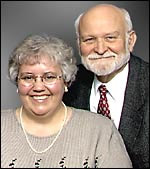 .
.
*****
In This Issue
1. NEW ARTICLES ON OPENHEAVEN.COM
2 . NEWS HEADLINES
SUBSCRIBE OpenHeaven.com Digest
FORWARD TO A FRIEND
.
.
.
.
.
.
.
.
.
1. NEW ARTICLES ON OPENHEAVEN.COM
https://youtu.be/Jnj2LSGb-a4 .
LIVE: Congress members evacuated as protestors breach building (Jan. 6) | NTD
So, once again voting machines in counties known to be Republican strongholds 'malfunctioned'. Once again Republican poll workers in Democrat strongholds were bullied. The only change I suspect they made this time was to make sure the security cameras were turned off.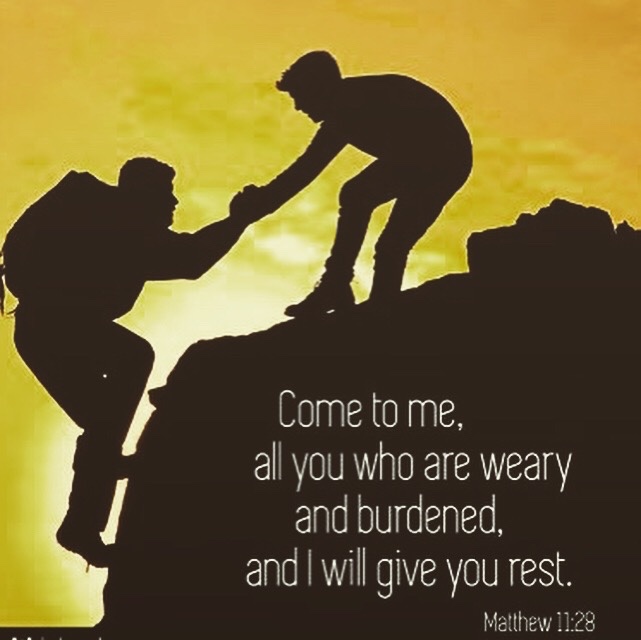 "Those whom I love, I reprove and discipline; therefore be zealous and repent. Behold, I stand at the door and knock; if anyone hears My voice and opens the door, I will come in to him and will dine with him, and he with Me. He who overcomes, I will grant to him to sit down with Me on My throne, as I also overcame and sat down with My Father on His throne. He who has an ear, let him hear what the Spirit says to the churches.
.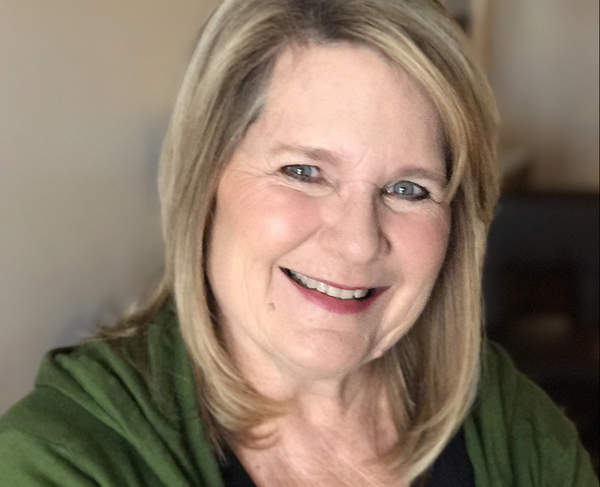 There has NEVER been a time like the one we are stepping into. What the Church was able to slack on in the past season will NOT be allowed in this era. God is raising up and ARMY of "sold out" lovers of God who will not waver, shrink back or live in fear or doubt. This move of God is happening VERY QUICKLY and if we resist, we will be swept away to the shore by this rushing water of His Spirit, and we will remain there until our hearts are adjusted to beat with His and do the work of ushering in His Kingdom.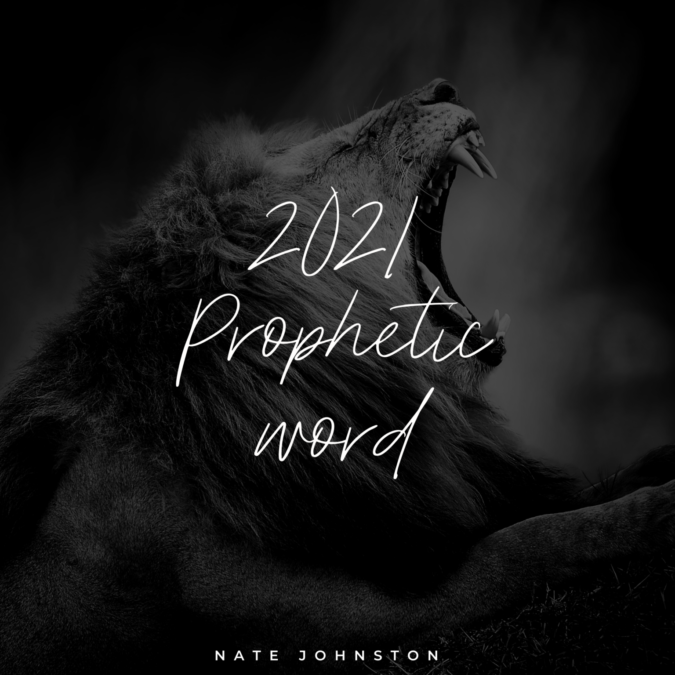 I PROPHESY THAT THIS YEAR YOU WOULD BE BOLD, UNCOMPROMISED, UNDIGNIFIED, & UNAPOLOGETIC OF YOUR PURSUIT OF JESUS, HIS RIGHTEOUSNESS, HIS WILL, & HIS WAYS SO THAT THE LUKEWARM GET HOT, THE FIRELESS GET BACK THEIR FIRE, & THE NATIONS ENCOUNTER HIM!
.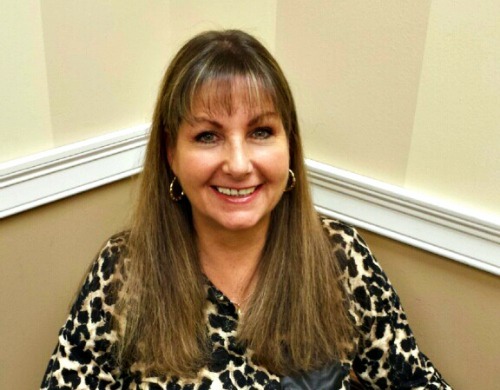 Just as Jesus appeared to His disciples to prove that He was alive after His resurrection, He will visit us once again. Jesus breathed on His disciples and said, "Receive the Holy Spirit" (see John 20:22). In the same way He is going to breathe on His people and bring a spiritual resurrection.
.
China, China
How did you Fair?
You thought to Rule the nations with a wink and a snare.
Oh – How the mighty have fallen!
Oh how the Deception runs deep….
Below the filthy river bed of Wealth
Purchased on the backs of my fleeced sheep! ……
.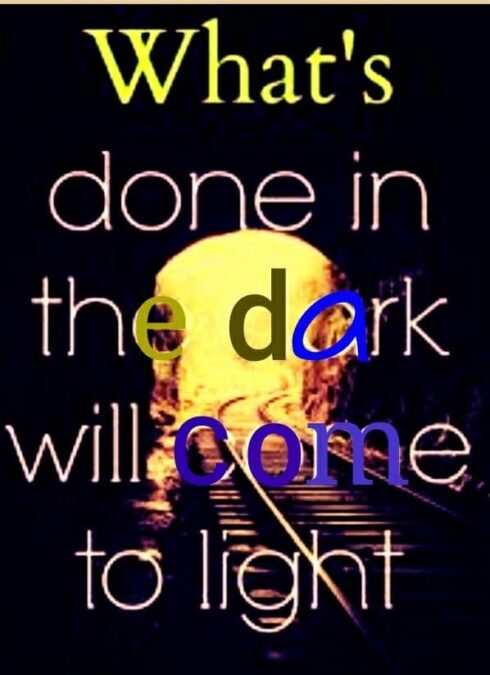 OUR NATION IS IN THE BALANCE, IN A SPIRITUAL BATTLE BEING RAGED IN THE HEAVENS ABOVE US ON WHICH DIRECTION THIS NATION WILL TAKE. THE OUTCOME IS DETERMINED BY GOD, AND GOD IS WATCHING HIS PEOPLE AND THIS NATION ON WHAT WE CHOOSE, LIGHT OR DARKNESS, MORE TIME OR LESS TIME.
.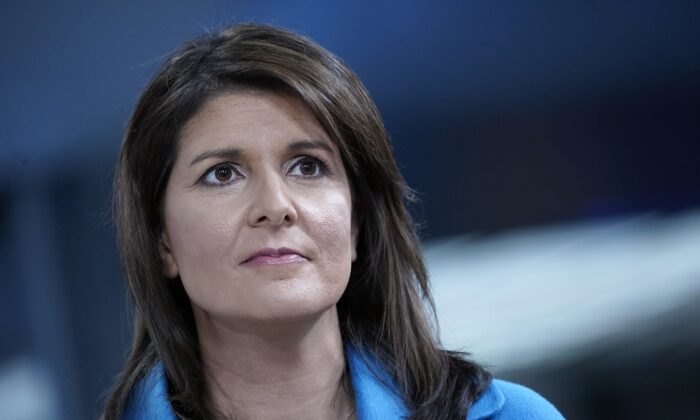 Socialism, despite its history of failure, has become mainstream this year and is being adopted by Democratic politicians as their go-to economic policy, former United Nations Ambassador Nikki Haley warned Monday. "2020 was the year socialism went mainstream," Haley wrote on Twitter. "The dangerous ideology, which has failed everywhere it has been tried & ruined countless lives, is on its way to becoming the default economic policy of the Democratic Party." "This terrifying trend threatens the future of every American,"
<< More Articles >>
---
2 . NEWS HEADLINES
Revival Hits Georgia; Over 200 Mostly Youth Come to Jesus Dec 30, 2020
'Searching for Hope': More Than 200 Accept Jesus Christ at GA Revival, Mostly Young People "We've experienced kids laying their drugs on the altar, their vapes on the altar, and then immediately after getting saved, going out and standing on…
Public Data Shows 432,000 Trump Votes Removed in Pennsylvania Election: Data Scientists Jan 6, 2021
Public Data Shows 432,000 Trump Votes Removed in Pennsylvania Election: Data Scientists 5.9K63Share American Thought Leaders – The Epoch Times 311K subscribers The Data Integrity Group, a group of data scientists, has been dissecting publicly available data on…
India's RSS wants Christians, Muslims out by December 31, 2021 Jan 6, 2021
India (MNN) — Seven years ago, Hindu leader Rajeshwar Singh made a controversial promise to rid India of its Muslim and Christian populations. Party officials soon forced Singh out of the public eye, but videos of his "hate speech" resurfaced in 2019 – the same year…
"The Great Reset" and the Importance of This Election: Pray Against This Globalist Scheme by "The Children of Darkness" Jan 1, 2021
"One week before the election, Italian Archbishop Carlo Maria Vigano wrote an open letter to the President, warning him that the Great Reset is "inhuman faceless tyranny" that seeks to "subdue all of humanity," and that President Trump…
Georgia Senate Subcommittee Votes to Audit Fulton County's Absentee Ballots Following Bombshell Testimony of Expert Witness Jan 1, 2021
[American Greatness] The Georgia State Senate Judiciary Subcommittee on Elections unanimously passed motion to audit Fulton County's absentee ballots on Wednesday following the bombshell testimony of an expert witness who said his team was able to hack into the…
Republican Sen. Josh Hawley to Challenge Certification of Electoral College Vote: 'Millions of Voters Concerned About Election Integrity Deserve to be Heard. I Will Object on January 6 on Their Behalf' Jan 1, 2021
"Following both the 2004 and 2016 elections, Democrats in Congress objected during the certification of electoral votes in order to raise concerns about election integrity. They were praised by Democratic leadership and the media when they did. And they were…
'To Pray Down Walls': Georgia Prayer March to Go around State Capitol Seven Times on Sunday Dec 30, 2020
"People from all over the world have joined us. Leaders from about twenty, twenty-five countries have joined us because they're so concerned about the future of America. And the future of America hangs in the balance on January 5 when Georgians…
Poll Reveals Media Censorship 'Left Biden Voters in the Dark'; 17 Percent in Six Swing States Would NOT Have Voted for Him if Facts Were Known Dec 30, 2020
"President Trump broke Barack Obama's record in 2008 by five million votes, and yet we are told he still lost. Even with disputed results, Trump won 2,496 counties, compared to only 477 for Biden. When a candidate wins only seventeen-percent of the…
---
Voice of Prophecy Forum Group on Facebook
https://www.facebook.com/groups/VoiceofProphesy/
Ron McGatlin Page on Facebook
https://www.facebook.com/transformationtokingdom/
OpenHeaven.com Group on Facebook
https://www.facebook.com/groups/381304147496/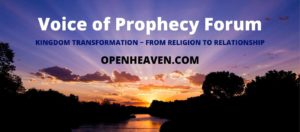 Visit "VOICE OF PROPHECY FORUM" On Facebook