Kingdom Springing Forth
Kingdom of God Spring on Earth as it is In Heaven

Garden of Eden Restored from Heaven
On Earth As It Is In Heaven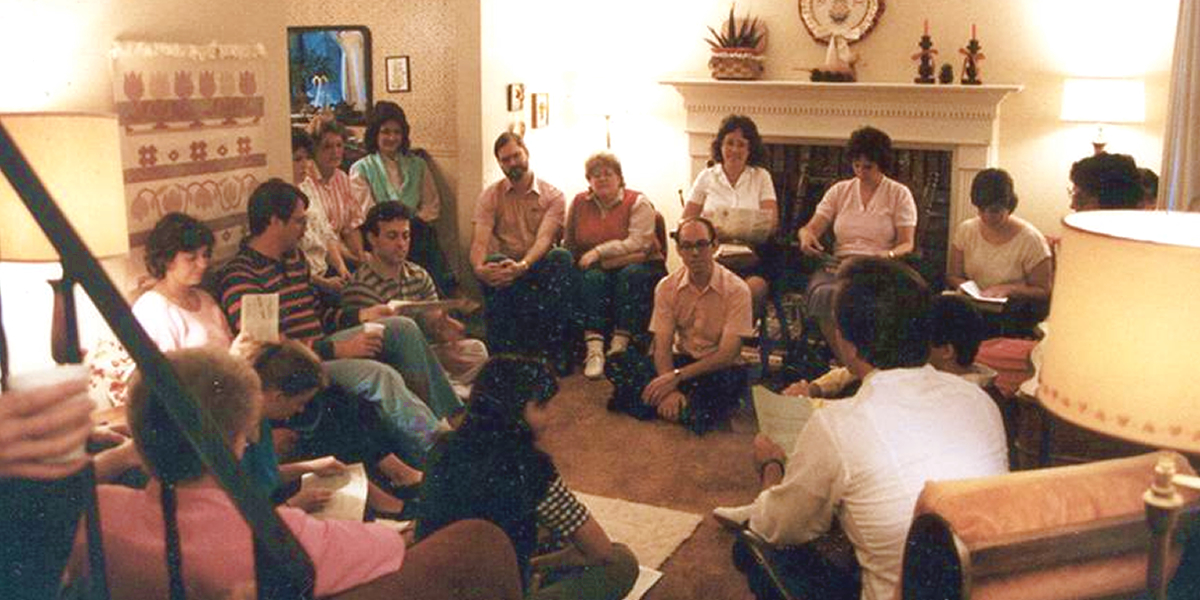 In The Home and The Worship Gathering

Worshiping in His Presence Changes Us
Kingdom Glory
A New Morning of His Glory is Dawning

CfaN Christ for all Nations – https://cfan.org/
Ministry of Reinhard Bonnke and Daniel Kolenda
.
Kingdom Transformation – From Religion To Relationship

In God's presence we are changed by His love.
To them God willed to make known what are the riches of the glory of this mystery among the Gentiles: which is Christ in you, the hope of glory. (Colossians  1:27).
But seek first the kingdom of God and His righteousness, and all these things shall be added to you. (Matthew 6:33).

For the kingdom of God is not eating and drinking, but righteousness and peace and joy in the Holy Spirit. (Romans 14:17).
OpenHeaven.com
Digest
A weekly email free publication of News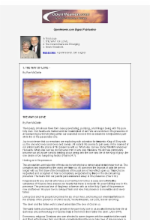 & Views of what God is doing worldwide and Kingdom Prophetic Articles written and selected to give you the heart of what God is doing and saying.
Subscribe to
OpenHeaven.com Digest
Click Here
RECENT KINGDOM PROPHETIC ARTICLES
By Ron McGatlin and OTHERS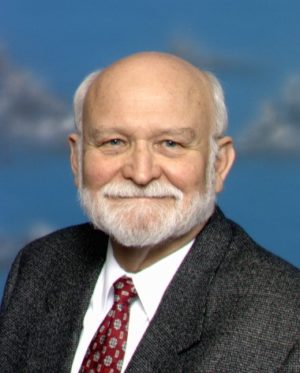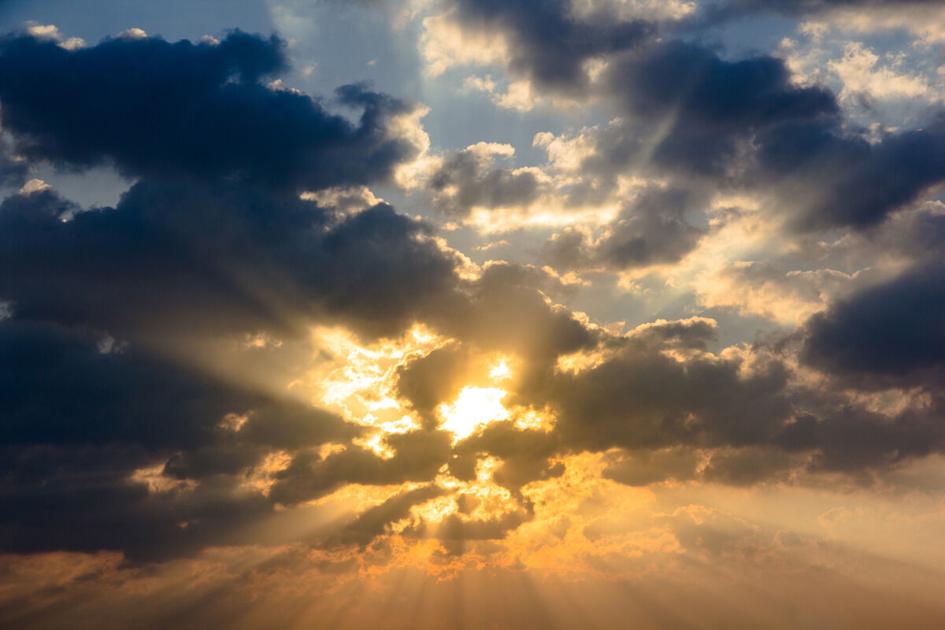 These are tumultuous times filled with unrest and multi divisions of our Country and the pandemic. ..  It feels almost as though someone or some thing opened "Pandora's box" on the American people (such as powers or principalities of darkness .. various spirits of satan's army  maybe??? ) .. We are seeing some startling and sad moments ..  Pandemonium  as well as Pandemic..
read more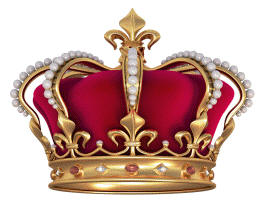 THE RULE OF SPIRIT GOD IN MANKIND BY CHRIST JESUS THROUGH THE HOLY SPIRIT IS THE KINGDOM OF GOD ON EARTH.
read more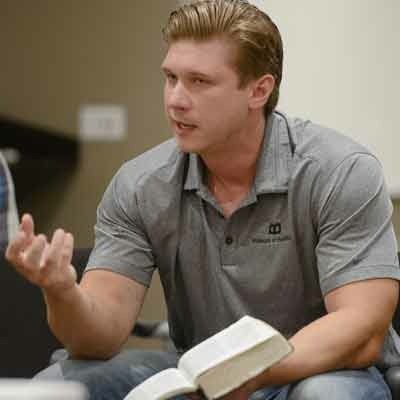 https://youtu.be/NG9C4pDW78k https://youtu.be/kmPeQ6Yms3k For much more of the reality of the kingdom of God, Please take advantage of the free provisions in the Books & Videos tab on OpenHeaven.com 
read more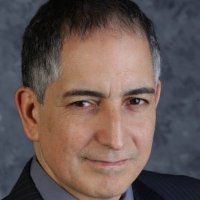 https://youtu.be/MaEtjSqrSRI This is one of the most precise and accurately scriptural overview presentations of the real kingdom of God that I have every viewed. If you desire some clarification of the biblical reality of the kingdom of God in your life and the world...
read more
*Kingdom Growth Guides - *Overcoming Life On A Small Planet - *The Seventh Millennium - *The Basileia Letters Volumes 1&2 - *I Saw The Smithton Outpouring - *End of This Age - *A Modern-Day Parable - *Kingdom Business Transformation - *Kingdom Basics, God's...
read more
Jesus began His ministry with these words: "…The time is fulfilled, and the kingdom of God is at hand: repent you, and believe the Gospel." Mark 1:15 His next words were to two fishermen, while they were working at their trade. "And Jesus said to them, Come you after...
read more
Can there be a truly spiritual organic church with Christ Jesus as Head in the framework of Apostolic Networks? To answer this we will need a cohesive understanding of the definition of the terms. Words mean different things to different people, and in this time of...
read more
In the 90's, I spent over a year alone in my log cabin in the piney woods area of East Texas. The Lord was with me in a very personal way and was my only constant companion. About sunrise most mornings I walked the short distance from my cabin to what I called my...
read more
The goal of the ministry of the church. The primary goal is not a bigger group, more activities or better services, it is not even benevolent acts, nor greater prosperity, and not even more and better evangelism, neither is it healing or emotional healing and...
read more
The greatest and most glorious expression of church is the soon coming Bride of Christ, New Jerusalem, kingdom age church. The major shift from the "church or man emphasis age church" to the "kingdom or God emphasis age church" is perhaps the most exciting event since...
read more
"Your kingdom come. Your will be done on earth as it is in heaven." Mtt 6:10 The Scriptures promise a golden era of human history. An era when the kingdom comes to earth - when all men will live in peace and justice. Despite the marring of sin, man (male and female),...
read more
We have entered the time of transition to the kingdom of God. God is sending forth His sons empowered from heaven to establish His kingdom on earth as it is in heaven. Many are having supernatural encounters with God today! - Encounters for empowerment to establish...
read more
…If confirmed by the Senate, Levine would be the first openly transgender federal official.
read more
men who identify as women must be allowed in women-only spaces, boys who identify as girls must be allowed to compete in the girls' athletic competitions, healthcare plans must pay for gender-transition procedures, doctors and hospitals must perform them, adoption agencies may not seek only married moms and dads to care for children in need." -Ryan T. Anderson, The Heritage Foundation
read more
GUATEMALA CITY—Guatemalan soldiers blocked part of a caravan of as many as 9,000 Honduran migrants Saturday at a point not far from where they entered the country seeking to reach the U.S. border. The soldiers, many wearing helmets and wielding shields and sticks, formed ranks across a highway in Chiquimula, near the Honduras border, to block the procession of migrants. Guatemala's immigration agency distributed a video showing a couple of hundred men scuffling with soldiers, pushing and running through their lines, even as troops held hundreds more back.
read more
The Near East continues to grapple with COVID-19 and its impact on economies, even with the beginning of vaccination rollouts. But in spite of (and maybe even thanks to) the pandemic, the Holy Spirit is moving.
read more
Open Doors has released the 2021 World Watch List, documenting the 50 most dangerous countries in which to be a Christian. The report reveals 1 in 8 Christians worldwide suffer high levels of persecution. Every day on average, 13 Christians are murdered for their faith. The total number of Christians killed for their faith rose 60% in 2020, and 91% of these killings occurred in African countries like Nigeria.
read more
African Children's Choir founder Ray Barnett, who currently lives in Vancouver in Canada, had one of the quietest years of his life in 2020 due to worldwide travel restrictions as a result of the Covid-19 pandemic. A typical year for Ray now aged 83 and affectionately known by many as 'Daddy Ray', would usually involve him traveling across the globe coordinating aid efforts in war zones or negotiating the release of hostages and imprisoned Christians.
read more
"We can see by the videos, and being present … I was outside the [Capitol] building and watching the activities from there. I saw a lot of 'Agent Provocateur' activity with Antifa using Hong Kong tactics, wearing the same sorts of masks that they wore in Hong Kong … I'm very familiar with their tactics, I'm very familiar with their procedures and how they operate.
read more
…Some of the more impulsive Trump supporters fell into a trap that served to scapegoat both the Trump administration and the 99.9% of rally participants who neither condoned nor participated in any of the violence.
read more
The Air Force veteran who was shot and killed by Capitol Police inside the U.S. Capitol building as throngs of people stormed the building Wednesday was remembered fondly by her family members.
Babbitt, 35, was among a mob of people who stormed the building to protest against the certification of President-elect Joe Biden by Congress. In the midst of the chaos, she was shot and killed by an unnamed officer, according to the Capitol Police.
read more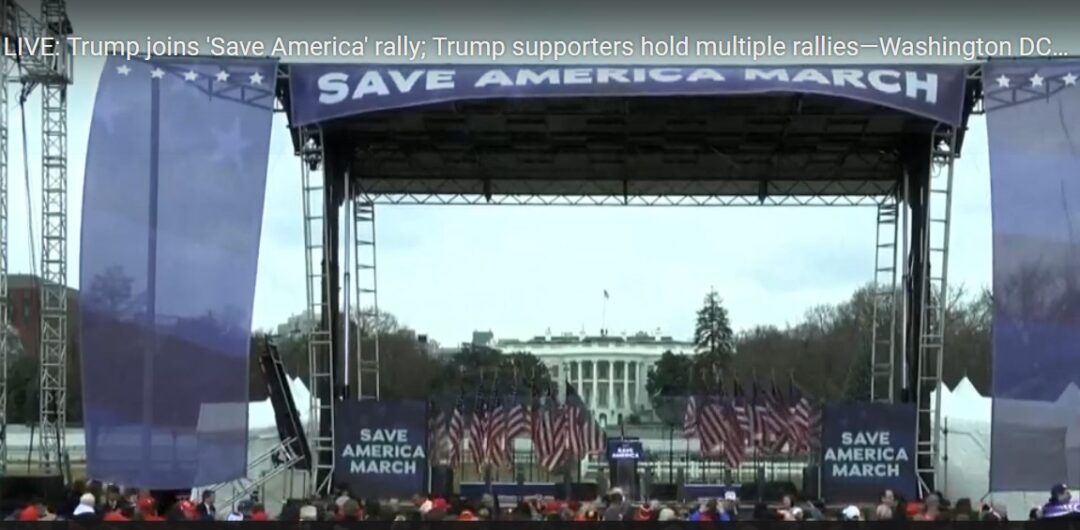 . #Trump #SaveAmerica #Rally   https://youtu.be/1scIsfw0qxE 🔴 LIVE: Trump joins 'Save America' rally; Trump supporters hold multiple rallies—Washington DC | NTD https://youtu.be/1scIsfw0qxE NTD 1.18M subscribers Music: "We The People" by Brad Schumann go to...
read more