Kingdom Springing Forth
Kingdom of God Spring on Earth as it is In Heaven

Garden of Eden Restored from Heaven
On Earth As It Is In Heaven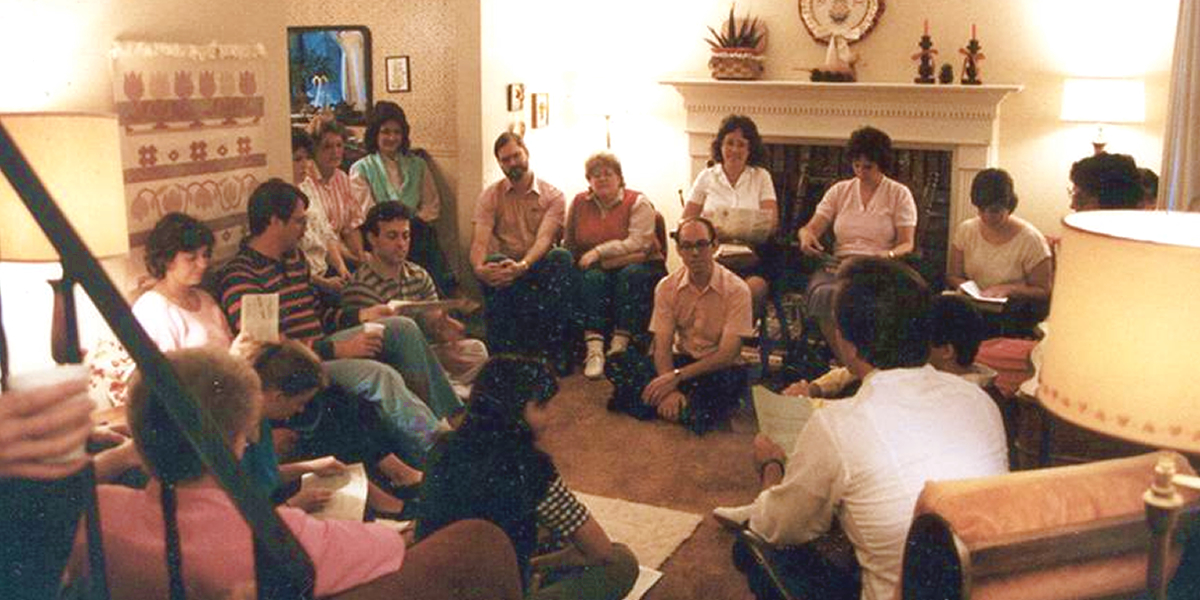 In The Home and The Worship Gathering

Worshiping in His Presence Changes Us
Kingdom Glory
A New Morning of His Glory is Dawning

CfaN Christ for all Nations – https://cfan.org/
Ministry of Reinhard Bonnke and Daniel Kolenda
.
Kingdom Transformation – From Religion To Relationship

In God's presence we are changed by His love.
To them God willed to make known what are the riches of the glory of this mystery among the Gentiles: which is Christ in you, the hope of glory. (Colossians  1:27).
But seek first the kingdom of God and His righteousness, and all these things shall be added to you. (Matthew 6:33).

For the kingdom of God is not eating and drinking, but righteousness and peace and joy in the Holy Spirit. (Romans 14:17).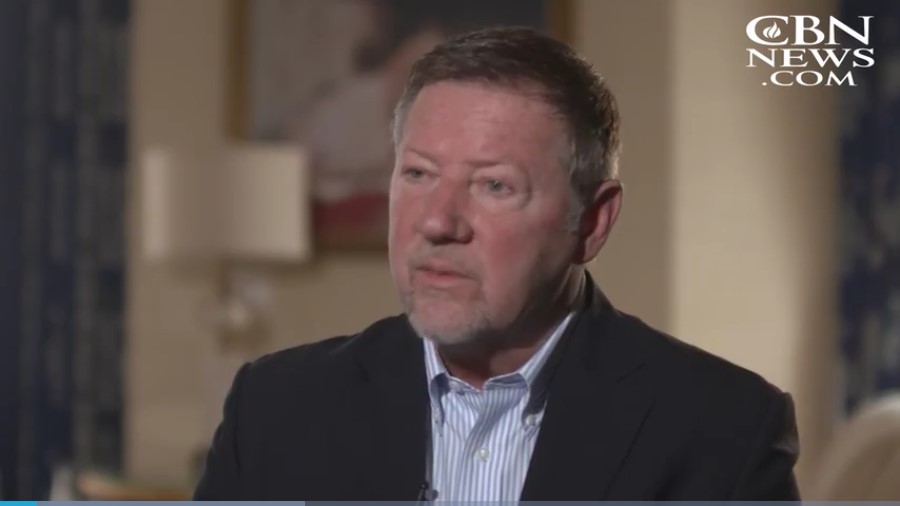 Covenants are viewed as the most sacred and binding of deals – an oath that's never to be broken. America's earliest settlers made a covenant with God to serve and proclaim Him throughout the earth.  These days, however, Americans appear to have forgotten this covenant and that can have dire consequences.
read more
OpenHeaven.com
Digest
A weekly email free publication of News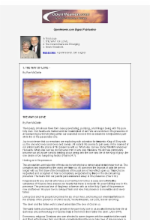 & Views of what God is doing worldwide and Kingdom Prophetic Articles written and selected to give you the heart of what God is doing and saying.
Subscribe to
OpenHeaven.com Digest
Click Here
RECENT KINGDOM PROPHETIC ARTICLES
By Ron McGatlin and OTHERS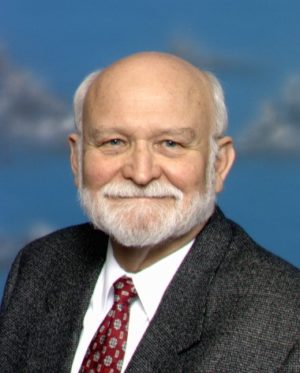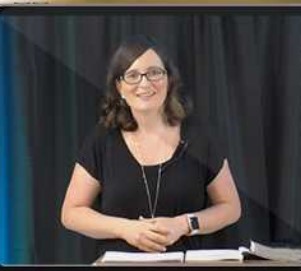 There has been a TREMENDOUS battle against the prophets of purity in this hour. These prophets are the ones that are walking with a pure and clean heart before the Lord, they minister to the Lord, and they also carry heralding call to purity and holiness that they release wherever they are sent. They are burning and carrying the plumbline word of the Lord. The Lord showed me that there has been a sudden assignment of the enemy that has come against many of these prophets of purity. This assignment of the enemy has come in full force from discouragement, heaviness, fogginess, chaotic circumstances, sudden onslaughts of attacks in their health and many other areas….
 
read more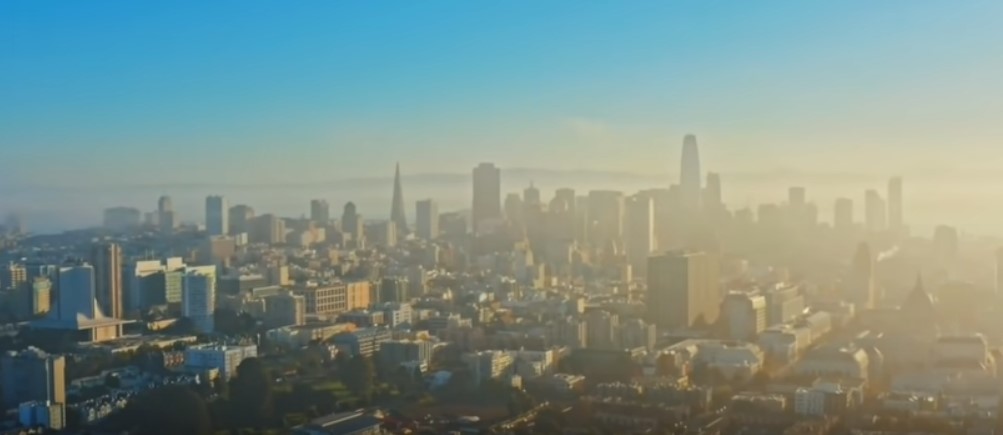 Jonathan announces The Return, National Day of Prayer and Repentance – Building up to it he shares a powerful message on the power of prayer, repentance, and revival, to change history – from King Solomon to Abraham Lincoln to President Reagan to America right now.
http://www.thereturnwebsite.org/
read more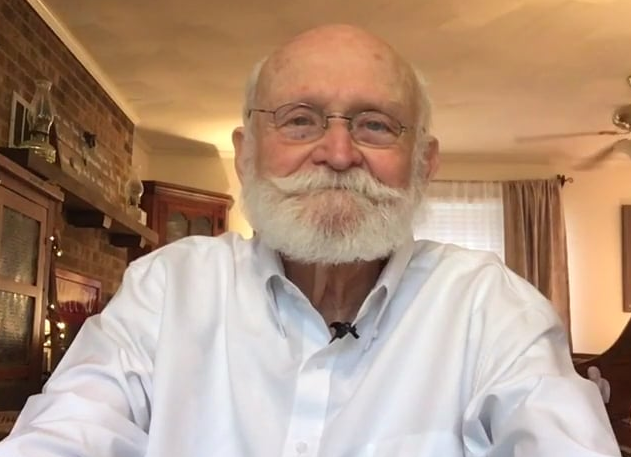 The great divide in America and the world is not democrats verses republicans. It is not all about Trump or "never Trump" or black people against white people. It is not even about socialism against capitalism or communism against free enterprise. These and more are all valid issues or active fronts of the great divide. However, they are not the primary issue. All of the battles on many fronts are about ONE PREEMINENT ISSUE. This one preeminent issue is the core foundational underlying issue of GOD OR NO GOD.
read more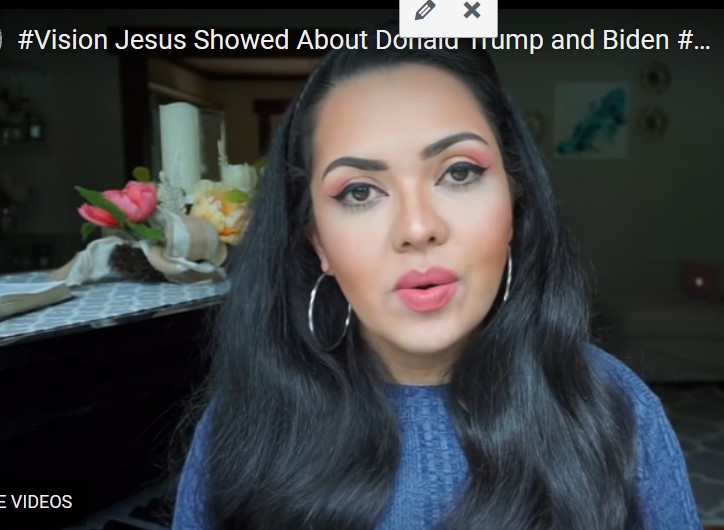 https://youtu.be/vak1c8khVBw . #Vision Jesus Showed About Donald Trump and Biden #JesusIsLord #Prayer 793,173 views •Jun 30, 2020 43K2.2KShare Save TrueJoy Journey with Amanda Freitas 29.1K subscribers I honestly prayed and ask God to show me His thoughts instead of...
read more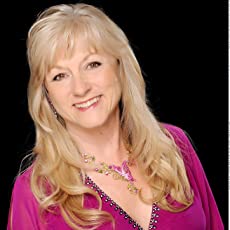 The quickening of the Holy Spirit that turns the awareness of His Presence IN that moment forever to Be with Him seated at the right hand of the Father – IN THAT MOMENT we receive the revelation of His appearing again, not as a man from Galilee that walked on the earth before the cross, but as the CHRIST reconciling HIS body made up of ALL humanity as living cells of one body and one Holy Spirit filling the earth with the unveiling of the glory of our Father's Presence in oneness of faith.
read more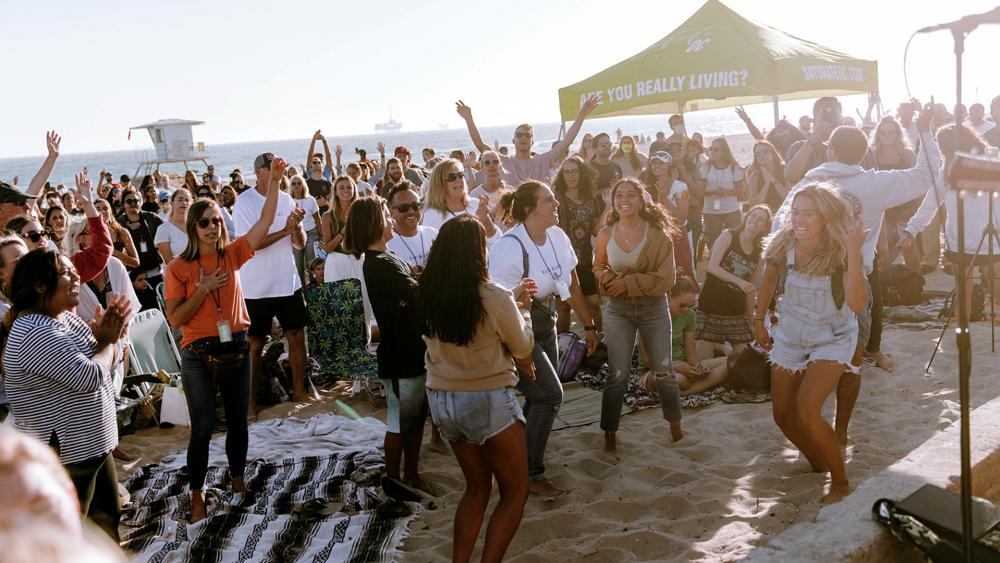 "It really feels like you are on heaven on earth. People are really just being set free. And there is so much joy and so much peace. people are being set free from depression and suicidal thoughts," she said. "It feels like what God would always want the earth to look like."
read more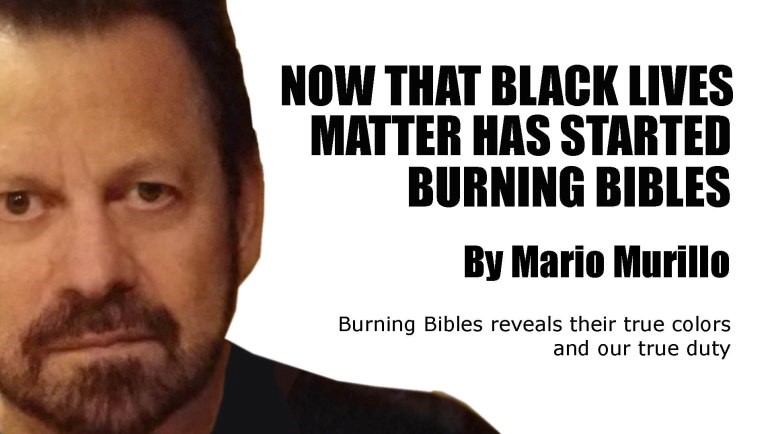 Black Lives Matter has started burning Bibles. They knelt with their Black Lives Matter signs leaning against them, and burned a pile of Bibles. Writing to you about this feels so inadequate. I wish I could sit across a table and look you right in the eye to see your...
read more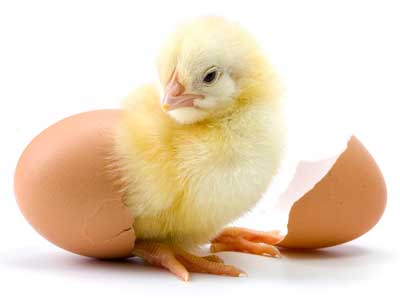 CHANGING THE WORLD TO THE KINGDOM OF GOD- Part 3 THE SECOND GREATEST MYSTERY Continued – By Ron McGatlin We are continuing to seek to uncover the deeper Spirit reality that causes all things to be. The mysteries that formed and continue to reform or order natural...
read more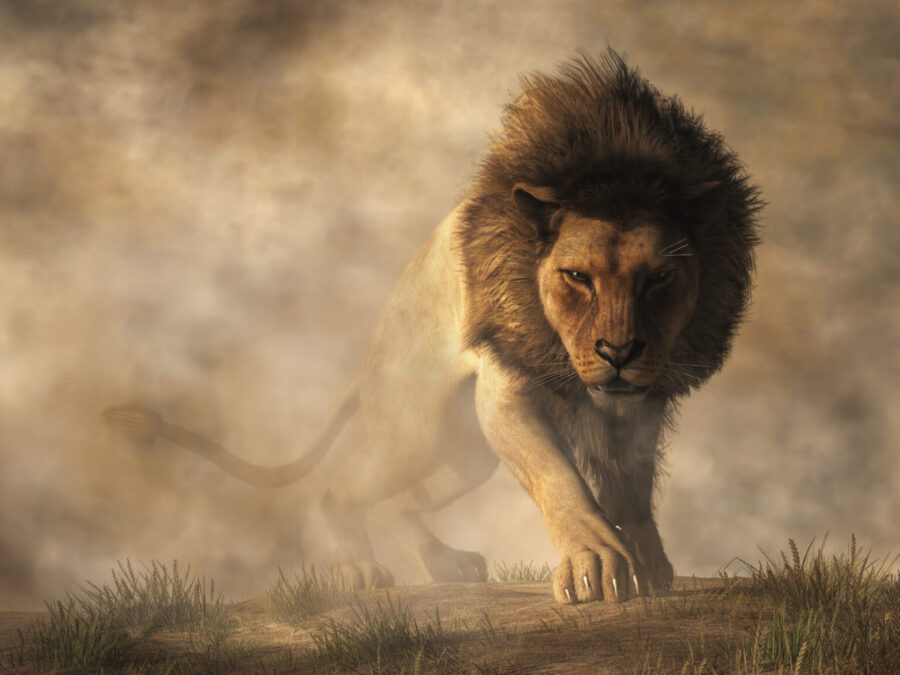 While talking with the Lord tonight, I had a powerful vision of the United States. In the vision, I saw a giant, majestic and mighty lion place His right paw, with claws opened, upon the North East Coast of America. I then saw His left paw land on the North West Coast, with His back paws standing subsequently on the South East and South West Coasts. This mighty lion was standing on the four corners of the U.S, and not in a restful position either. He was evidently in attack mode, with his claws opened, and teeth bared back and snarling. He was standing guard over His territory from predators. 
read more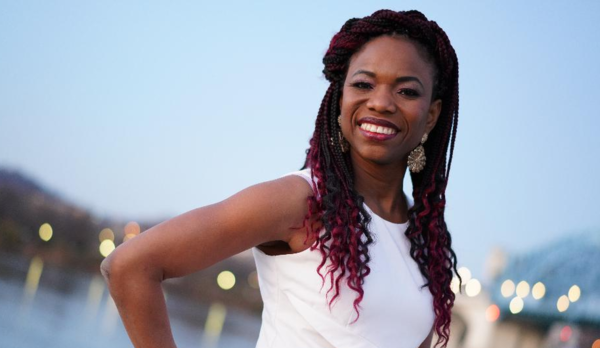 I heard the Spirit of God say that many have been shut in places of crisis and chaos in the last season, but the doors that had shut many out of their long-awaited answers to prayers shall now blast open. I heard Him say, "There are miracles in the middle." As we move into the middle of the year, many are moving out of a midnight season, a mourning season, into a morning of many mighty miracles.
read more
How do you think the Black Lives Matter protesters who were burning Bibles knew that their desecration of the Word of God should be accompanied by 'f-bombs' and curses against Donald Trump? What connection is there between the President and the Bible? If the demons that are driving the mindless rioters know the connection, the real question is, 'Why haven't millions of Christians figured it out?
read more
This Indian Slum Successfully Contained What Could Have Been a COVID-19 Disaster by Using Hydroxychloroquine. Officials have credited this turnaround to "[a] combination of hydroxychloroquine, vitamin D, and zinc tablets along with homeopathic medicines."
read more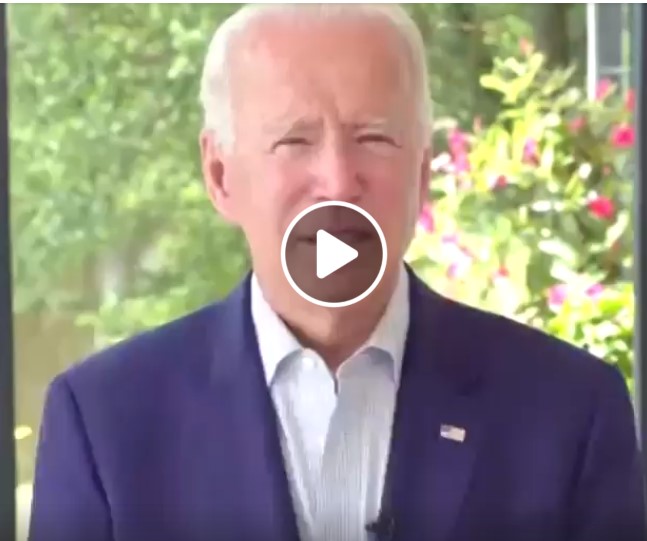 https://www.facebook.com/liz.brauser/videos/10158717921262451/?t=0 . The once useful and practical Democratic Political Party has been invaded by a mindset of anti-American, anti-God, anti-freedom, darkness. If you love darkness and hate God WAKE UP! God loves you and...
read more
Islamic extremists have unleashed a reign of terror in northern Mozambique, Africa, leaving churches burned to the ground, people beheaded, and tens of thousands displaced and traumatized. (Image: Just last month there were reports that the militants beheaded 15 people in one week. And during this year's Holy Week, 52 young people who refused to join the Islamic terrorists were killed.
read more
An ongoing campaign of terror against Christians has been waged across northern Africa in recent weeks, leaving several hundred Christians murdered in at least three African countries from South Sudan to Cameroon. They're mainly being targeted by Islamic radicals from different groups, including the Boko Haram and Fulani militants.
read more
"Joe Biden and the Democratic Party have been overtaken by the radical left. He's calling for an historic increase in funding to Planned Parenthood of America. He would appoint activist judges to our courts, who would literally trample on the progress that we've made on life and religious liberties." -VP Pence
read more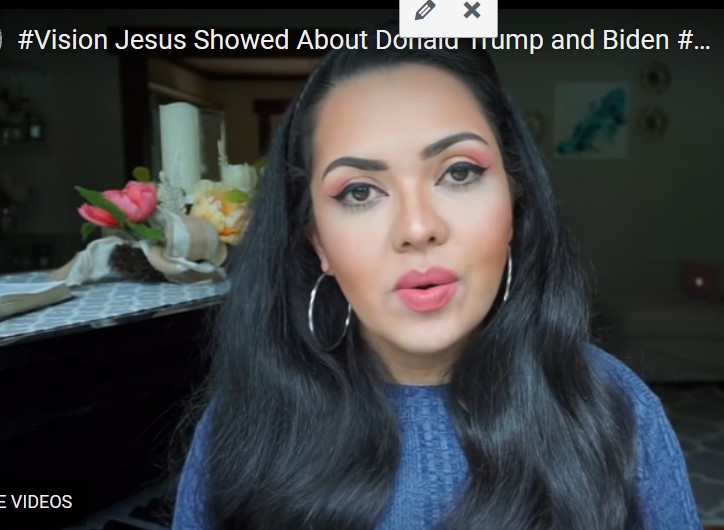 https://youtu.be/vak1c8khVBw . #Vision Jesus Showed About Donald Trump and Biden #JesusIsLord #Prayer 793,173 views •Jun 30, 2020 43K2.2KShare Save TrueJoy Journey with Amanda Freitas 29.1K subscribers I honestly prayed and ask God to show me His thoughts instead of...
read more
ebanon (MNN) — A crisis like the Beirut blast can either divide or unite a community. Uncharted Ministries' Tom Doyle says it's bringing believers together throughout Lebanon. "Often, there are divisions within the Church in places like Lebanon and Syria," he explains. As rescue teams find bodies in the rubble and new information floods in, few….
read more
Lebanon (MNN) — "I've never seen Beirut like that," says Wissam Nasrallah of the Lebanese Society for Educational and Social Development. "Parts of the city lie in apocalyptic ruin."
read more
The Association of American Physicians & Surgeons (AAPS) has submitted additional evidence to the U.S. Department of Health & Human Services (HHS) and Food & Drug Administration (FDA) in hopes of compelling the agency to relax its restrictions on the use of hydroxychloroquine (HCQ) to treat COVID-19 among the general public.
read more