Kingdom Springing Forth
Kingdom of God Spring on Earth as it is In Heaven

Garden of Eden Restored from Heaven
On Earth As It Is In Heaven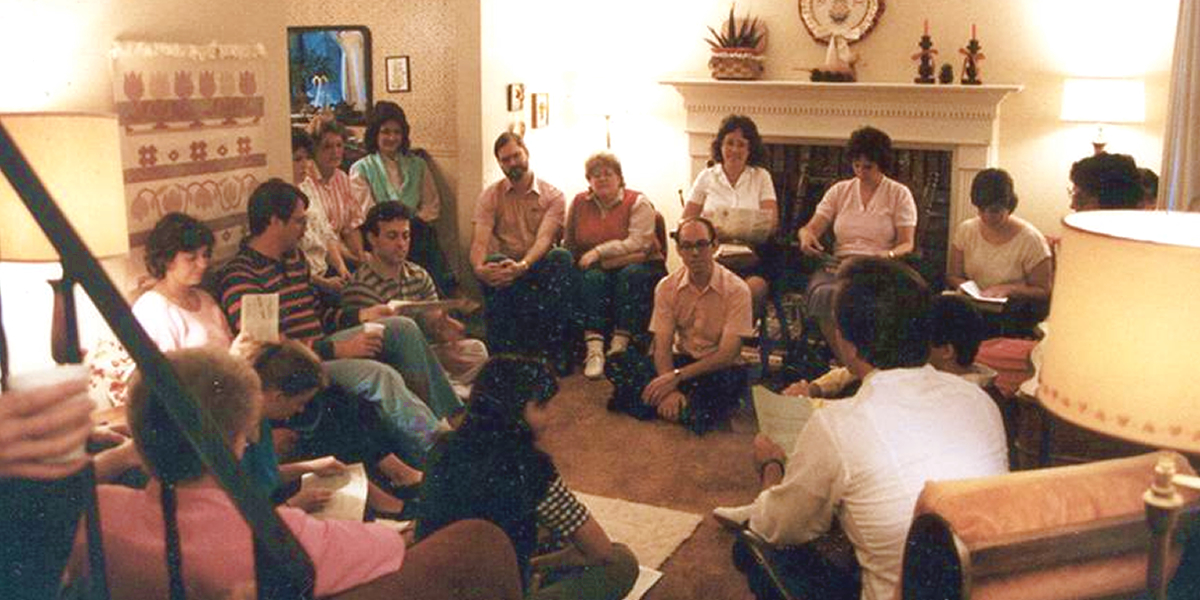 In The Home and The Worship Gathering

Worshiping in His Presence Changes Us
Kingdom Glory
A New Morning of His Glory is Dawning

CfaN Christ for all Nations – https://cfan.org/
Ministry of Reinhard Bonnke and Daniel Kolenda
.
Kingdom Transformation – From Religion To Relationship

In God's presence we are changed by His love.
Perhaps the greatest shift since the first century is the current transformation of the church from a focus on religious form and rituals to an intimate love relationship with God in Christ Jesus by the Holy Spirit. We are being changed by the Spirit of Christ within us and among us.
The followers of Jesus Christ, Yeshua Messiah are receiving a fresh "kingdom of God focus" – experiencing the kingdom of God personally and corporately, in the home, the market place, and the city.

To them God willed to make known what are the riches of the glory of this mystery among the Gentiles: which is Christ in you, the hope of glory. (Col 1:27).
But seek first the kingdom of God and His righteousness, and all these things shall be added to you. (Matthew 6:33).

For the kingdom of God is not eating and drinking, but righteousness and peace and joy in the Holy Spirit. (Rom 14:17).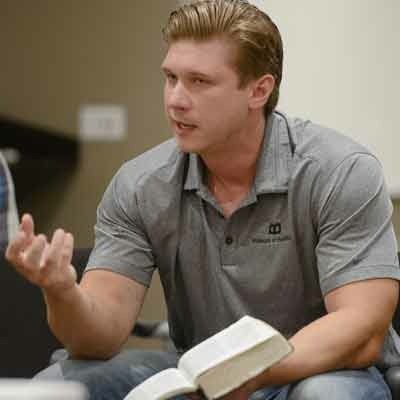 https://youtu.be/NG9C4pDW78k   https://youtu.be/kmPeQ6Yms3k For much more of the reality of the kingdom of God, Please take advantage of the free provisions in the Books & Videos tab on...
read more
OpenHeaven.com
Digest
A weekly email free publication of News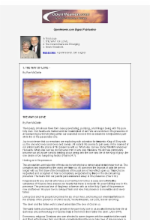 & Views of what God is doing worldwide and Kingdom Prophetic Articles written and selected to give you the heart of what God is doing and saying.
Subscribe to
OpenHeaven.com Digest
Click Here
RECENT KINGDOM PROPHETIC ARTICLES
By Ron McGatlin and OTHERS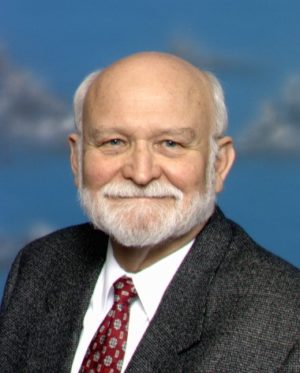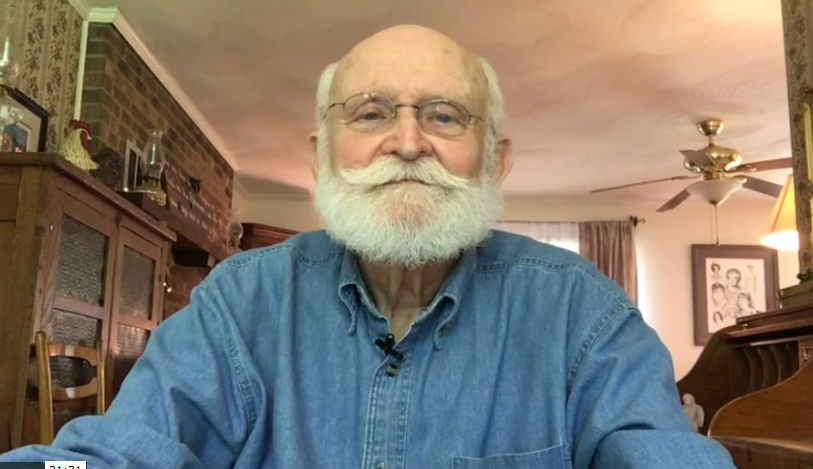 The mystery of the ages now revealed is the immortal glorified Christ in you the hope of glory. The glory of God fills the earth through the resurrected Christ abiding in multitudes of Sons of God, joint heirs with Christ, ruling and reigning on Planet Earth.
read more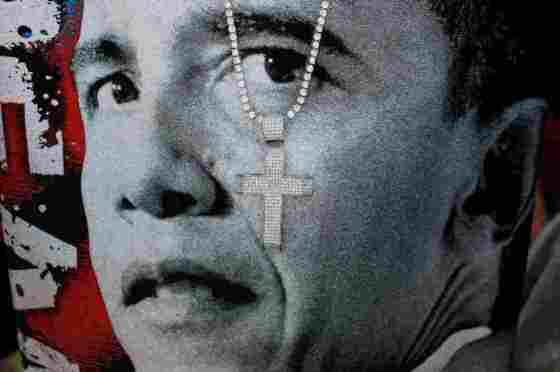 I am writing this to you pastors, because you have the power to unify and bring our nation back to righteousness, but you are not doing it. I am writing to you famous pastors. You have a chance to help our friend, in the White House, Donald Trump, but you are not. Here is my open letter to famous American Pastors who were silent at the time about Obama, but who now openly oppose Trump.
read more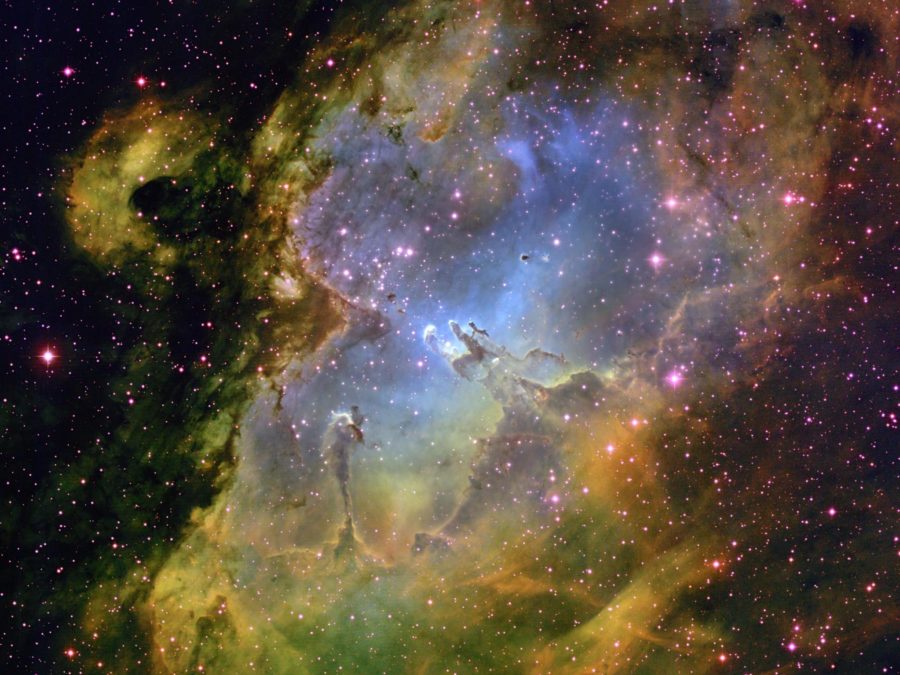 Our Father, in His unlimited wisdom, is bringing together saints
who will create CITIES OF LIGHT. These saints of leadership will have been through the FIRE of GOD. There will begin to be small groups, and the leaders who have been through the fire will be given the Father's plan for that area and will train others to go out and do the same kind of leadership training.
read more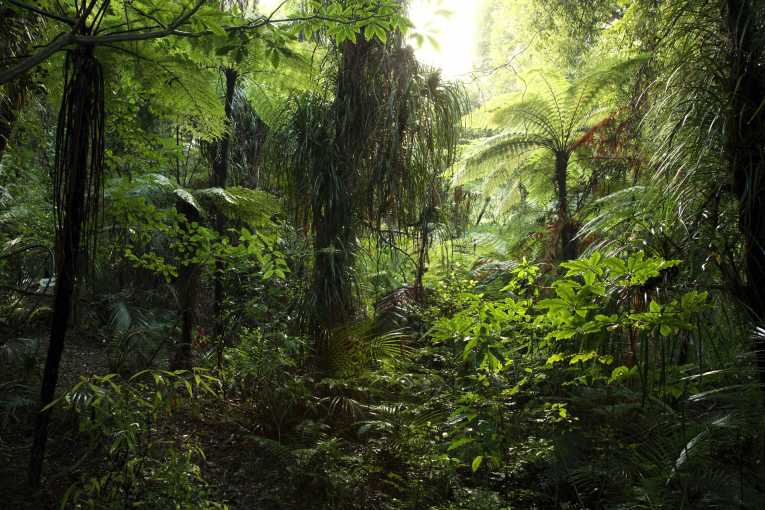 Human reason was good enough for a religious season, but now has spent its strength. Immortality must now replace mortality. Mortal life wanes away making place for God's immortal life to stay: no longer a passing visitor, but now a wellspring of Your life forevermore.
read more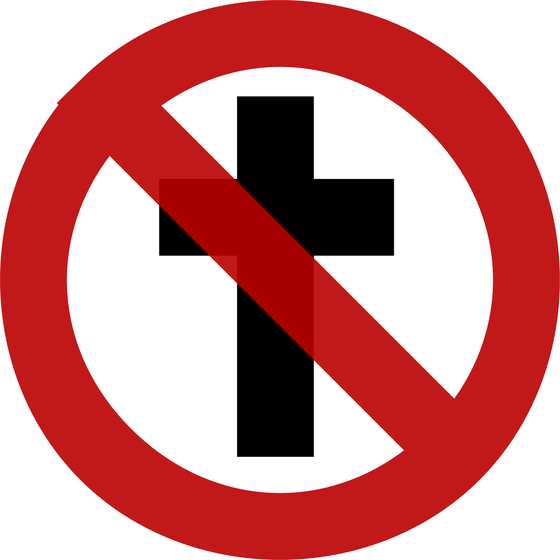 YOU—NOT TRUMP—ARE THE REAL TARGET. by mariomurilloministries If any part of your ministry is based on Facebook, Twitter, Instagram or YouTube, you are already in trouble.  It was not until now that the real attack on Christianity in America was revealed. I know that...
read more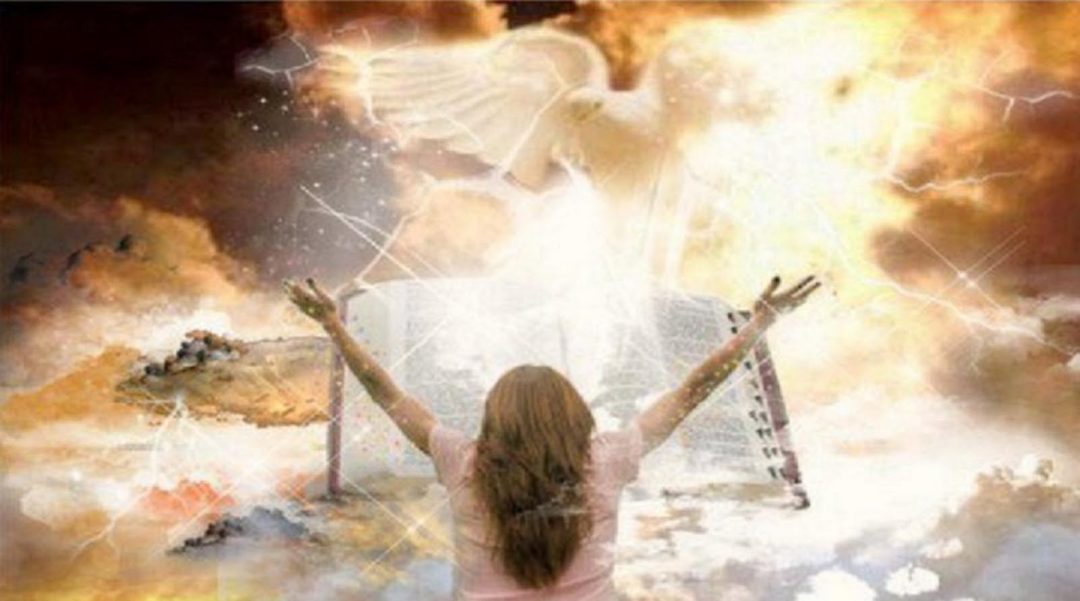 (Note from Ron McGatlin: This is a great teaching from the Word on the reality of the coming of Christ with detail word definition. A great read for everyone.) With God establishing certain times and seasons in which He accomplished those things He purposed, and with a people living during today's time and season, most of Christendom should be aware of a certain teaching
read more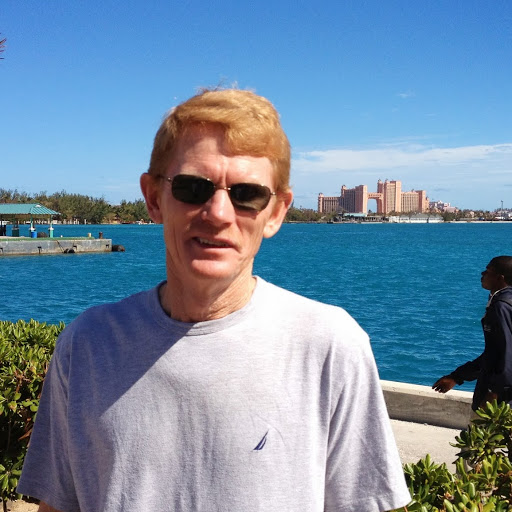 Speaking in a general sense for the most part, man doesn't think in terms of "spirits" being at work behind the scene of everyday life. We have become so natural minded that we hardly have any discernment at all when it comes to the spirit-world.
read more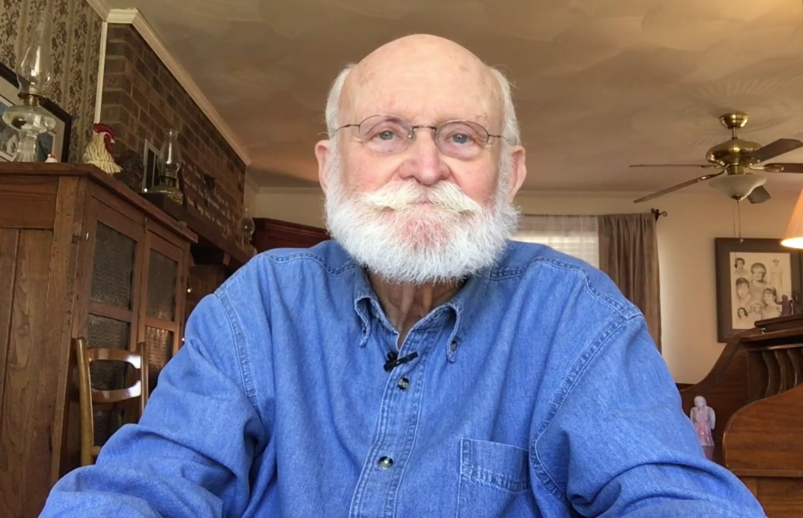 I have been in the hospital with a staph infection and am now recuperating at home. Major surgery was avoided and my recovery is now rapidly taking place. This is not much short of a miracle healing. The doctors were somewhat amazed by my recovering without surgery. I believe this is a response to the many who prayed for my recovery. Thank you for your faith filled loving prayers.
read more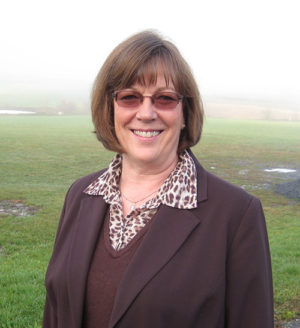 "For we are His workmanship, created in Christ Jesus unto good works, which God hath before ordained that we should walk in them" (Ephesians 2:10). As I look back on my own life, I see times of joy and times of sorrow, yet, in spite of the season, a "working together for good" as I have submitted myself to the Lord Jesus Christ and His working within my heart.
read more
Perhaps we are witnessing the creation of a positive vacuum in Spirit-filled believers and in society. This is our best opportunity to save America. This vacuum is causing both Pentecostals and Charismatics to replace empty religion with a real relationship with Jesus, and that is where the key to power lies.
read more
Huge Conservative Win in Australia as Left-leaning Labor Party Concedes "Unlosable" Election: Shocked Pollsters Get it Wrong Yet Again! In what's being called an epic fail, pollsters were "confounded" that Conservative Prime Minister Scott Morrison handily won Australia's election.
read more
Check out the dates and locations near you.
(Charlotte, NC) — [BillyGraham.org] At a time when people across America are filled with uncertainty, Franklin Graham wants to offer a message of hope to people in the Northeast region of the United States. He will also invite them to join him in prayer, asking God to heal the issues that are plaguing our country.
read more
News, Worldwide, UK, Europe, Prayer News
read more
Sudan (MNN) — Military and civilian talks fell apart in Sudan this week. An agreement was reportedly in sight, but then the ruling military council suspended talks on Thursday.
read more
Ten more Christians killed in Burkino Faso By Muslims written by Michael Ireland May 16, 2019 BURKINO FASO (ANS) — Ten more Christians were killed as a spate of attacks on churches continues in northern Burkina Faso. The ten, dying in two attacks on May 12 and 13,...
read more
"This is a set-back for every Canadian who wants her or his conscience to be respected by government authority," -John Carpay, lawyer and president of the Justice Centre for Constitutional Freedoms
read more
"The documentary highlights how a horrible tragedy can bring a community together, and spreads an important message about the power of forgiveness. I hope the film inspires others like it does me." -Steph Curry, of the Golden State Warriors and Executive Producer of the film
read more
Run The Race marks the Tebow brothers' first foray into feature films. Heisman Trophy winner, national champion and NFL veteran, and professional baseball player Tim Tebow can now add "filmmaker" to his impressive list of accomplishments.
read more
"The bottom line is that I've lost two kids to the trans 'cult.' I want them back. This ideology ruins and corrupts everything it touches. We can't compromise or give an inch to it.
read more
"To see the zinc radiate out in a burst from each human egg was breathtaking."
read more