Kingdom Springing Forth
Kingdom of God Spring on Earth as it is In Heaven

Garden of Eden Restored from Heaven
On Earth As It Is In Heaven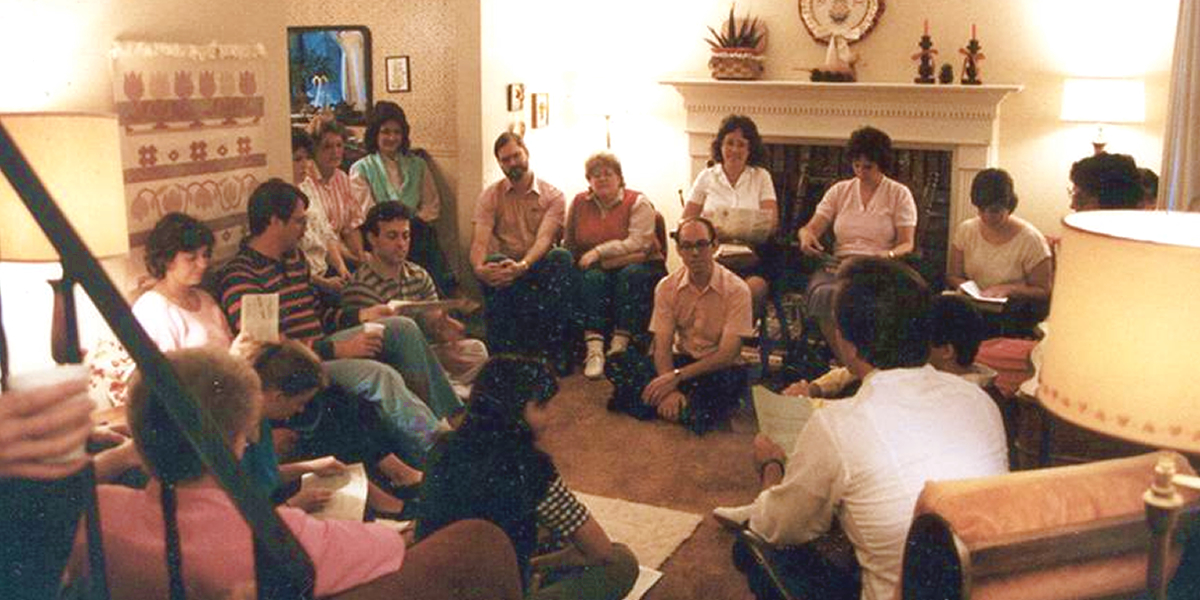 In The Home and The Worship Gathering

Worshiping in His Presence Changes Us
Kingdom Glory
A New Morning of His Glory is Dawning

CfaN Christ for all Nations – https://cfan.org/
Ministry of Reinhard Bonnke and Daniel Kolenda
.
Kingdom Transformation – From Religion To Relationship

In God's presence we are changed by His love.
Perhaps the greatest shift since the first century is the current transformation of the church from a focus on religious form and rituals to an intimate love relationship with God in Christ Jesus by the Holy Spirit. We are being changed by the Spirit of Christ within us and among us.
The followers of Jesus Christ, Yeshua Messiah are receiving a fresh "kingdom of God focus" – experiencing the kingdom of God personally and corporately, in the home, the market place, and the city.

To them God willed to make known what are the riches of the glory of this mystery among the Gentiles: which is Christ in you, the hope of glory. (Col 1:27).
But seek first the kingdom of God and His righteousness, and all these things shall be added to you. (Matthew 6:33).

For the kingdom of God is not eating and drinking, but righteousness and peace and joy in the Holy Spirit. (Rom 14:17).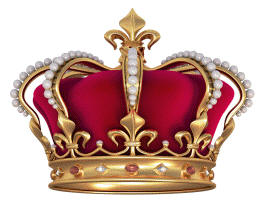 THE RULE OF SPIRIT GOD IN MANKIND BY CHRIST JESUS THROUGH THE HOLY SPIRIT IS THE KINGDOM OF GOD ON EARTH.
read more
OpenHeaven.com
Digest
A weekly email free publication of News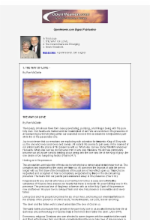 & Views of what God is doing worldwide and Kingdom Prophetic Articles written and selected to give you the heart of what God is doing and saying.
Subscribe to
OpenHeaven.com Digest
Click Here
RECENT KINGDOM PROPHETIC ARTICLES
By Ron McGatlin and OTHERS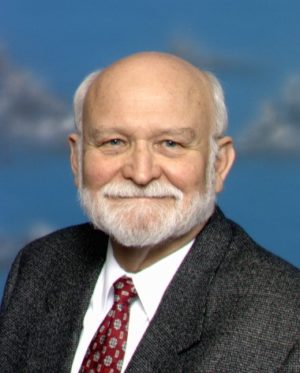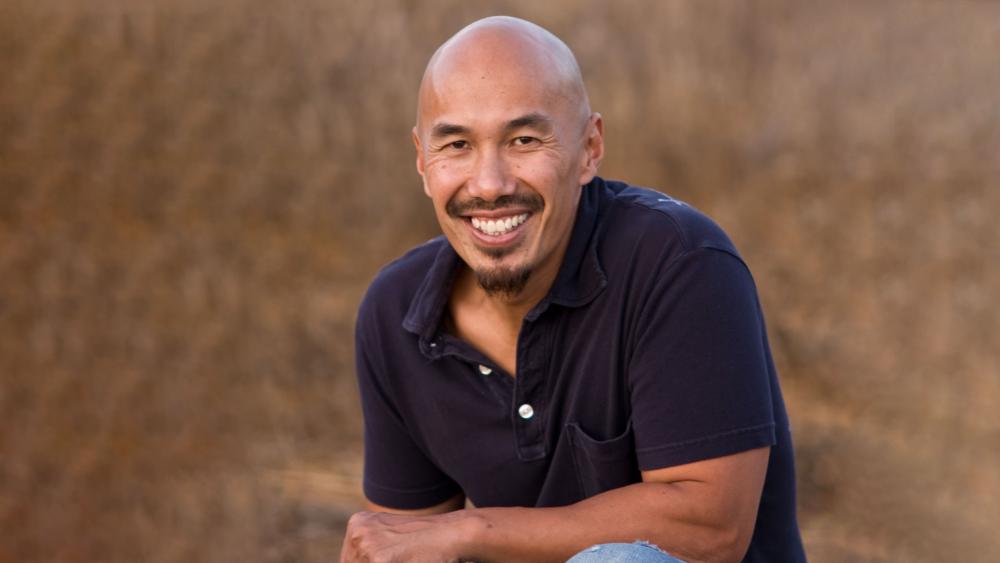 https://youtu.be/CPkAwItqmN8 Watch Chan's entire sermon presented during the Moody Bible Institute's Founders Week Conference During a recent sermon given at a Moody Bible Institute conference, missionary and author Francis Chan told the audience that he and a team of...
read more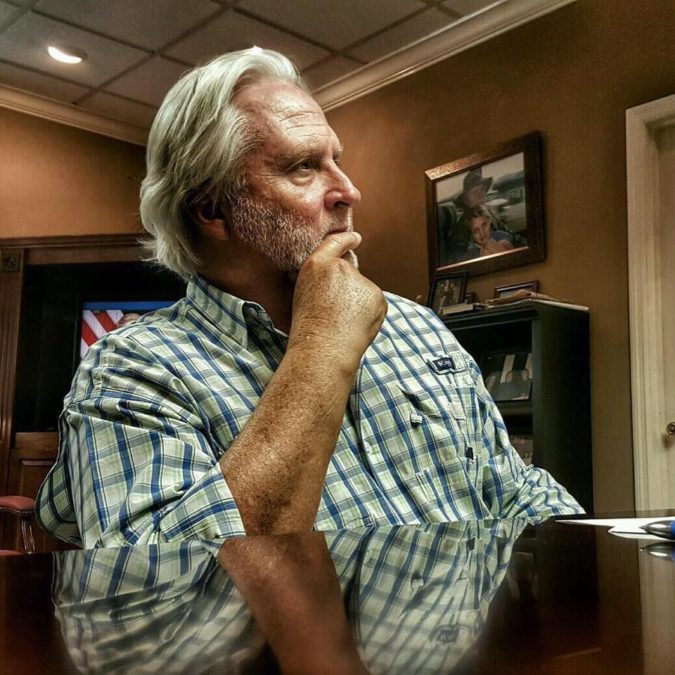 We all are drawn to the government or country that most serves our needs. We want safety and security, and a government that will align itself with our way of thinking. In these volatile times there is no government or country that can provide that. God has offered us a country (called heaven), and a government (called the Kingdom), where our safety and protection is assured, our needs are taken care of, and another benefit no government on earth can offer – peace, righteousness, and joy.
read more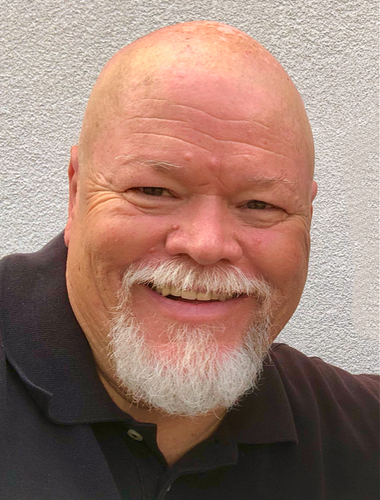 On February 25, 2019 I awoke to hear the Lord say, "Consecrate yourselves, for tomorrow the LORD will do amazing things among you" (Joshua 3:5). He then spoke again and said, "You are no longer going to be stepping into 'Prophetic Bubbles.' This time now is 'Prophetic...
read more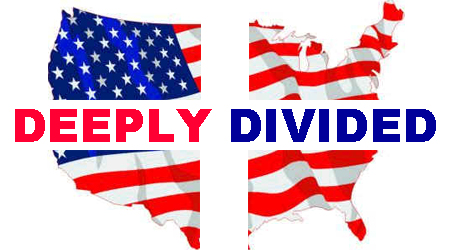 What does God have to do with the exorbitant division of America? God Almighty is significantly involved in the current deepest and widest division of America since the historical Civil War. In a sense, the divide of America is actually deeper than at the time of the Civil War. The very foundation of the nation is in current danger of either being destroyed or of being greatly strengthened by the outcome and result of the extreme divisive forces now at war in America and the world.
read more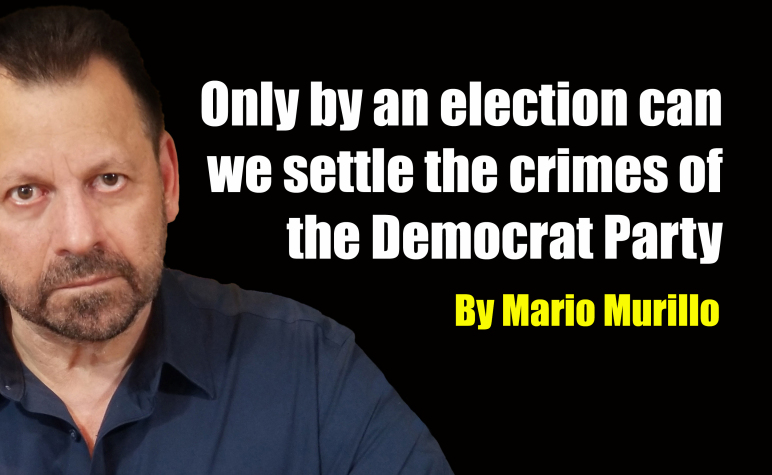 Now that the impeachment fiasco is nearly behind us, it is time for us all to do some deep soul searching. To root out the corruption of Nancy Pelosi, Adam Schiff, and Jerry Nadler, it is up to us to take away their power by a full and free election, and we must do so.
read more

As we enter a new decade – the 2020's– we are at a new tipping point of history. Some years ago, I made the statement that 2025 would be a turning point for the Kingdom of God. I said that the period of 1950 to 2025 was a hinge on which a door to kingdom increase was swinging. So, where are we and what does the future hold?
read more
There is an incredible increase of the pioneering anointing being released in the body of Christ right now and there are many forerunning what God is going to do and release in the body of Christ in this new era.
read more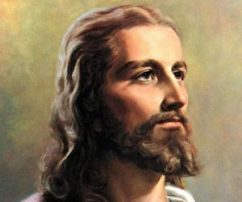 "Ministers of God's Last Day Church" - Part One of Two By Duane Stewart God's nature of love is the characteristic that motivated God and moved Him to give mankind the very best of heaven. This very best became God's sacrifice for the redemption of fallen man because...
read more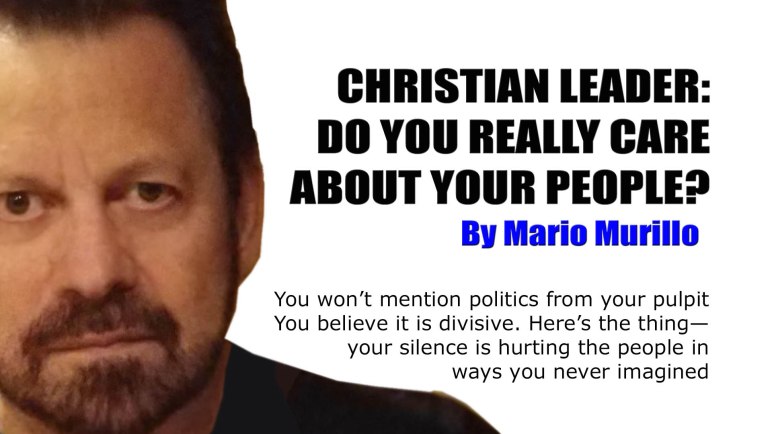 Some of you Christian leaders won't mention politics from your pulpit. You don't take public stands on abortion, same sex marriage, or the leftist takeover of America. I am talking to those of you who won't support Donald Trump. You who believe all these subjects are divisive and outside the jurisdiction of your pulpit. Here's the thing—by doing this you are hurting the people, and hurting them badly. You are hurting them in ways you never imagined.
read more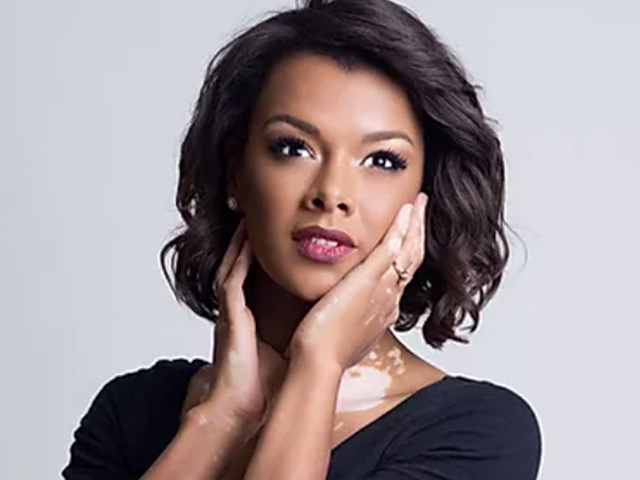 A new Disney cartoon is teaching kids that being a witch is a good thing. It's called "The Owl House" and recently premiered on the Disney Channel. The show tries to portray witchcraft as a positive tool to fight evil. And some people say there's nothing to worry about when it comes to a children's show like this, arguing that it's just make-believe.
read more
…Hopefully, after the disaster, you'll remember someone once tried to let you know the truth as soon as possible…" -Dr. Li Wen Liang
read more
"They were going to take over the embassy, take all the Americans in the embassy hostage and then broker their release in exchange for sanctions relief." -Michael Pregent of the Hudson Institute Eric Philips : Feb 12, 2020  CBN News CBN News has learned new details...
read more
Sudan (MNN) — A decision made during peace talks earlier this week means, theoretically, Sudan's deposed dictator will face the International Criminal Court on genocide charges.  No one knows whether this monumental transfer will happen or not,
read more
USA (MNN) – Over 260 million Christians live in places with high levels of persecution. Every day they face danger and struggles, yet most of the West is ignorant or indifferent. Why? Todd Nettleton with Voice of the Martyrs, USA says the problem is two-fold. There are problems both with the Church and the government.
read more
Brazilian President Jair Bolsonaro has confirmed his faith in Jesus while attending The Send, a huge Christian worship event held in Brazil last weekend. Bolsonaro was not formally invited to the event but still decided to attend. He addressed the crowd in one of the...
read more
'An Obvious Miracle': How Jesus Is Transforming Salvadoran Gang Members Faith was never forced on anyone, but more and more men began to find Jesus in a chain reaction of grace. The new converts changed dramatically. They were no longer angry and depressed. They became cooperative and friendly. Their frowns turned to smiles.
read more
Yuan says that the opposite of homosexuality is not heterosexuality, but holiness. He highlights that God calls us all 'to be holy as He is holy.' Everyone, because of fallen nature, has a temptation to sin. But everyone needs to continue to fight that temptation and work to answer the call to holiness.
read more
"The Budget prioritizes the value of human life by ensuring that Federal funding does not support abortions," the plan explains. Calvin Freiburger : Feb 11, 2020  LifeSiteNews.com (Washington, DC) — [LifeSiteNews.com] The White House submitted its $4.89 trillion...
read more
Pakistan (MNN) — The Pakistani government made 39 innocent Christians pay a large sum of blood money, known as a diya, before releasing them from prison. "There was no evidence against [these Christians]," says Bruce Allen of FMI. "But [the government] said, 'hey, if we can get diya paid to the victims' families, then the judge is absolutely free to commute a sentence and release these prisoners.'"
read more
Bangladesh (MNN) — Rohingya Christians have been moved to safety following an attack in a Bangladesh refugee camp.
Greg Musselman of Voice of the Martyrs Canada (VOMC) explains, "Recently there was an attack and a pastor and his daughter were kidnapped, they were abducted. And then we had received word from kidnappers to our partners, that there is a plan now to forcibly take the pastor's daughter and marry her to a Muslim man. . . This was going to happen soon."
read more