Kingdom Springing Forth
Kingdom of God Spring on Earth as it is In Heaven

Garden of Eden Restored from Heaven
On Earth As It Is In Heaven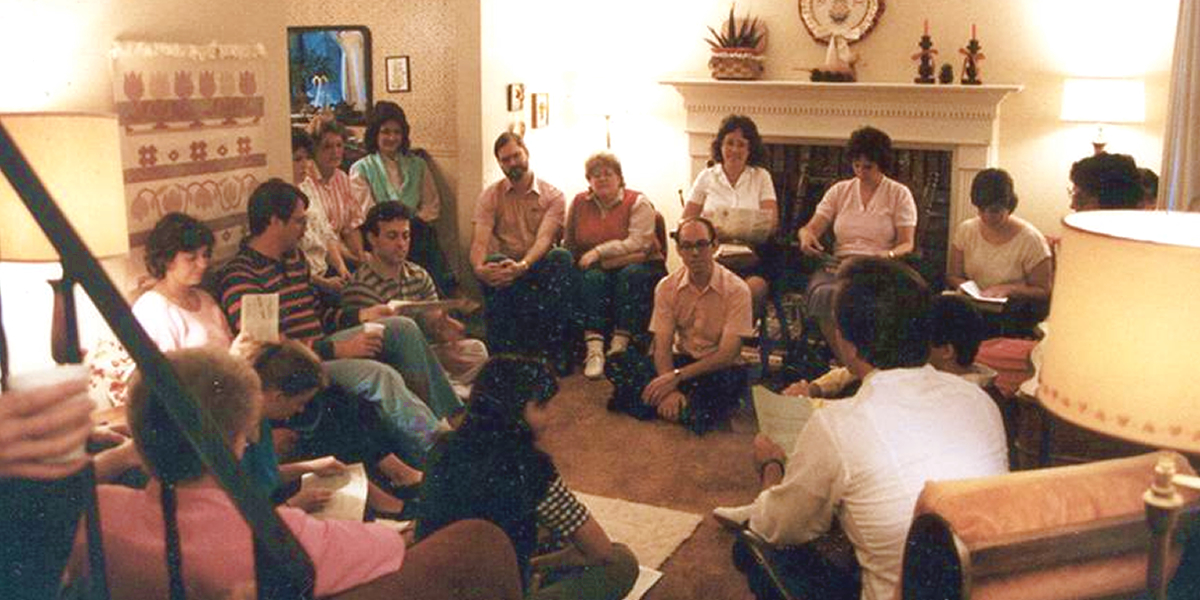 In The Home and The Worship Gathering

Worshiping in His Presence Changes Us
Kingdom Glory
A New Morning of His Glory is Dawning

CfaN Christ for all Nations – https://cfan.org/
Ministry of Reinhard Bonnke and Daniel Kolenda
.
Kingdom Transformation – From Religion To Relationship

In God's presence we are changed by His love.
Perhaps the greatest shift since the first century is the current transformation of the church from a focus on religious form and rituals to an intimate love relationship with God in Christ Jesus by the Holy Spirit. We are being changed by the Spirit of Christ within us and among us.
The followers of Jesus Christ, Yeshua Messiah are receiving a fresh "kingdom of God focus" – experiencing the kingdom of God personally and corporately, in the home, the market place, and the city.

To them God willed to make known what are the riches of the glory of this mystery among the Gentiles: which is Christ in you, the hope of glory. (Col 1:27).
But seek first the kingdom of God and His righteousness, and all these things shall be added to you. (Matthew 6:33).

For the kingdom of God is not eating and drinking, but righteousness and peace and joy in the Holy Spirit. (Rom 14:17).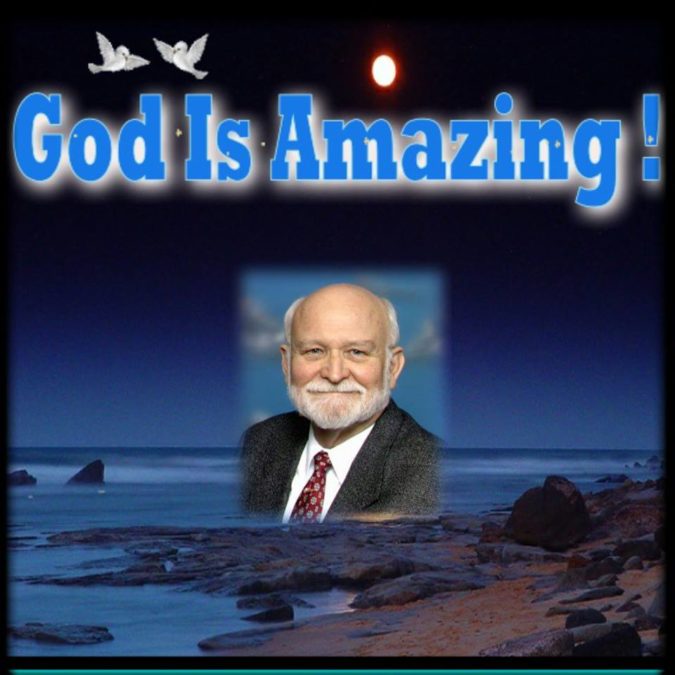 The kingdom of God is far more powerful than governments, armies, anti-Christ coalitions, evil principalities, and any other power on earth. Yes, the enemy's plans for us and for the kingdom of God on earth is to kill us, steal the kingdoms of this world, and destroy the kingdom of God on earth. Brothers and sisters, I am appalled at how much of his plan we (the people who are call by God's name) have already allowed to come to pass.
read more
OpenHeaven.com
Digest
A weekly email free publication of News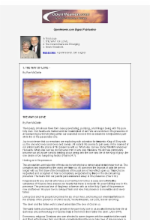 & Views of what God is doing worldwide and Kingdom Prophetic Articles written and selected to give you the heart of what God is doing and saying.
Subscribe to
OpenHeaven.com Digest
Click Here
RECENT KINGDOM PROPHETIC ARTICLES
By Ron McGatlin and OTHERS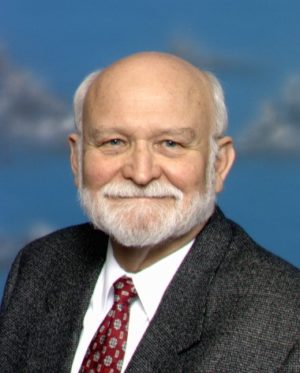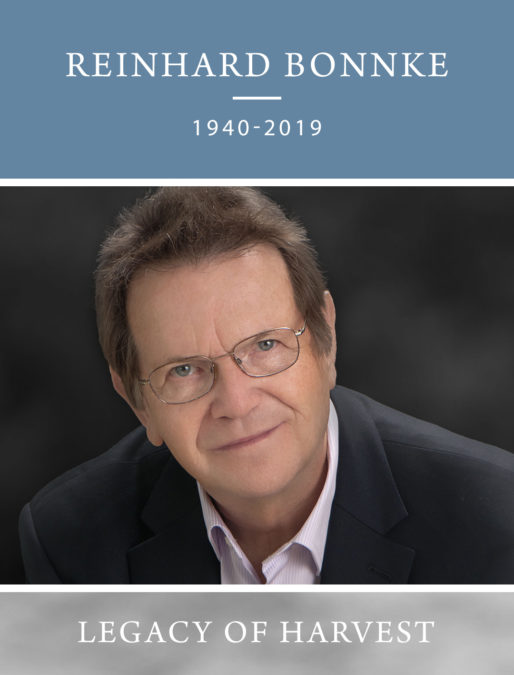 Dear Ron, It is with great sadness that I and the entire Christ for All Nations family announces the death of our founder, friend and spiritual father, Reinhard Bonnke. All told, over 79-million people made Christ their Lord as a result of Evangelist Bonnke's...
read more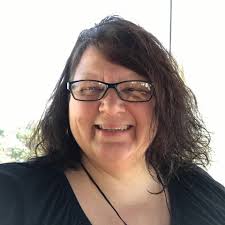 I was listening to the news and the reporter made mention of returning to the gold standard, immediately when he said it, the Spirit of God spoke to me and said "Jubilee". Now I am not a financial specialist, but I am a researcher and when the Spirit of God says...
read more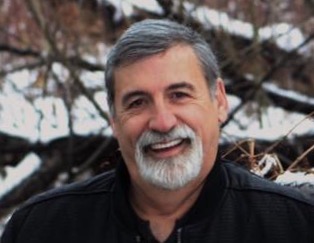 It appears many are so conditioned toward "spiritual warfare" their inability to walk in the 100-fold realm of God's kingdom (which is the rest of God) is ever so evident. It's seems our eagerness to celebrate kicking the enemy's butt, far outweighs our ability to celebrate living in God's rest. From heaven's perspective, there must be a level of complexity watching God's people continually kick a defeated foe who has already been disarmed by the power of Jesus Christ. Again, this is not to say we are not actively engaged in advancing the kingdom of God, but we must do so from a "finished" perspective.
read more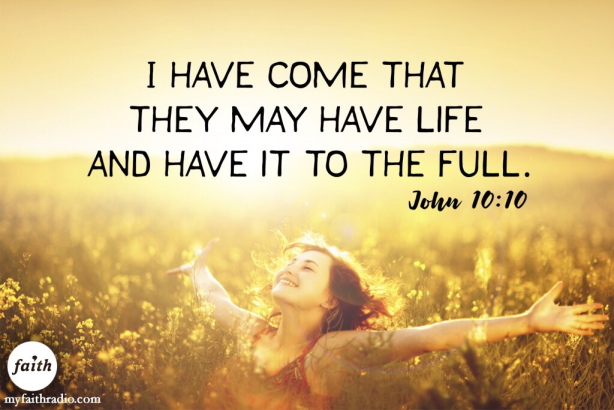 THE END OF THE BEGINNING The LOVE STORY of all time past and future is now in full measure upon us. The immeasurable endless love eternally burning in the heart of God for His pure, holy, prepared Bride is now calling forth the beautiful Bride of His choice. God has spared nothing in pursuing the love mate of His heart's desire. He gladly and with great hope created a perfect place of perfect provision for everything needed or that could be desired by His created counterpart of mankind. All of God's perfect provisions contained its seed within itself assuring continued provision for all that His love mate-to-be could ever need or desire.
read more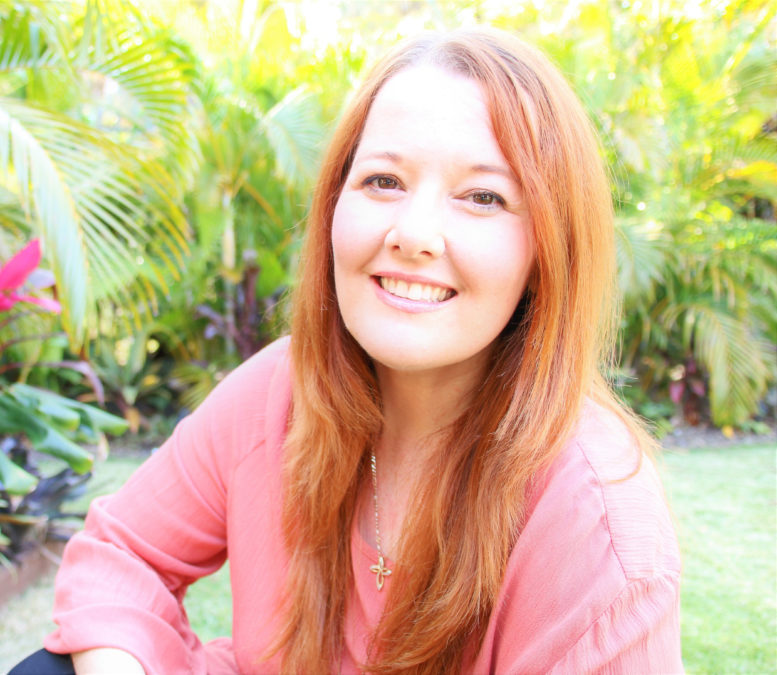 "In 2020, Freedom and Ownership Are YOURS!" Helen Cobanov, Brisbane, Australia As we head into 2020, a new decade, and what many are calling a new era, I hear the word "FREEDOM" thundering and the word "OWNERSHIP" ringing out over God's people. Freedom Over the past...
read more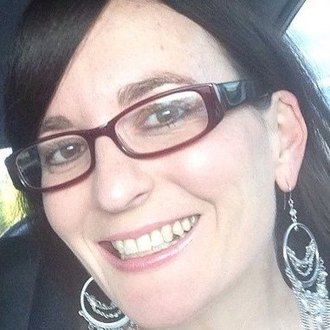 Recently, I heard the Lord say "Prophets, I am issuing a warning to you. Do not trade purity for platforms" I then heard the Lord say: "Do not use My voice to build your platforms" Instantly I saw a PARADING OF PRIDE that was taking place. "Look at what God has spoken...
read more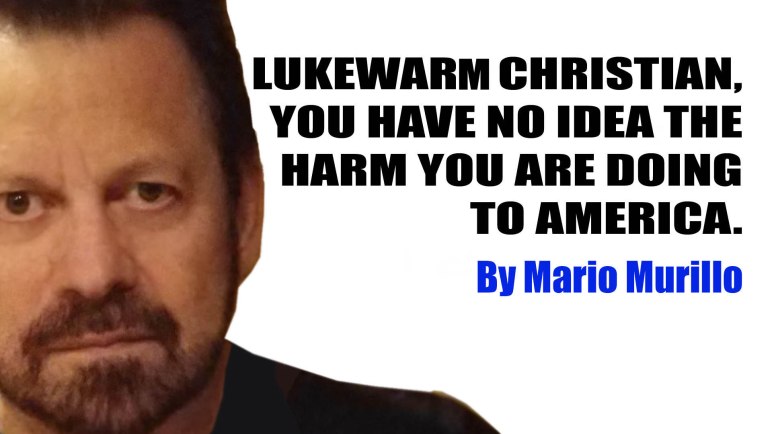 The winter of 1777–1778 was bitterly cold, and the success of American independence looked impossible.  Washington's men were so poorly dressed that some of them froze to death. When he moved the troops, you could see trails of blood left in the snow from those who marched without shoes. Contrary to the picture most people have of the Revolutionary War, Americans were split right down the middle about whether or not they should be fighting for their freedom from Britain.
read more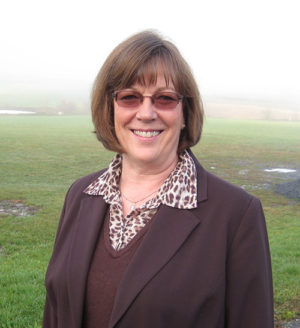 Divine guidance is not just something where today I decide to ask the Lord something and have Him answer me. It is a continual lifestyle where, as I am yielding myself to the Lord, I am coming to know Him and His ways, and it is easier and easier for me to recognize the nudges of the Holy Spirit, first in my daily life, then in bigger decisions.D
read more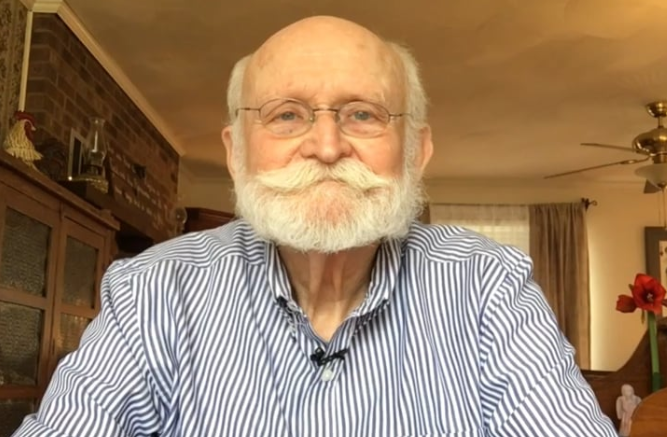 I have called you by My name. You are My sons and I am your Father. I release into you, My people, the restored life that I breathed into you in the beginning. Welcome home to the place for which you were formed to remain by My side, in My heart, to fulfill the perfect vision and dream of My heart. You have not lived on earth in vain. You have….
read more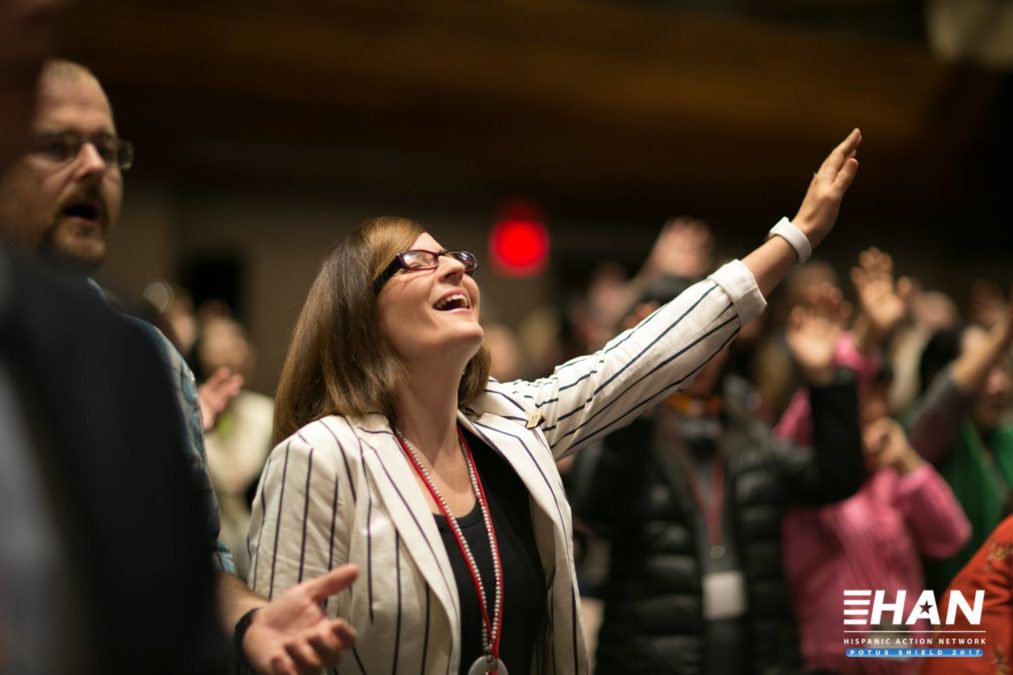 I know this is a long word, but I encourage you to take the time to read through this prophetic word, because I believe this is a VERY important word for the new era we have entered. . Over the last year the Lord has been speaking to me a lot about how important it...
read more
Cambodia (MNN) — Exciting things are happening this weekend in Southeast Asia; Bibles For The World's new partnership is helping resource churches in
read more
There's a lot of sad news coming from China as pressure on Christians increases. But want to hear something positive? Bibles for China is reflecting on this year in ministry and God is moving. Wendell Rovenstine, President of Bibles for China says they distributed nearly 55,000 copies of God's Word in 15 Chinese provinces this year.
read more
This day will go down in history as the day one of God's greatest generals went home. When I woke up this morning, I had no idea that my day would end with such a whirlwind of emotion. I have both deep sorrow and great joy. Sorrow because Reinhard Bonnke was more than a great man, powerful preacher and influential leader. To me, he was like a father and one of my dearest friends.
read more
NEWS, UK, Europe, Worldwide, Prayer News
read more
"This is a blowout number and the US economy continues to be all about the jobs." -Tony Bedikian, head of global markets for Citizens Bank
read more
"Christmas in America is always a special time when we still enjoy religious freedom and the opportunity to celebrate the birthday of Jesus Christ, my Lord and Savior. And yes, we do say "Merry Christmas" very freely and very joyfully again. That was a campaign promise that President Donald John Trump made and he has kept that promise and many others." -Alveda King
read more
In 2014, three months after Hunter Biden was kicked out of the Navy for using cocaine, he landed a very lucrative position with a Ukrainian energy firm. Now, the Ukrainian billionaire who hired him is under investigation and is reported to be in hiding. (Image: via CBN News)
read more
Lebanon's central bank is lowering interest rates to try and reduce the country's financial crisis. The government is struggling to restructure amid ongoing protests. To a Syrian refugee, Lebanon's tension can be unsettling; Arab Spring protests in 2011 triggered a series of events that displaced millions.
read more
My grandson Justin Reese is taking a trip to volunteer at one of the refugee camps on a Greek Island. Please pray for Justin on the trip and for his wife and children at home. This is a firsthand learning experience for all of us to get more direct information for understanding the reality of the refugee and asylum seeker's situations. We at OpenHeaven.com will be posting future news of Justin's findings. – Ron McGatlin
read more
"(N)othing alerts readers that Courier publications aren't actually traditional hometown newspapers but political instruments designed to get them to vote for Democrats. And although the articles are made to resemble ordinary news, their purpose isn't primarily to build a readership for the website: It's for the pieces to travel individually through social media, amplifying their influence with persuadable voters." -Bloomberg report
read more