Kingdom Springing Forth
Kingdom of God Spring on Earth as it is In Heaven

Garden of Eden Restored from Heaven
On Earth As It Is In Heaven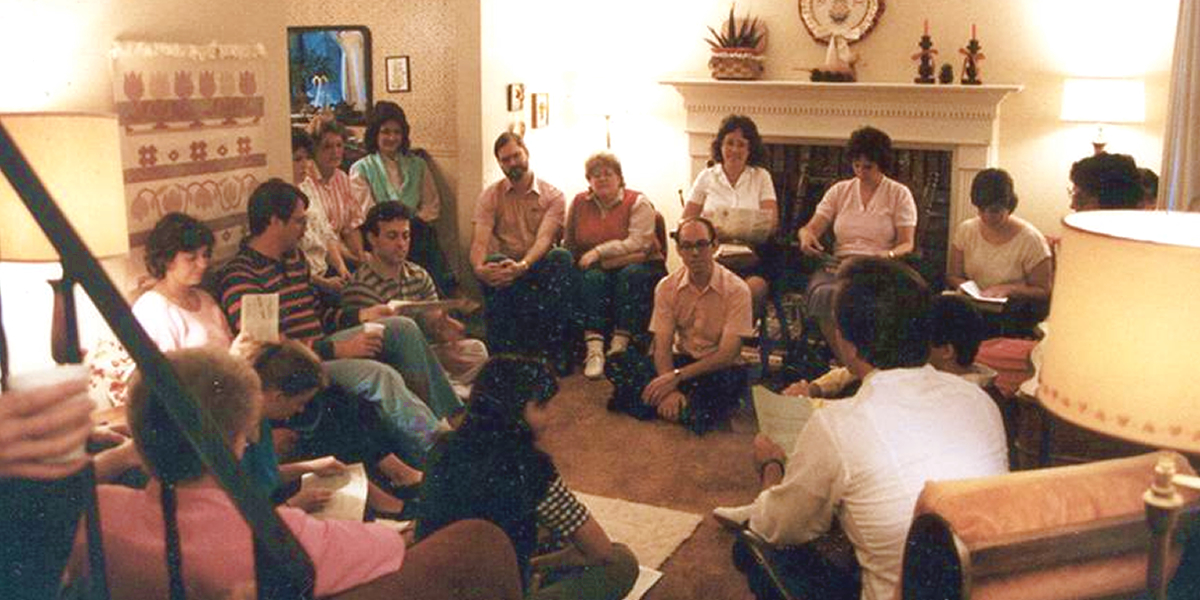 In The Home and The Worship Gathering

Worshiping in His Presence Changes Us
Kingdom Glory
A New Morning of His Glory is Dawning

CfaN Christ for all Nations – https://cfan.org/
Ministry of Reinhard Bonnke and Daniel Kolenda
.
Kingdom Transformation – From Religion To Relationship

In God's presence we are changed by His love.
To them God willed to make known what are the riches of the glory of this mystery among the Gentiles: which is Christ in you, the hope of glory. (Colossians  1:27).
But seek first the kingdom of God and His righteousness, and all these things shall be added to you. (Matthew 6:33).

For the kingdom of God is not eating and drinking, but righteousness and peace and joy in the Holy Spirit. (Romans 14:17).
OpenHeaven.com
Digest
A weekly email free publication of News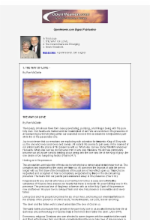 & Views of what God is doing worldwide and Kingdom Prophetic Articles written and selected to give you the heart of what God is doing and saying.
Subscribe to
OpenHeaven.com Digest
Click Here
RECENT KINGDOM PROPHETIC ARTICLES
By Ron McGatlin and OTHERS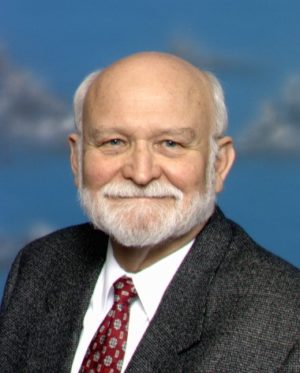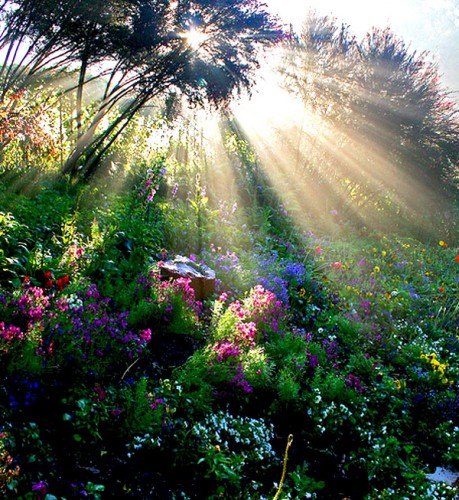 The created order of God on earth is first "LOVE AND ORDER" instead of "law and order."
GOD is LOVE and there is no true love on earth without God.
Love flows life into the world. Unlove flows death into the world.
Life and the perfect order of life flows through love from God.
read more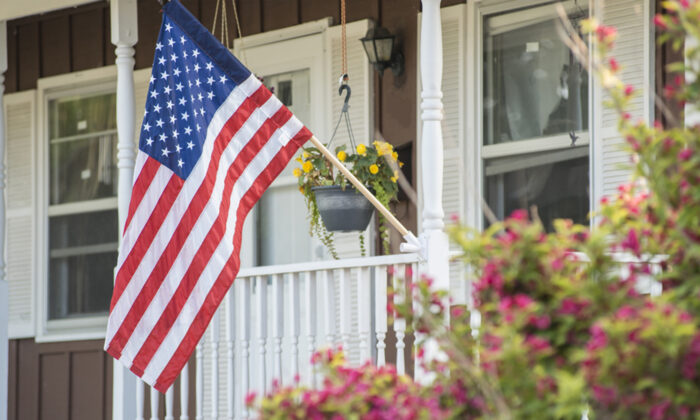 (Ron's Note: THIS ARTICLE DOES NOT CONTAIN THE MOST IMPORTANT INGREDIENT OF SAVING AMERICA, TURNING WHOLLY TO GOD. However, this article does contain the most accurate understanding and practical wisdom regarding America and staying free from socialism than anything that I have ever read. I wish that ever thinking American especially every Republican politician would take the time to consider this valuable insight. It is NOT what we are now thinking nor is it what I would like or hope to hear. Yet, it is reality of the situation at hand.)
read more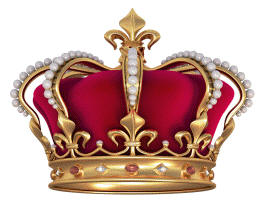 THE RULE OF SPIRIT GOD IN MANKIND BY CHRIST JESUS THROUGH THE HOLY SPIRIT IS THE KINGDOM OF GOD ON EARTH.
read more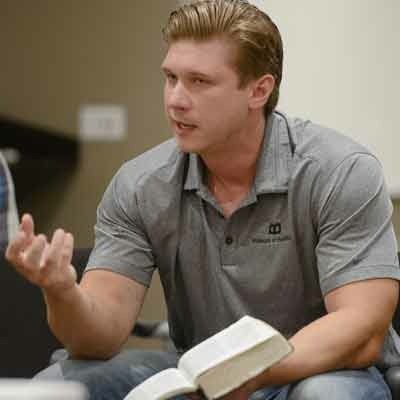 https://youtu.be/NG9C4pDW78k https://youtu.be/kmPeQ6Yms3k For much more of the reality of the kingdom of God, Please take advantage of the free provisions in the Books & Videos tab on OpenHeaven.com 
read more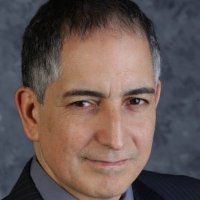 https://youtu.be/MaEtjSqrSRI This is one of the most precise and accurately scriptural overview presentations of the real kingdom of God that I have every viewed. If you desire some clarification of the biblical reality of the kingdom of God in your life and the world...
read more
*Kingdom Growth Guides - *Overcoming Life On A Small Planet - *The Seventh Millennium - *The Basileia Letters Volumes 1&2 - *I Saw The Smithton Outpouring - *End of This Age - *A Modern-Day Parable - *Kingdom Business Transformation - *Kingdom Basics, God's...
read more
Jesus began His ministry with these words: "…The time is fulfilled, and the kingdom of God is at hand: repent you, and believe the Gospel." Mark 1:15 His next words were to two fishermen, while they were working at their trade. "And Jesus said to them, Come you after...
read more
Can there be a truly spiritual organic church with Christ Jesus as Head in the framework of Apostolic Networks? To answer this we will need a cohesive understanding of the definition of the terms. Words mean different things to different people, and in this time of...
read more
In the 90's, I spent over a year alone in my log cabin in the piney woods area of East Texas. The Lord was with me in a very personal way and was my only constant companion. About sunrise most mornings I walked the short distance from my cabin to what I called my...
read more
The goal of the ministry of the church. The primary goal is not a bigger group, more activities or better services, it is not even benevolent acts, nor greater prosperity, and not even more and better evangelism, neither is it healing or emotional healing and...
read more
The greatest and most glorious expression of church is the soon coming Bride of Christ, New Jerusalem, kingdom age church. The major shift from the "church or man emphasis age church" to the "kingdom or God emphasis age church" is perhaps the most exciting event since...
read more
"Your kingdom come. Your will be done on earth as it is in heaven." Mtt 6:10 The Scriptures promise a golden era of human history. An era when the kingdom comes to earth - when all men will live in peace and justice. Despite the marring of sin, man (male and female),...
read more
We have entered the time of transition to the kingdom of God. God is sending forth His sons empowered from heaven to establish His kingdom on earth as it is in heaven. Many are having supernatural encounters with God today! - Encounters for empowerment to establish...
read more
 Iran Alive Ministries has planted a thriving underground church network in Iran. Faithful believers have risked their lives to establish and grow house churches, even in the face of unimaginable danger.
read more
NEWS, PRAYER NEWS, PRAISE REPORTS, BRITISH ISLES, EUROPE, WORLDWIDE
read more
"Idahoans don't want their state or local governments sending their hard-earned money to abortion providers—and they certainly don't want abortionists providing services and promoting abortion in our public schools and universities. Abortion should never be subsidized with our tax dollars, and Idaho public school students should never learn about sexuality from the abortion industry." – Blaine Conzatti, Family Policy Alliance of Idaho
read more
Ron DeSantis needs your prayers May 13, 2021 Dear Fellow American, Conservative leaders are under attack. Governor Ron DeSantis from Florida is pushing back on the radical Left's tyrannical agenda. He said NO to COVID-19 lockdowns. He said NO to a...
read more
Three times a day, 8-year-old Yosseline climbed down the mountain just to carry back up two gallons of water. Each trip took 45 minutes. Her grandmother, Maria, used to go along but is now physically unable. There is no one else in their family. So, fetching water became this little girl's daily responsibility
read more
The latest insight from the nation's largest, ongoing worldview research project—the American Worldview Inventory 2021 (AWVI 2021) conducted by the Cultural Research Center at Arizona Christian University—reveals that the worldview Americans are most likely to draw from is a relatively new and obscure philosophy of life known as Moralistic Therapeutic Deism (MTD). Described as a 'watered-down, feel-good, fake Christianity' by Dr. George Barna,
read more
"Just looking back on it, it was the same pattern—just kids who are really struggling, kids who were very alone and isolated, maybe they didn't have a welcoming family life. They just got caught up in these communities online and just started interpreting their emotional pain through the same lens together." -Helena Kerschner
read more
"Court-packing is a direct assault on the independence of the judiciary. Other countries have done this, with disastrous results. Americans recognize that court-packing is a brazen power-play by political extremists to overthrow our court system." -Kelly Shackelford, president and chief counsel of First Liberty Institute
read more
Iran (MNN) — Iran's latest attempts to stop Christian TV from entering the country have failed. "We changed our feed to be on a different satellite broadcasting from outside of Iran into Iran," Heart4Iran's Mike Ansari says. "The Iranian government is now engaging in blocking the calls [or] jamming the signal."
read more
Two of the three pro-life laws could lead to the overturning of Roe v. Wade, if they make it to the US Supreme Court.
read more