Kingdom Springing Forth
Kingdom of God Spring on Earth as it is In Heaven

Garden of Eden Restored from Heaven
On Earth As It Is In Heaven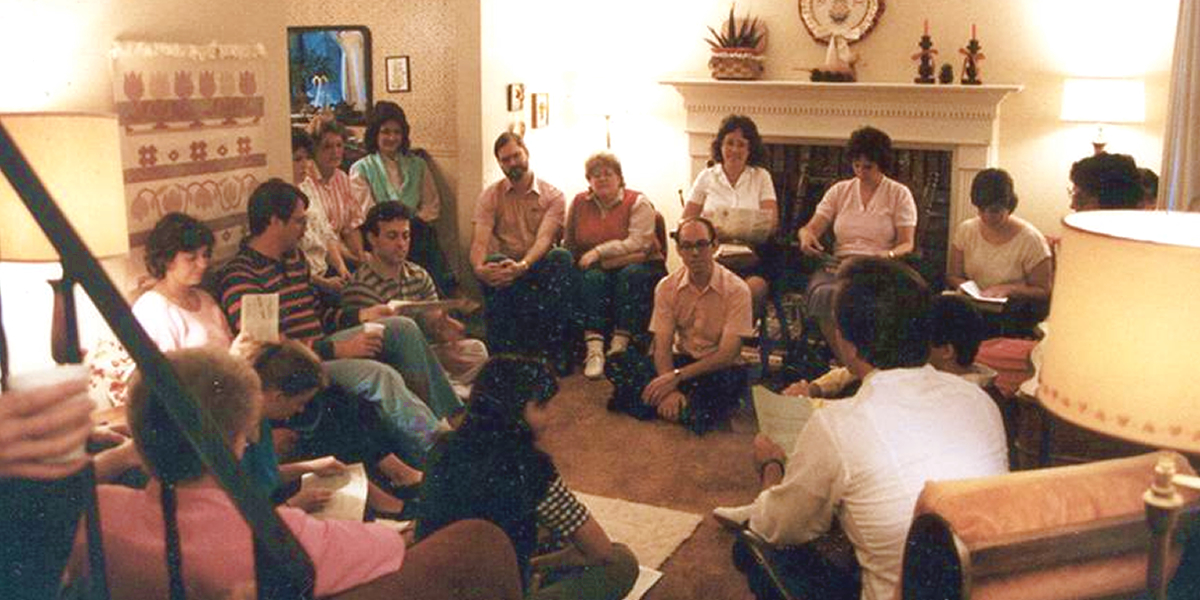 In The Home and The Worship Gathering

Worshiping in His Presence Changes Us
Kingdom Glory
A New Morning of His Glory is Dawning

CfaN Christ for all Nations – https://cfan.org/
Ministry of Reinhard Bonnke and Daniel Kolenda
.
Kingdom Transformation – From Religion To Relationship

In God's presence we are changed by His love.
Perhaps the greatest shift since the first century is the current transformation of the church from a focus on religious form and rituals to an intimate love relationship with God in Christ Jesus by the Holy Spirit. We are being changed by the Spirit of Christ within us and among us.
The followers of Jesus Christ, Yeshua Messiah are receiving a fresh "kingdom of God focus" – experiencing the kingdom of God personally and corporately, in the home, the market place, and the city.

To them God willed to make known what are the riches of the glory of this mystery among the Gentiles: which is Christ in you, the hope of glory. (Col 1:27).
But seek first the kingdom of God and His righteousness, and all these things shall be added to you. (Matthew 6:33).

For the kingdom of God is not eating and drinking, but righteousness and peace and joy in the Holy Spirit. (Rom 14:17).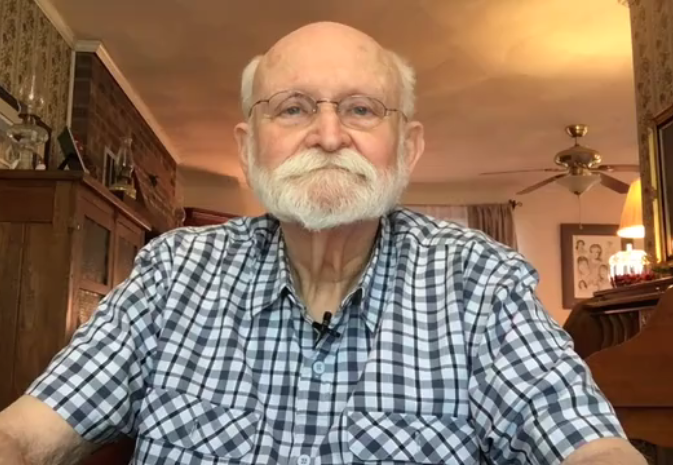 Truth and Light were brothers living in a small frontier town in a newly discovered and developing land. Their parents, Love and Peace, had migrated in search of freedom to the new land from a dark oppressive nation. Their life in the wilderness world was open and free. However, it was not easy to build new life with only their own physical strength and a few basic tools.
read more
OpenHeaven.com
Digest
A weekly email free publication of News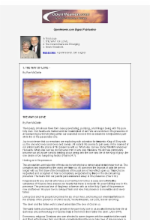 & Views of what God is doing worldwide and Kingdom Prophetic Articles written and selected to give you the heart of what God is doing and saying.
Subscribe to
OpenHeaven.com Digest
Click Here
RECENT KINGDOM PROPHETIC ARTICLES
By Ron McGatlin and OTHERS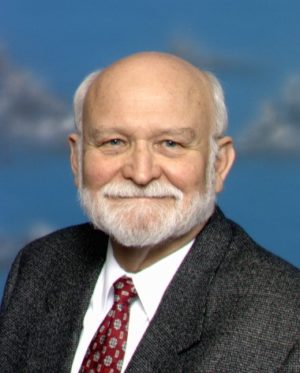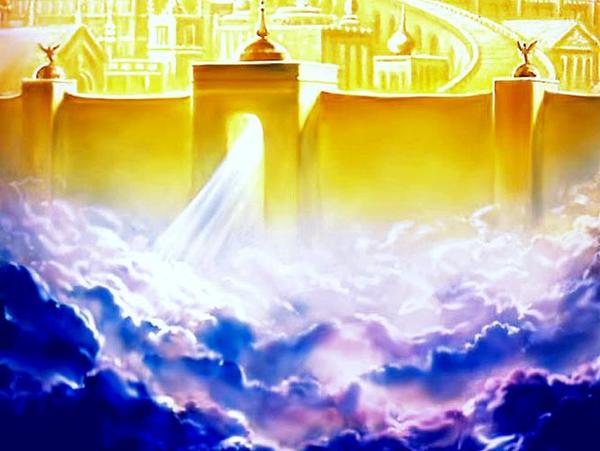 Wisdom from above is streaming down from heaven. A Spirit atmosphere of creative strategic energy is releasing toward Planet Earth. God is revealing living details of ways beyond the ways of the current world order. Gifted sons with ears to hear are receiving patterns of much greater ways and methods of life in the world
read more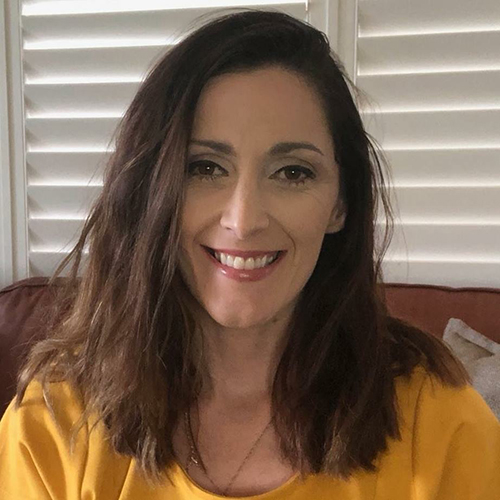 "My daughters are rising." These words have been consuming my heart like a battle cry, and I can feel the fiery passion of a loving and protective Father calling out to His daughters, "It is your time to ARISE." I can sense the compassion in His tone for those who have endured much
read more

An Increase in spiritual activity is now taking place in heaven and on earth. Many things, once seemingly overlooked by God, are now being touched. This touch is specifically being used for the purifying of a people.
read more

We aren't coming together for just another event; we are coming together to create an unstoppable momentum that leads to the greatest evangelistic and missional movement we've ever seen!
read more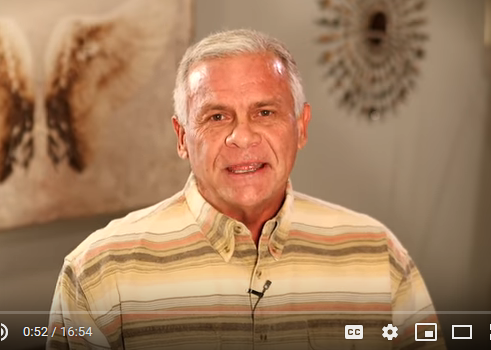 In the video blog Paul Keith talks about God's strategy for the next 14 months leading us into 2020. Ending of the old and new strategies in 2019 leading to occupy in 2020.
read more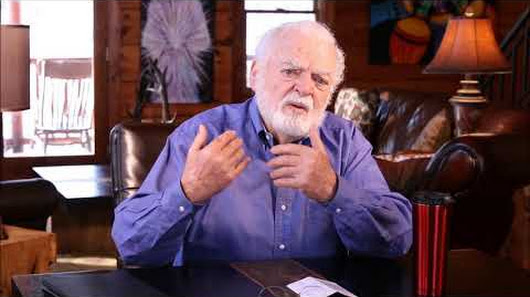 Preparing the way is a multi-faceted and life-long invitation from the Lord. This journey is a process of maturing in Christ where the high places are brought down, the crooked made straight, and rough made smooth. These preparations are the relational connections between each of us and with the Father, Son, and Spirit.
read more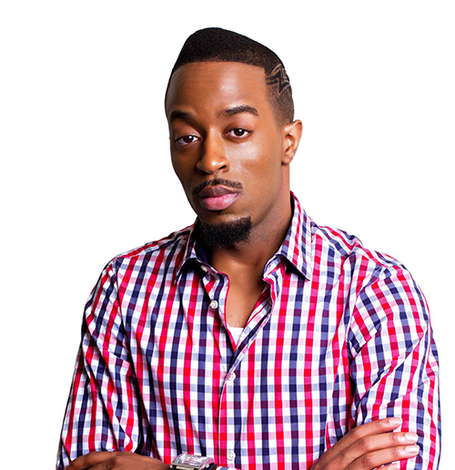 The Lord spoke to me very clearly and said to tell to His people that this coming year will be a season of the, "Great and effectual door." On the other side of the door I saw enemies using the force of their bodies to keep the door shut and locked.
read more
The Lord was highlighting the word "UPGRADE" to me this morning. As I saw this word I could hear it being heralded in the heavens by the Lord.
I then saw a sign in the spirit that said "DIVINE UPGRADES, THIS WAY" with a huge arrow pointing to the right. The Lord spoke to me that He is releasing major UPGRADES in the body of Christ right now that is going to bring significant change.
read more
Nigeria (MNN) — Boko Haram recently suffered a setback when a Nigerian Army operation killed a Boko Haram faction leader and media spokesman. Ahmed Sale was one of the leaders of the Islamic State West Africa Province (ISWAP), the Boko Haram faction that abducted Leah Sharibu and over 100 other Dapchi girls.
read more
"Please explain the rest. Please, I really want to know about your Jesus. Finish. This is not the Jesus I learned about in church," Jonathan insisted. "Tell me about the real Jesus." -Jonathan (wildfire survivor)
read more
Four million refugee children are not receiving an education according to the United Nations High Commissioner for Refugees (UNHCR).
read more
The persecution barometer is approaching red, and the Chinese Church needs your prayers. Restrictions put in place earlier this year and a new leader at China's helm are the source of rising pressure.
read more
The bill provides reasonable sentencing reforms while keeping dangerous criminals off America's streets.
read more
Ohio House Votes to Ban Nearly All Abortions with Heartbeat Bill – "Establishing human heartbeat protections in Ohio is an historic opportunity for those committed to the cause of life." -Right to Life
read more
Praise Reports Ghana: rescued from slavery UK government backs down over gambling machines Couple's 100 years of service Europe Bulgaria: freedom of Christians threatened Romania 'totally unprepared' for EU presidency British Isles and Ireland Embattled PM stands by...
read more
"For him [the doctor] to say I've never seen anything like this in all the years I've been performing surgery on head trauma victims—he said, your son is one of a kind. He said one in a million." -Alex Butler
read more
Simply Mindboggling: This Christian Couple Survived Paradise Fire by Hiding behind a Boulder – "They were on fire. My mom's shoes burned off. My dad's leather shoes burned. Cooked. Their pants were burned off from the knees down." -Jessee Ernest
read more
Aisha*, 27, grew up in a Muslim family. Her father was devoted to Islam and her mother was obedient to her father, feeling she had no other choice.
read more