Kingdom Springing Forth
Kingdom of God Spring on Earth as it is In Heaven

Garden of Eden Restored from Heaven
On Earth As It Is In Heaven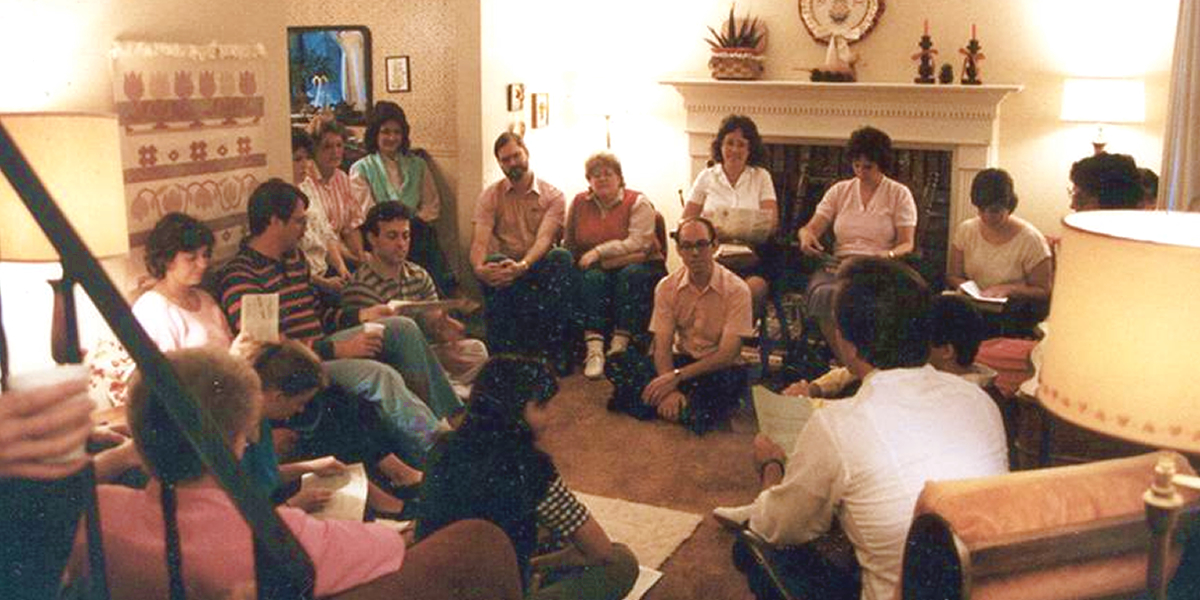 In The Home and The Worship Gathering

Worshiping in His Presence Changes Us
Kingdom Glory
A New Morning of His Glory is Dawning

CfaN Christ for all Nations – https://cfan.org/
Ministry of Reinhard Bonnke and Daniel Kolenda
.
Kingdom Transformation – From Religion To Relationship

In God's presence we are changed by His love.
To them God willed to make known what are the riches of the glory of this mystery among the Gentiles: which is Christ in you, the hope of glory. (Colossians  1:27).
But seek first the kingdom of God and His righteousness, and all these things shall be added to you. (Matthew 6:33).

For the kingdom of God is not eating and drinking, but righteousness and peace and joy in the Holy Spirit. (Romans 14:17).
OpenHeaven.com
Digest
A weekly email free publication of News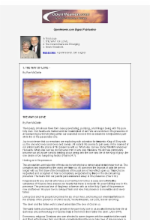 & Views of what God is doing worldwide and Kingdom Prophetic Articles written and selected to give you the heart of what God is doing and saying.
Subscribe to
OpenHeaven.com Digest
Click Here
RECENT KINGDOM PROPHETIC ARTICLES
By Ron McGatlin and OTHERS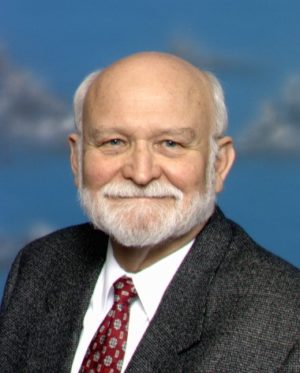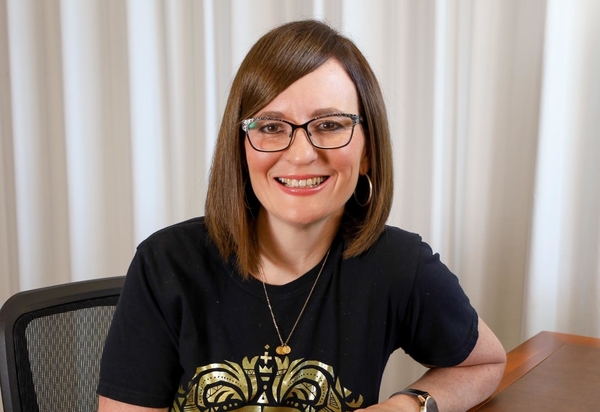 This morning as I was pondering things I'm hearing the Lord say suddenly I was struck by the sense of the Lord calling for FEROCIOUS FOCUS upon HIS STRATEGY right now. The Lord showed me that there is VERY SPECIFIC DETAILED strategy that He is releasing, and it is IMPERATIVE that as God's people we are:
read more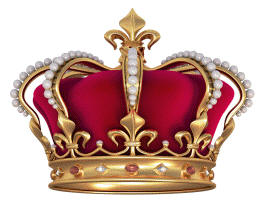 THE RULE OF SPIRIT GOD IN MANKIND BY CHRIST JESUS THROUGH THE HOLY SPIRIT IS THE KINGDOM OF GOD ON EARTH.
read more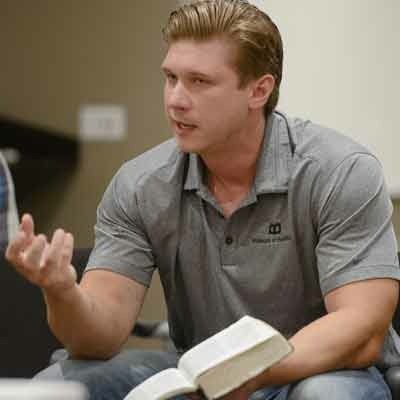 https://youtu.be/NG9C4pDW78k https://youtu.be/kmPeQ6Yms3k For much more of the reality of the kingdom of God, Please take advantage of the free provisions in the Books & Videos tab on OpenHeaven.com 
read more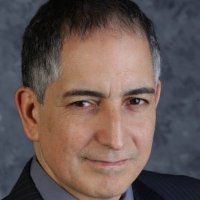 https://youtu.be/MaEtjSqrSRI This is one of the most precise and accurately scriptural overview presentations of the real kingdom of God that I have every viewed. If you desire some clarification of the biblical reality of the kingdom of God in your life and the world...
read more
*Kingdom Growth Guides - *Overcoming Life On A Small Planet - *The Seventh Millennium - *The Basileia Letters Volumes 1&2 - *I Saw The Smithton Outpouring - *End of This Age - *A Modern-Day Parable - *Kingdom Business Transformation - *Kingdom Basics, God's...
read more
Jesus began His ministry with these words: "…The time is fulfilled, and the kingdom of God is at hand: repent you, and believe the Gospel." Mark 1:15 His next words were to two fishermen, while they were working at their trade. "And Jesus said to them, Come you after...
read more
Can there be a truly spiritual organic church with Christ Jesus as Head in the framework of Apostolic Networks? To answer this we will need a cohesive understanding of the definition of the terms. Words mean different things to different people, and in this time of...
read more
In the 90's, I spent over a year alone in my log cabin in the piney woods area of East Texas. The Lord was with me in a very personal way and was my only constant companion. About sunrise most mornings I walked the short distance from my cabin to what I called my...
read more
The goal of the ministry of the church. The primary goal is not a bigger group, more activities or better services, it is not even benevolent acts, nor greater prosperity, and not even more and better evangelism, neither is it healing or emotional healing and...
read more
The greatest and most glorious expression of church is the soon coming Bride of Christ, New Jerusalem, kingdom age church. The major shift from the "church or man emphasis age church" to the "kingdom or God emphasis age church" is perhaps the most exciting event since...
read more
"Your kingdom come. Your will be done on earth as it is in heaven." Mtt 6:10 The Scriptures promise a golden era of human history. An era when the kingdom comes to earth - when all men will live in peace and justice. Despite the marring of sin, man (male and female),...
read more
We have entered the time of transition to the kingdom of God. God is sending forth His sons empowered from heaven to establish His kingdom on earth as it is in heaven. Many are having supernatural encounters with God today! - Encounters for empowerment to establish...
read more
U.S. Secretary of State Antony Blinken speaks during a commercial diplomacy event with U.S. companies and the government of Senegal at the Radisson Blu Hotel in Dakar, Nigeria, Saturday, Nov. 20, 2021. (AP Photo/Andrew Harnik, Pool) Even though there have been verified reports of thousands of Christians being systematically murdered across the country of Nigeria for
read more
On November 19, you can join Christians from Africa, Asia, and the Americas to worship Jesus. Tim Bentch talks about the second annual Nations Worship event from Global Disciples. It started in 2020, during the worst of the COVID-19 pandemic. "When we couldn't gather in person, we came up with the idea to get together online. We saw how much it meant to our brothers and sisters across the world in 52 different countries. But it also meant a lot to the people here who connect with Global Disciples or others who heard about it. They experienced what worship is like in villages in Africa, or India and Nepal.
read more
Iraq (MNN) — Iran seeks to make peace following a failed assassination attempt on Iraq's Prime Minister, Mustafa al-Kadhimi. According to The Associated Press, a top Iranian general visited Iraqi leaders in-person yesterday to assure them that Iran had nothing to do with Sunday's drone attack on Kadhimi's home.
read more
JERUSALEM, Israel – In the 14 months following the signing of the Abraham Accords, relations between Israel and many of its Arab neighbors are flourishing. Several world leaders are surprised over the dramatic progress. 
read more
To millions of Americans, the United States is becoming unrecognizable, from what's being taught in the classroom to transgender bathroom policies to vaccine mandates, there's a noticeable ideological shift.  Former United Nations Ambassador Nikki Haley tells CBN News it's all a threat to our freedom. "I think they're trying to change the foundation of our government," Haley says. "I think this is creating socialist rule and government overreach. That's what they're trying to do. They want government to tell your kids what they're going to learn.
read more
NIGERIA: CHRISTIAN CRISIS IN KADUNA
– Boko Haram sets up base in Rijana Forest, Chikun LGA.
Also UPDATE on Ethiopia Crisis, AND MORE
by Elizabeth Kendal
read more
A Highly Reproducible Church in an Oral Culture in Southern Africa
"What translation of the Bible did Jesus use for His quiet time?"  That is a question a friend uses to begin a conversation about our walk with God. During the Jesus movement in the early 1970s, we often heard the term, "Spending time in THE WORD", meaning Bible reading.
read more
"…We ran an impossible, improbable campaign. … God was exactly with us, otherwise we would never have made it. And so I want to finish up by thanking You, Jesus. How sweet it is!" -Lt. Gov-elect Winsome Sears
read more
A Virginia juvenile court judge ruled Monday a transgender teen was guilty of sexually assaulting a female classmate at Loudoun County high school last May. The National Review reports Chief Judge Pamela L. Brooks of the Juvenile and Domestic Relations District Court found there was sufficient evidence to determine the teenager guilty of sexual assault in the case that has received national attention.
read more
Huge Republican Victory: Youngkin Wins Governor's Race as GOP Sweeps VA, Including House of Delegate "In addition to electing Glenn Youngkin, Winsome Sears, and Jason Miyares, voters have given Republicans a majority in the House of Delegates. We have clearly won six...
read more