Kingdom Springing Forth
Kingdom of God Spring on Earth as it is In Heaven

Garden of Eden Restored from Heaven
On Earth As It Is In Heaven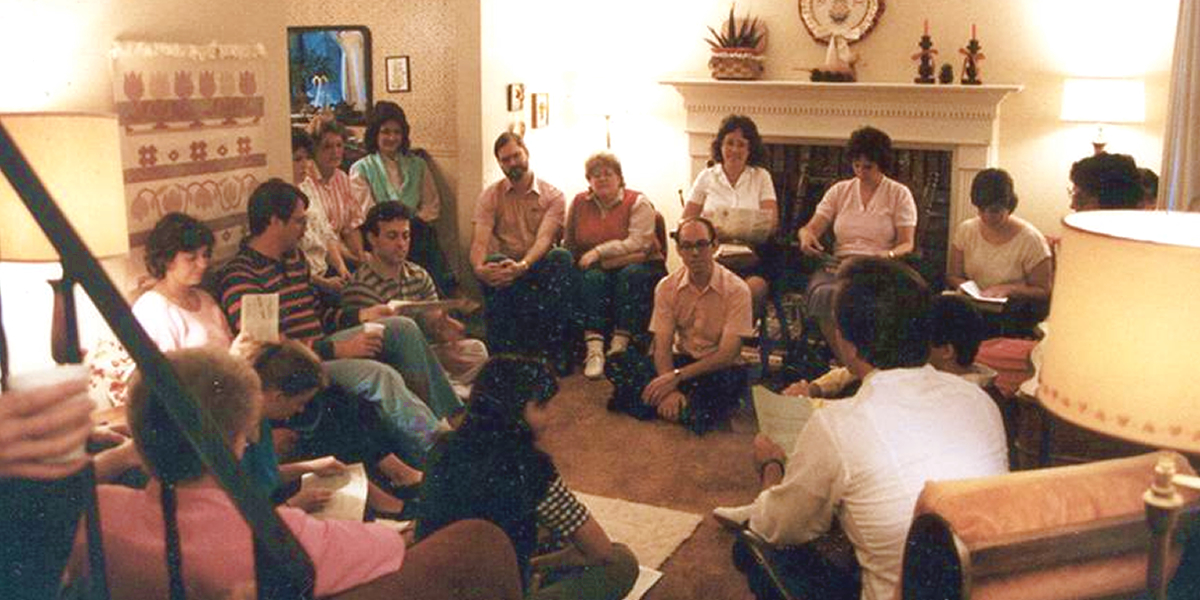 In The Home and The Worship Gathering

Worshiping in His Presence Changes Us
Kingdom Glory
A New Morning of His Glory is Dawning

CfaN Christ for all Nations – https://cfan.org/
Ministry of Reinhard Bonnke and Daniel Kolenda
.
Kingdom Transformation – From Religion To Relationship

In God's presence we are changed by His love.
To them God willed to make known what are the riches of the glory of this mystery among the Gentiles: which is Christ in you, the hope of glory. (Colossians  1:27).
But seek first the kingdom of God and His righteousness, and all these things shall be added to you. (Matthew 6:33).

For the kingdom of God is not eating and drinking, but righteousness and peace and joy in the Holy Spirit. (Romans 14:17).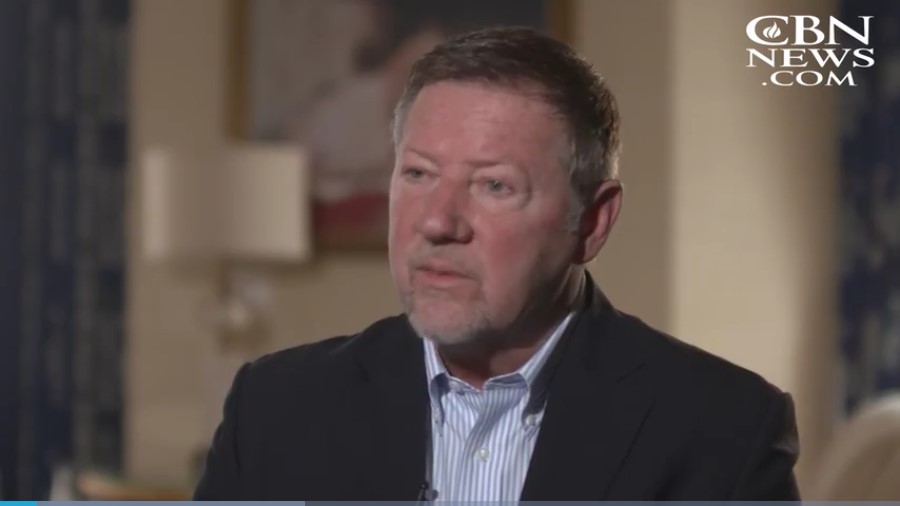 Covenants are viewed as the most sacred and binding of deals – an oath that's never to be broken. America's earliest settlers made a covenant with God to serve and proclaim Him throughout the earth.  These days, however, Americans appear to have forgotten this covenant and that can have dire consequences.
read more
OpenHeaven.com
Digest
A weekly email free publication of News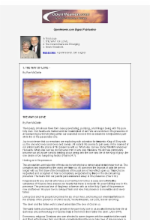 & Views of what God is doing worldwide and Kingdom Prophetic Articles written and selected to give you the heart of what God is doing and saying.
Subscribe to
OpenHeaven.com Digest
Click Here
RECENT KINGDOM PROPHETIC ARTICLES
By Ron McGatlin and OTHERS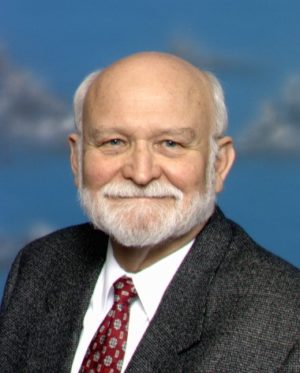 Richard Bartlett | ACWT Interview 7.2.20 Dr. Richard Bartlett Joins me to talk COVID CURES Follow Debbie Georgatos! WEBSITE: https://americacanwetalk.org WATCH THIS VIDEO America Can We Talk is a show with a mission — to speak up for the extraordinary and unique...
read more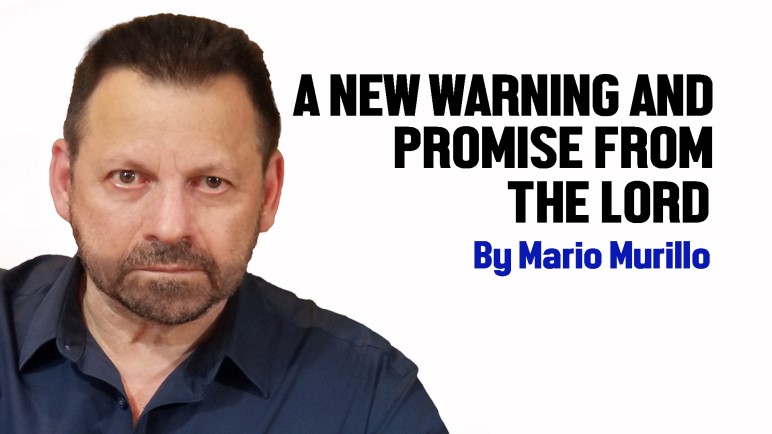 From about November of 2019, until February of 2020, many were prophesying what 2020 would be like. 90% of the predictions tagged 2020 as a year of amazing prosperity, breakthrough, and revival. Posted on July 10, 2020 by mariomurilloministries You may remember...
read more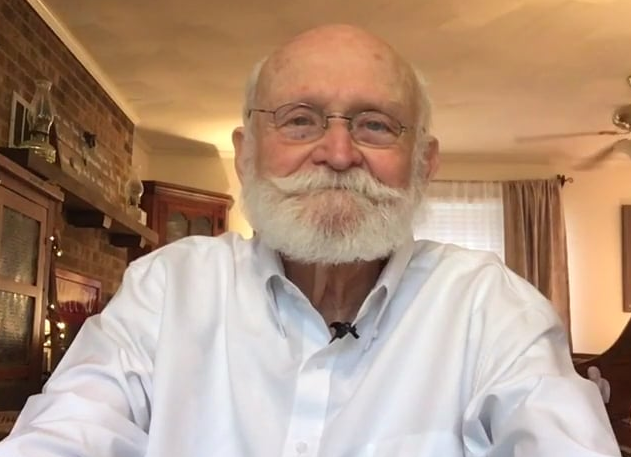 THIS FIRST PART OF THIS ARTICLE WILL BE THE LAST WORD OF WARNING THAT I WILL WRITE REGARDING AN IMMEDIATE APOCALYPTIC CATACLYSMIC SCHEME TO DESTROY THE RULE OF GOD AND HIS PEOPLE ON EARTH. AFTER THIS, I AM LED TO SPEAK ONLY OF THE PROVISIONS OF GOD FOR ENDURANCE FOR THOSE WHO WILL REMAIN, AND THE JOYFUL TRANSITION OF THOSE WHO ARE TAKEN TO HEAVEN, AND ABOVE ALL THE IMMINENT FINAL VICTORY OF THE KINGDOM OF GOD ON EARTH AS IT IS IN HEAVEN.
read more
Is America going to be overtaken by other governments? Are we facing a governmental collapse in November 2020? Dutch Sheets says, "No." Hear his comments and thoughts regarding an apocalyptic message that is currently being spread across America. Note: you must LISTEN to Dutch's entire response as it's in podcast form (link to listen is at the bottom of this article).
read more
A substantial new study has found that the anti-malaria drug hydroxychloroquine helped patients survive COVID-19. In fact, the study from the Henry Ford Health System in Michigan said the drug "significantly" cut the death rate of patients.
read more
Carnal minded seeds, planted among the Christian community over the generations of time, are now producing the fruits thereof. These fruits are now manifesting in a full measure, fruits that bring much confusion and trouble to that which man now recognizes and calls the church of today. It is God who declared that judgment is coming forth to the church, the results of rebellion, even as it existed among the general populace of Judah and Jerusalem.
read more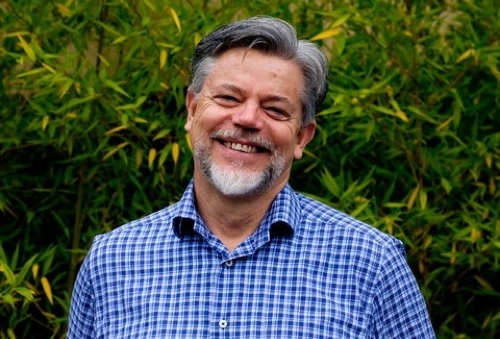 "Seize the Moment of Bold and Daring Faith!" Bob Blase, Portland, OR A Vision in the Heavens One day, during one of my devotional times (before the COVID-19), I saw in the spirit an operation of God descending toward Earth like a city coming out of the heavens. I...
read more

The malaise of the 21st century Western church, in an increasingly hostile secular culture, urges us to penetrate its cause and radically re-cast the Christian vision for the 21st century. What is required is nothing short of the recovery of the biblical vision for a kingdom-shaped ecclesia; designed and destined by God to transform entire cultures and disciple nations. Even so, until God's people repent of the scandal of their sectarian divisions – albeit in the name of orthodoxy or pragmatics – the world will not listen.
read more
This man was declaring at night (in the darkness) the Word of the Lord, just as Paul Revere was sounding the alarm to warn the militia that the British were coming.
read more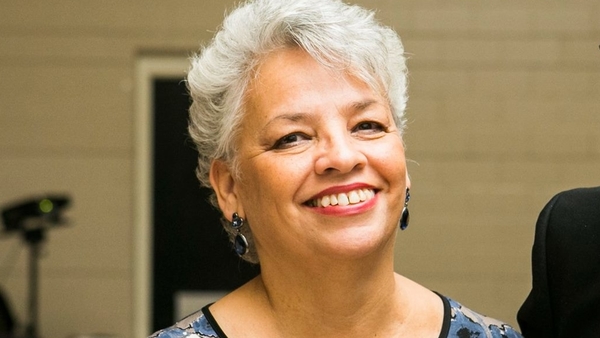 Recently, the Lord revealed to me that July 4th would be a marker day. He also showed me that the whole month of July is the entrance, or door, into a season of release, characterized by strength, authority and power in the Body of Christ.
read more
'The Church Has Left the Building!': LA Times Declares 'Revival' Happening 'At the Ocean's Edge' in Huntington Beach "God is moving in California. I believe that we are on the verge of another Jesus People movement. I know it's the middle of a global pandemic, I know things are crazy. But in the midst of it all, God is moving!" -Sean Feucht
read more
A new report released last week showed that the Paycheck Protection Program (PPP) rescued over 665,000 jobs for churches and ministries across the country. The PPP was part of the Coronavirus Aid, Relief, and Economic Security (CARES) Act passed in March in order to help struggling businesses make payroll as the country reels from the effects of COVID-19.
read more
Turkey's highest administrative court, the Council of State, ruled on Friday that the government can convert the historically Christian cathedral called Hagia Sophia into a Muslim house of worship. Turkish President Recep Tayyip Erdogan immediately took action to reconvert the site into a mosque.
read more
According to Christian Solidarity Worldwide the Ekklesiyar Yan'uwa a Nigeria (EYN, Church of the Brethren in Nigeria) has reported that Boko Haram terrorists carried out over "fifty different attacks on different communities between the end of 2019 to June 2020," most of which were "unreported or under reported by both the print and electronic media."
read more
"I respect what you're protesting for. But will you respect others who don't support that same protest?" -Marcellus Wiley Tré Goins-Phillips : Jul 6, 2020  Faithwire.com [Faithwire.com] It took sports commentator Marcellus Wiley, who is black, only a few minutes to...
read more
The agency confirmed to The Atlantic on Wednesday that it is mixing the results of viral and antibody tests, even though the two tests reveal different information and are used for different reasons... Gateway Pundant : Jul 6, 2020  Intercessors For America...
read more
This week we praise God for Holy Spirit changes taking place. For an encouraging video, go to. On it you will see a number of Christian groups holding revival services at the site where George Floyd died in Minneapolis. They are seeing many people turn to God, and miracles are happening in a revival that is reportedly spreading to other USA cities. Could this be an early indication of the promised Great Awakening that we are praying for?
read more
NEWS, UK, Europe, Worldwide, Prayer News,
read more
A Christian student won his appeal in a UK appeals court on Tuesday after he was expelled from college for expressing his faith on sexual ethics in a debate on social media.  Felix Ngole was dismissed from the University of Sheffield in 2016 where he was studying to become a social worker.
read more
Lebanon (MNN) — People in Lebanon are using Facebook Groups to barter for the goods they need following the currency's latest plunge. Desperation remains at an all-time high; Lebanon faces its worst economic crisis since the 15-year civil war. More Lebanon headlines here.
read more