Kingdom Springing Forth
Kingdom of God Spring on Earth as it is In Heaven

Garden of Eden Restored from Heaven
On Earth As It Is In Heaven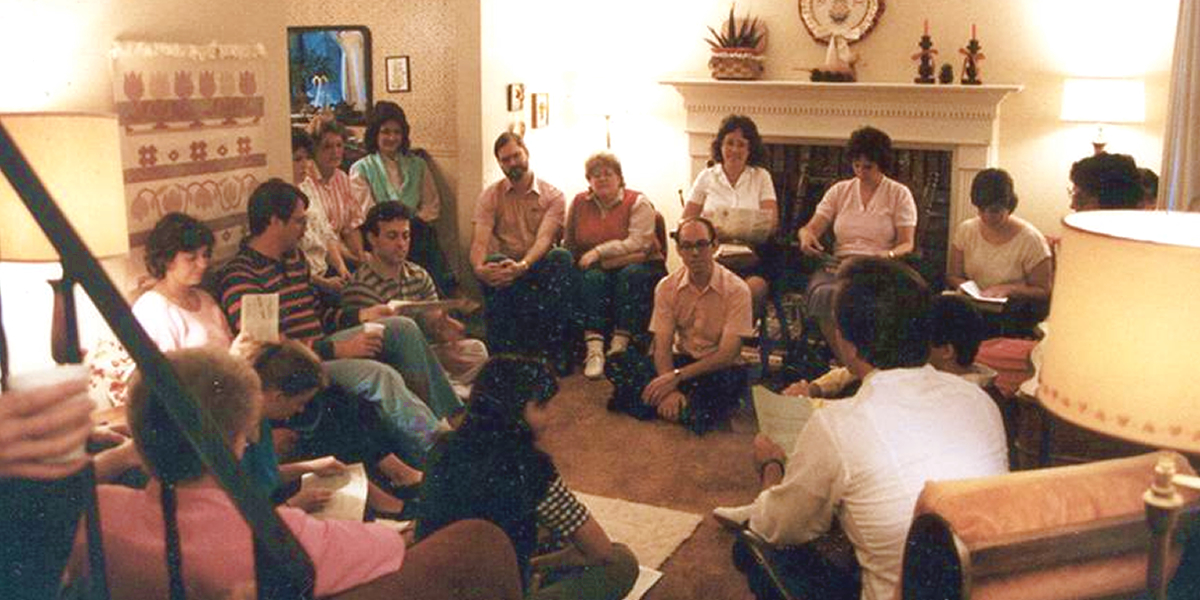 In The Home and The Worship Gathering

Worshiping in His Presence Changes Us
Kingdom Glory
A New Morning of His Glory is Dawning

CfaN Christ for all Nations – https://cfan.org/
Ministry of Reinhard Bonnke and Daniel Kolenda
.
Kingdom Transformation – From Religion To Relationship

In God's presence we are changed by His love.
Perhaps the greatest shift since the first century is the current transformation of the church from a focus on religious form and rituals to an intimate love relationship with God in Christ Jesus by the Holy Spirit. We are being changed by the Spirit of Christ within us and among us.
The followers of Jesus Christ, Yeshua Messiah are receiving a fresh "kingdom of God focus" – experiencing the kingdom of God personally and corporately, in the home, the market place, and the city.

To them God willed to make known what are the riches of the glory of this mystery among the Gentiles: which is Christ in you, the hope of glory. (Col 1:27).
But seek first the kingdom of God and His righteousness, and all these things shall be added to you. (Matthew 6:33).

For the kingdom of God is not eating and drinking, but righteousness and peace and joy in the Holy Spirit. (Rom 14:17).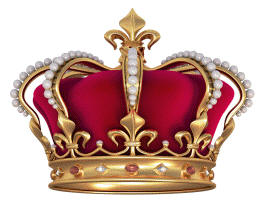 THE RULE OF SPIRIT GOD IN MANKIND BY CHRIST JESUS THROUGH THE HOLY SPIRIT IS THE KINGDOM OF GOD ON EARTH.
read more
OpenHeaven.com
Digest
A weekly email free publication of News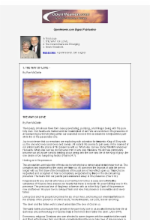 & Views of what God is doing worldwide and Kingdom Prophetic Articles written and selected to give you the heart of what God is doing and saying.
Subscribe to
OpenHeaven.com Digest
Click Here
RECENT KINGDOM PROPHETIC ARTICLES
By Ron McGatlin and OTHERS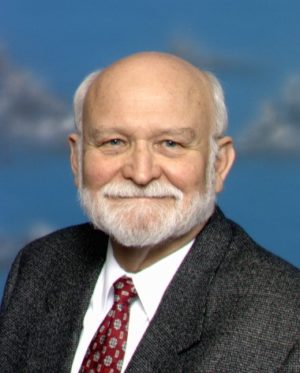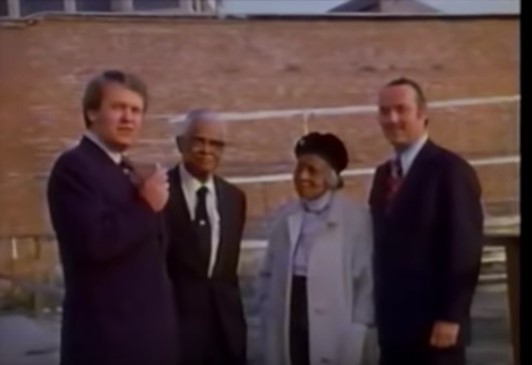 Very rare and interesting insight into the LA revival of 1906 from people that were actually there ! Both were healed from serious health problems and have powerful testimonies to share. This interview was made in the early 1970's
read more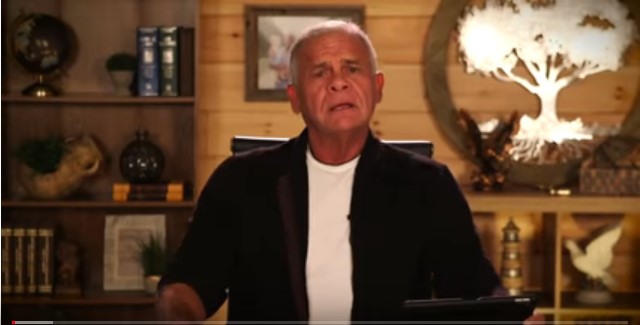 In this blog Paul Keith shares a vivid dream that he had that included William Branham. In it, he shares insights for the next decade.
read more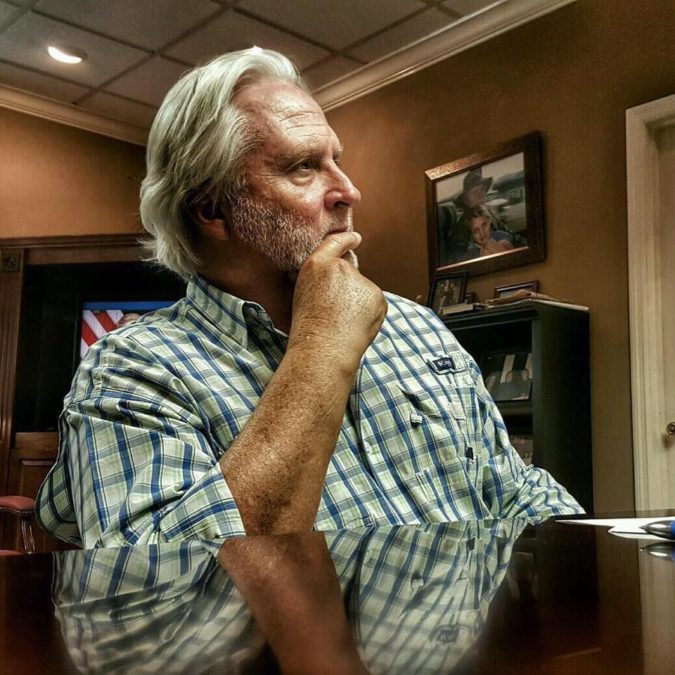 Over the centuries there has been much in the way of religious understanding that curtails any real knowledge of the "Kingdom on earth as it is in heaven." Man and his religion has limited us to human understanding, and therefore kept us void of the spiritual reality of a true role 'on earth.' Religion disallows the revelation that EARTH IS A COLONY OF HEAVEN, AND OUR JOB IS TO ESTABLISH HIS KINGDOM IN HIS COLONY. The concept of bringing heaven's government/culture to earth has been foreign, yet a 'prophetically assigned awakening' is changing all of that.
read more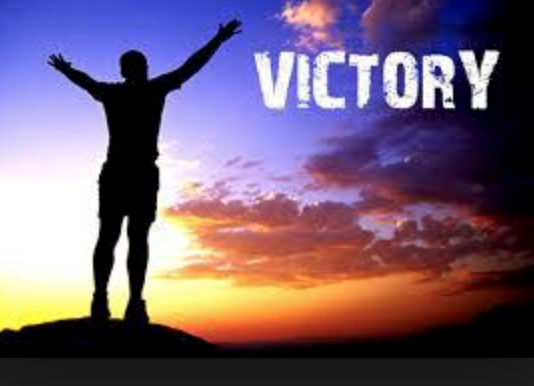 We stand at the open door of eternity looking into the eternal now bliss of heaven's goodness of perfect peace and great joy of love as those in and with God. There are no more barriers or separations between us and God. We are stepping into the perfect union of one in pure holy love, inseparably and indivisibly abiding as one with God in Christ Jesus by the Holy Spirit.
read more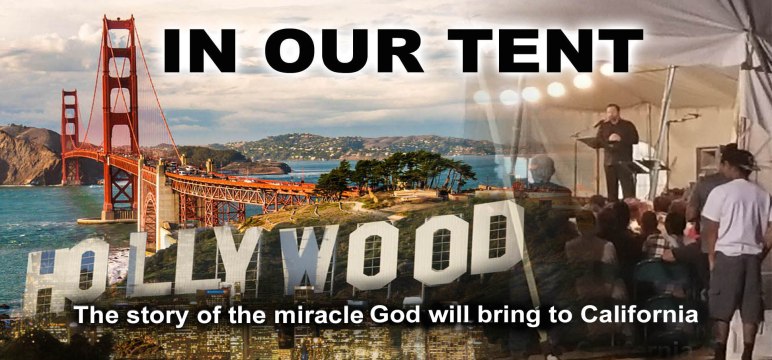 Over one million Californians are about to get this message: In our Tent, the chains of sickness, addiction, and despair are broken. In our Tent, the rules of the street die. In our Tent, you will find the life you were born to live. Five cities: Chico, Roseville, Modesto, Fresno, and Bakersfield will be the focus of God's love and power in 2020.
read more
What a new year and new era we have just stepped into! Hang onto your faith, because we are in for a pretty wild ride. Remember, as you learn to walk in the Spirit in this season of miracles, you are in the exact right place at the exact right time. God has gone ahead of you and set things up. We must simply see what He wants us to see, then act as He tells us to, and say what He says to say. His Kingdom is about to manifest in extraordinary ways.
read more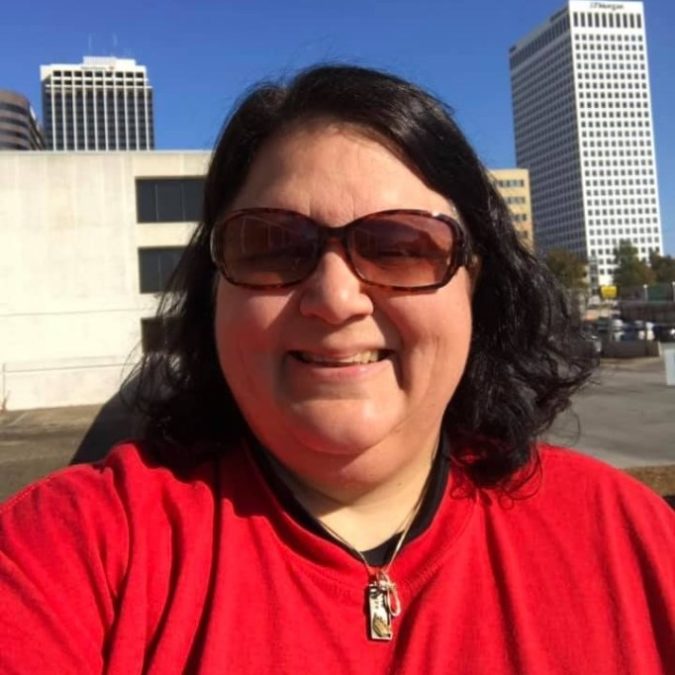 The enemy may be saying "off with his head", but the Lord is saying "When these things begin to take place, straighten up and lift up your heads, because your redemption is drawing near" (Luke 21:28). Victory is imminent, I can see it, that is why I say it.
read more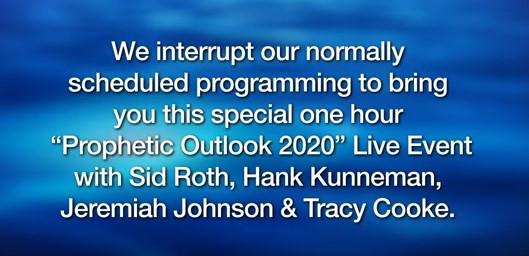 You will both be greatly encouraged by these prophetic interviews. They are all excellent. There is a purity about these that is so refreshing. You can tell that they are unselfish. The light is strong in the room. Especially when Jeremiah Johnson shares about the...
read more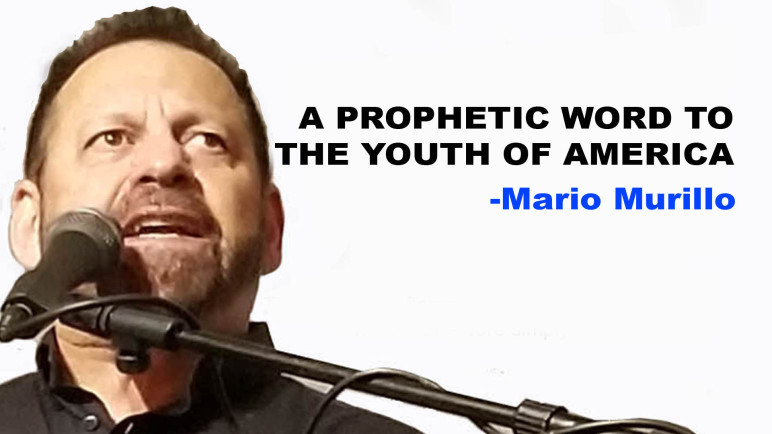 It is 3 a.m.  I sit straight up in bed and God says, "Study what Satan is doing to young people in America today."   This was a mandate for me to update my information.   The next day I began my research. What I found out was the most sobering and horrifying information ever.  I do not need to spout the statistics and trends to you, but the fact is that the devil has a contract out on an entire generation.
read more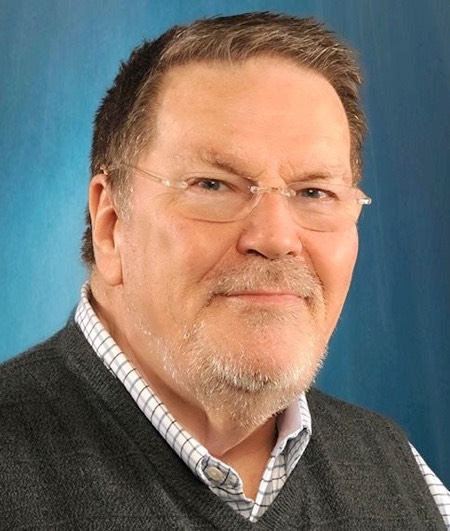 The Benefits of Divine Wisdom. The benefits and blessings of divine wisdom are enormous! Godly wisdom produces understanding, which brings prosperity and favor. We're in a season when wisdom can be found! Wisdom will give us an understanding of the times and revelation of what we should be doing.
read more
Praise has been pouring in from evangelical leaders over President Trump's move to protect the right to pray in America's public schools. Dr. James Dobson, president of the James Dobson Family Institute, praised the president's action in a poignant statement, concluding that another extremely important step must be taken by Christians.
read more
NEWS: Worldwide, UK, Europe, Prayer News
read more
USA (MNN) — As tensions continue with Iran, veterans speak up in the U.S. Some do so through action  For example, a Marine veteran in Alabama re-enlisted just days after the death of Iranian general Qassam Soleimani. Others take to the streets or social media in protest. No matter what branch veterans served in, the subject of war is "personal, obviously, to us,"Army veteran Steve Prince says. "There's mixed views just like any community; we all address things a little bit different," he continues.
read more
Philippines (MNN) – The Philippines are reeling after the one-two-punch of typhoons and then the sucker punch from a volcanic eruption. Typhoon Kammuri nearing the Philippines on December 2 (Image courtesy NASA, MODIS / LANCE Rapid Response ). First, Typhoon Tisoy (Kammuri, the international name) struck at the beginning of December, making landfall as the equivalent of a Category 4 Atlantic Hurricane.  The storm affected 7,364, but damage estimates are running in excess of $67 million.
Typhoon Phanfone passing through the Philippines on Christmas Day. (Image courtesy NASA) That was followed three weeks later by Typhoon Ursula (Phanphone, the international name), which made landfall on Christmas Eve as a Category 1 hurricane.
read more
On 4/18/2020, once gay movements are uniting together for the Freedom March in Boston. This is not an angry protest, but a public testimony of love and freedom. I'm going to walk with my friends in Boston, and I am calling the Body of Christ to walk with them at the Freedom March.
read more
The growing death toll of Christians in Nigeria includes the recent report of a woman and her bridal party killed by terrorists just five days before her planned New Year's Eve wedding, according to sources.
read more
"For America to thrive in the 21st Century we must renew faith and family as the center of American life." -President Donald Trump Benjamin Gill : Jan 16, 2020  CBN News [CBN News] President Donald Trump is unveiling new federal guidelines today to protect the...
read more
'Good News for the US Economy': President Trump Signs 'Phase One' of Trade Agreement With China. "It means a real positive outlook for the US economy in the months ahead … If China abides by it, over the next few years, the United States will almost double our exports to China. Think about that. That's a hundred billion dollars of additional manufacturing goods, agriculture goods, technology goods that we'll be selling from American companies abroad. -Stephen Moore, Heritage Foundation
read more
"SB 1304 simply makes sure that these agencies can continue to do this vital work just as they do today, consistent with their religious convictions. Tennessee should welcome everyone who is dedicated to helping vulnerable children, including the many faith-based agencies that play such a crucial role in serving our most vulnerable children." -Sen. Paul Rose
read more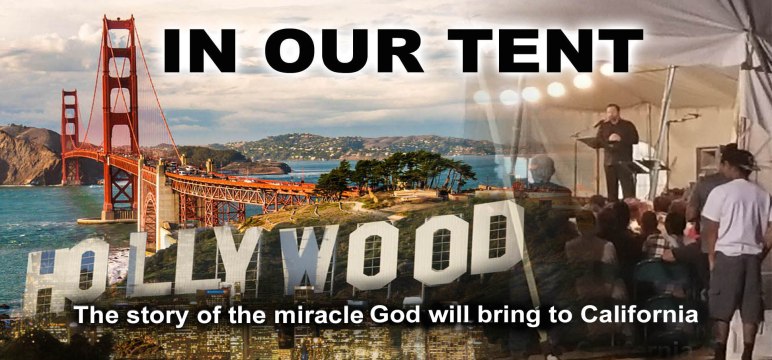 Over one million Californians are about to get this message: In our Tent, the chains of sickness, addiction, and despair are broken. In our Tent, the rules of the street die. In our Tent, you will find the life you were born to live. Five cities: Chico, Roseville, Modesto, Fresno, and Bakersfield will be the focus of God's love and power in 2020.
read more