Kingdom Springing Forth
Kingdom of God Spring on Earth as it is In Heaven

Garden of Eden Restored from Heaven
On Earth As It Is In Heaven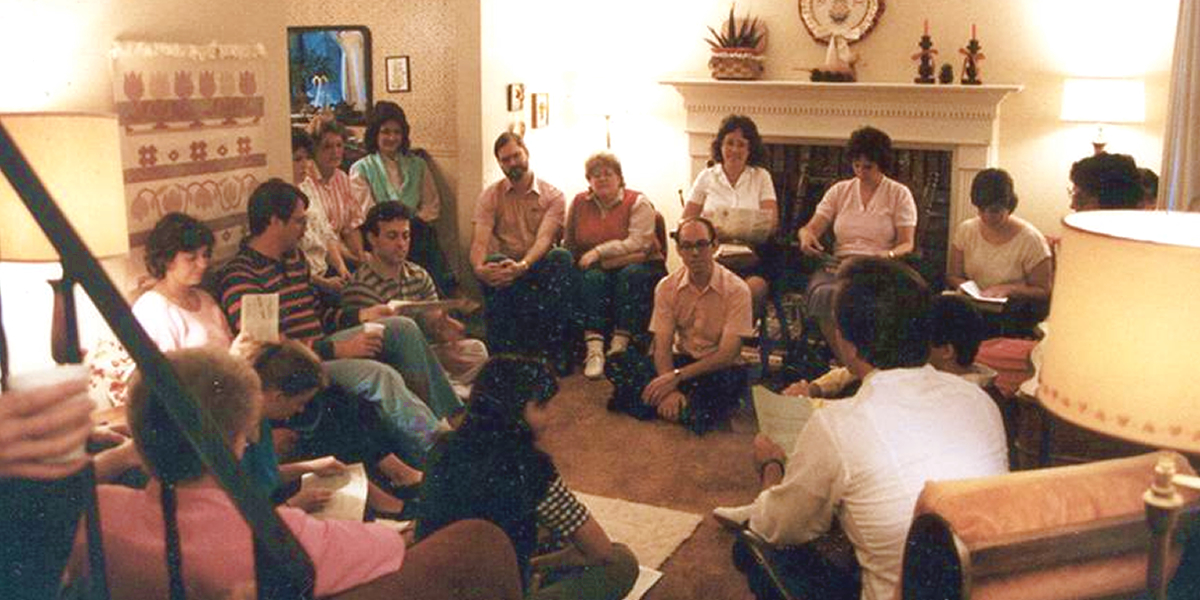 In The Home and The Worship Gathering

Worshiping in His Presence Changes Us
Kingdom Glory
A New Morning of His Glory is Dawning

CfaN Christ for all Nations – https://cfan.org/
Ministry of Reinhard Bonnke and Daniel Kolenda
.
Kingdom Transformation – From Religion To Relationship

In God's presence we are changed by His love.
Perhaps the greatest shift since the first century is the current transformation of the church from a focus on religious form and rituals to an intimate love relationship with God in Christ Jesus by the Holy Spirit. We are being changed by the Spirit of Christ within us and among us.
The followers of Jesus Christ, Yeshua Messiah are receiving a fresh "kingdom of God focus" – experiencing the kingdom of God personally and corporately, in the home, the market place, and the city.

To them God willed to make known what are the riches of the glory of this mystery among the Gentiles: which is Christ in you, the hope of glory. (Col 1:27).
But seek first the kingdom of God and His righteousness, and all these things shall be added to you. (Matthew 6:33).

For the kingdom of God is not eating and drinking, but righteousness and peace and joy in the Holy Spirit. (Rom 14:17).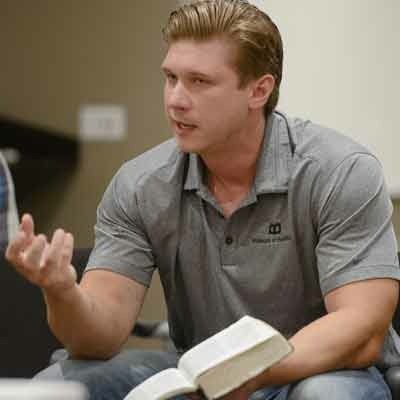 https://youtu.be/NG9C4pDW78k   https://youtu.be/kmPeQ6Yms3k For much more of the reality of the kingdom of God, Please take advantage of the free provisions in the Books & Videos tab on...
read more
OpenHeaven.com
Digest
A weekly email free publication of News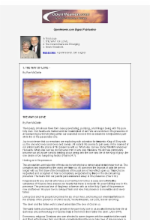 & Views of what God is doing worldwide and Kingdom Prophetic Articles written and selected to give you the heart of what God is doing and saying.
Subscribe to
OpenHeaven.com Digest
Click Here
RECENT KINGDOM PROPHETIC ARTICLES
By Ron McGatlin and OTHERS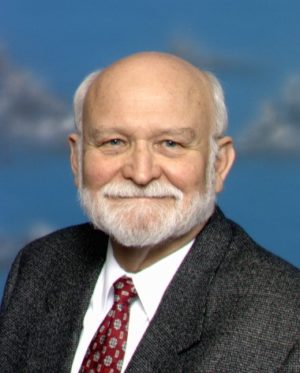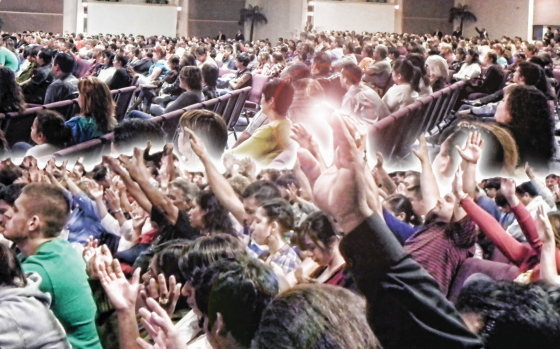 America is a firewall that prevents the one event Satan craves most: Global anarchy. Internationally, he has fooled Marxists and Radical Islamists into craving chaos. Both of these groups believe civil order must be destroyed and then a new world will magically appear. But Satan knows anarchy is the only thing that will make the world embrace worldwide dictatorship. The perfect entrée for the Anti-Christ.
read more
"You are entering into the land of rest where the battle ends." – And the LORD gave them rest on every side, according to all that He had sworn to their fathers, and no one of all their enemies stood before them; the LORD gave all their enemies into their hand." – Joshua 21:44
read more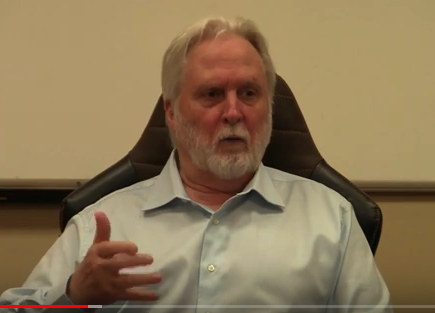 The Body yearns for 'connection,' the Body yearns for 'community,' the Body yearns for 'purpose;' to be part of something genuine, something greater than the individual part. In part, we satisfy this yearning in our local church, home group, cell group, friend group, work, or organization; but ONLY in part. In reality, this is a poor substitute for the REAL THING – the Body of Christ forming and connecting in real, genuine, authentic purpose, which is to function as a Body (in one mind and one accord – AS ONE).
read more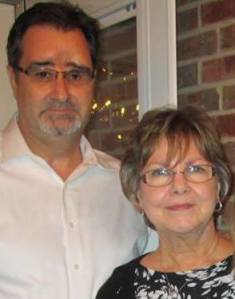 In a day where everyone wants the easy way, no hardships and no sacrifices, why do we enable people to feel so comfortable about their lives? What if we made the way to Christ difficult, like denying one's self and taking up their cross and following Him daily?
read more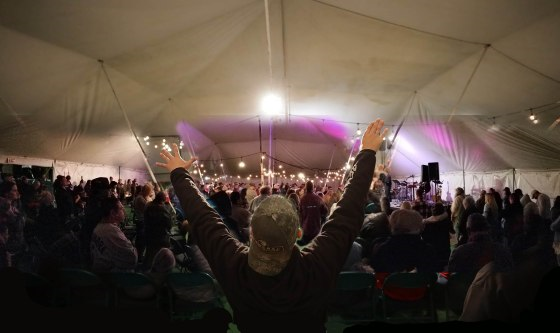 BEAUTY FOR ASHES by mariomurilloministries November 2018: The fire is consuming the equivalent of 10 Costco warehouses per minute.  14,000 homes are destroyed along with over 6,000 other structures. 88 people die. Paradise, California is reduced to ashes. Months...
read more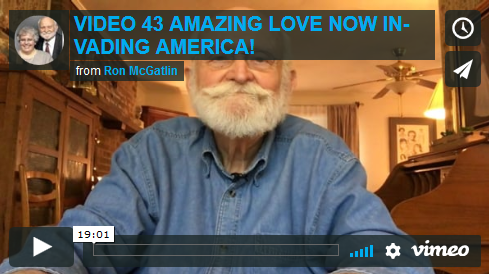 At the present time many of God's people are awakening to the deep inner reality of being in love with God in passionate feelings and life changing desires of becoming one Spirit, soul and body with Father God in Christ Jesus by the Holy Spirit.
read more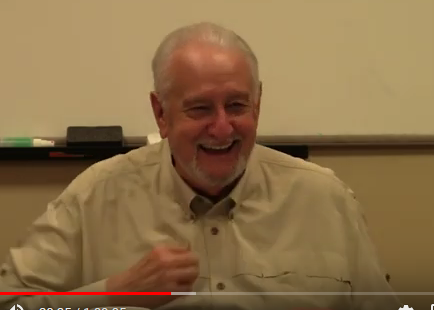 Mr. Dickie Welch Gives A Powerful Message This Week About The Road To Jericho.
read more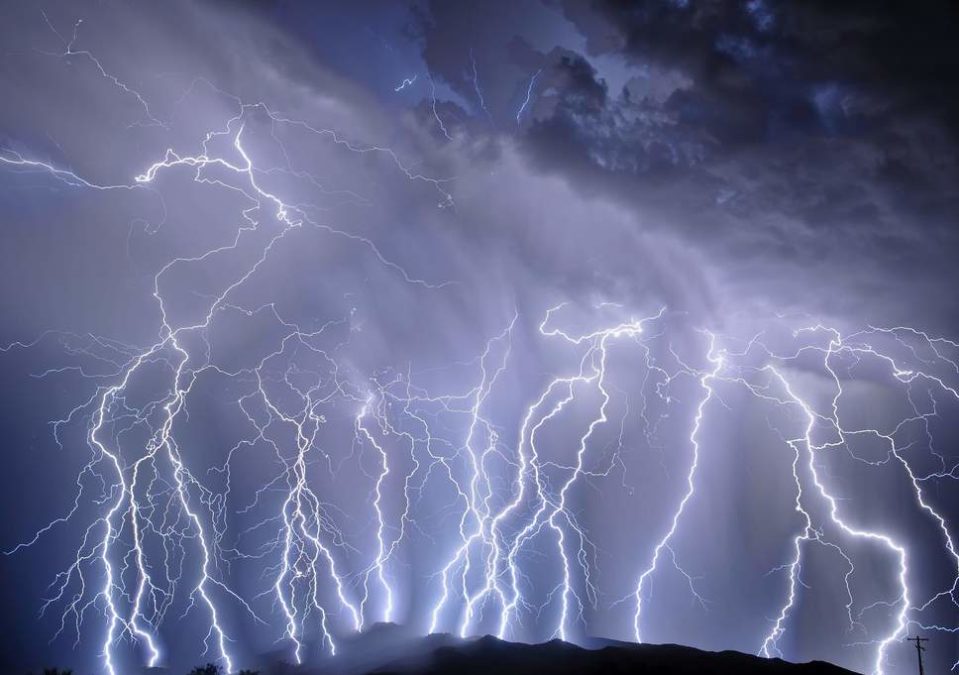 Are you sensing the changing heart of America awakening to the invading light of the LOVE of God? At this present time many of God's people are awakening to the deep inner reality of being in love with God in passionate feelings and life changing desires of becoming one in Spirit, soul, and body with Father God in Christ by the Holy Spirit.
read more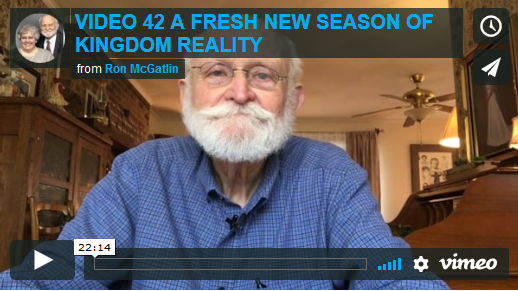 God's great desire for you is that you find the full abundance of Spirit life fulfillment of His plan for you from the beginning. The most productive years of your life are probably just ahead of you.
read more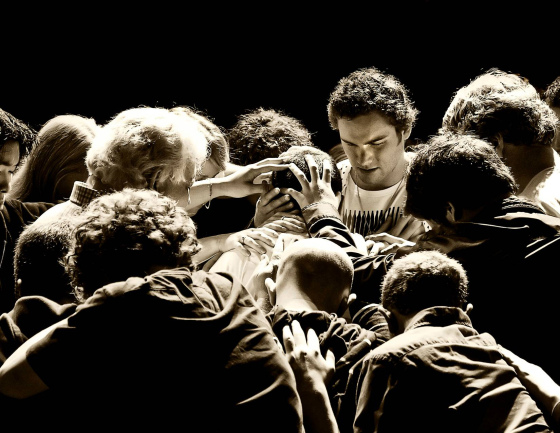 What is the best kind of church for this dark hour? What kind of church transcends outward success and has true impact? What kind of church does not kill its pastor or crank out lukewarm believers? Right now God is recruiting men and women to lead a new kind of congregation.
read more
The witch hunt has been destroyed. The lies of CNN, MSNBC, and the cohorts of the now fully discredited left-wing media are cascading down on them. It all began when they did everything they could to get Clinton elected. But, when Donald Trump won, they were consumed by hate. They turned to the task of removing Trump from office.
read more
Sri Lanka's president has requested international aid in tracking National Thowheeth Jama'ath, a newly formed radical Islamist group that has international ties with other Islamist groups.
read more
Indonesia (MNN) – Last Wednesday Indonesia re-elected President Joko Widodo. But with this most recent election have come concerns for religious freedom in the country.
read more
News, Worldwide, Europe, UK, Prayer Alert News
read more
TEHRAN, IRAN (ANS) — As Iran has been suffering widespread and devastating flooding, Christians in different parts of the country have been responding, helping to provide food, clothing and other basic necessities for those affected, said Elam Ministries, which works in the region.
read more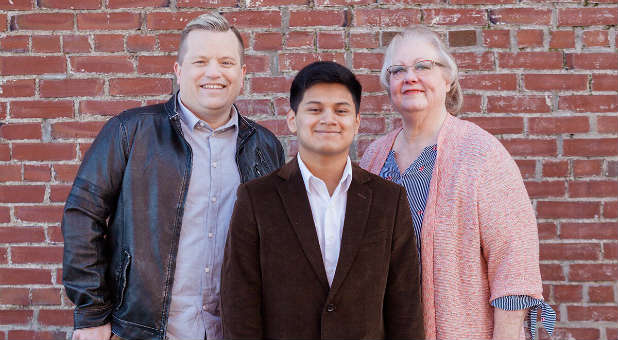 The charge nurse at the hospital told John's mother, "When you prayed for him, there was something that moved up the table so hard and so forceful that it pushed me and the other two people there back away from John, almost to the point where I couldn't keep my finger on his pulse."
read more
Attorney General Barr Releases Mueller Report Verifying "No Collusion" "President Trump faced an unprecedented situation. As he entered into office, and sought to perform his responsibilities as President, federal agents and prosecutors were scrutinizing his conduct before and after taking office, and the conduct of some of his associates. At the same time, there was relentless speculation in the news media about the President's personal culpability. Yet, as he said from the beginning, there was in fact no collusion." – Attorney General William Barr
read more
Now, the FRC says it has found more proof of the SPLC's hypocritical efforts as former employees have shared of their experiences. In the ad, statements from former employees include SPLC using racial rhetoric and hate to make millions of dollars. Below are some of the quotes:
read more
KHARTOUM, SUDAN (ANS) — Churches in Sudan have called for democracy, human rights and equal citizenship in statements delivered at a Christian service held on April 14 at the sit-ins staged around the Sudan Armed Forces (SAF) and National Intelligence and Security Services (NISS) headquarters in Khartoum.
read more
Haiti (MNN) — We recently shared about Mission Aviation Fellowship's (MAF) new airstrip in Haiti. This airstrip has opened the door for local ministry, humanitarian work, and medical access on a remote part of La Gonave Island.
read more