Kingdom Springing Forth
Kingdom of God Spring on Earth as it is In Heaven

Garden of Eden Restored from Heaven
On Earth As It Is In Heaven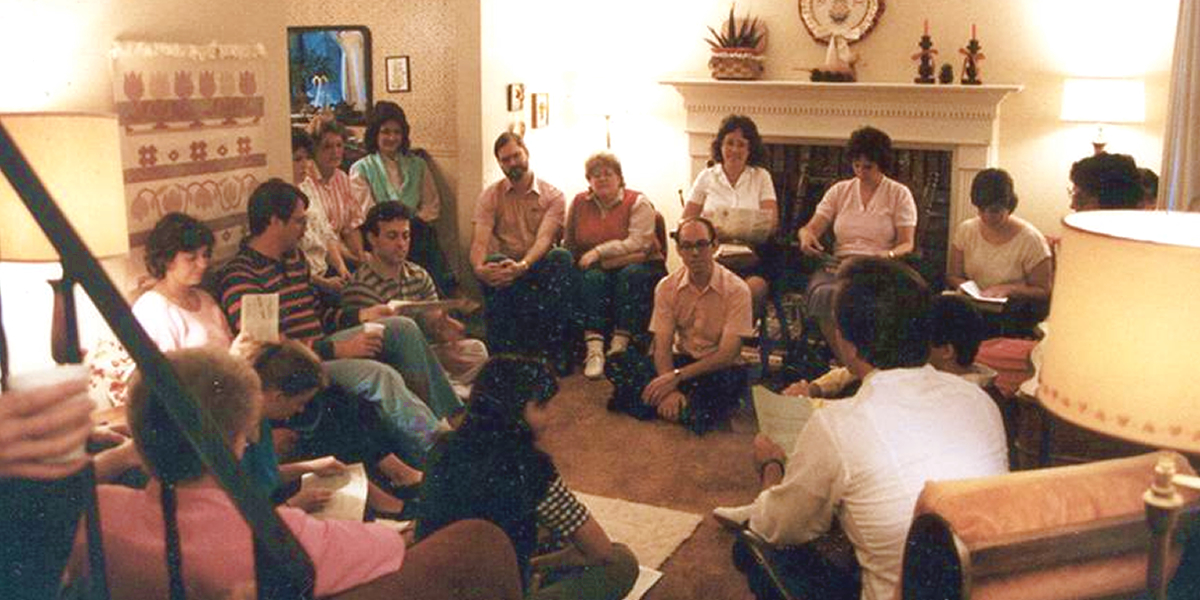 In The Home and The Worship Gathering

Worshiping in His Presence Changes Us
Kingdom Glory
A New Morning of His Glory is Dawning

CfaN Christ for all Nations – https://cfan.org/
Ministry of Reinhard Bonnke and Daniel Kolenda
.
Kingdom Transformation – From Religion To Relationship

In God's presence we are changed by His love.
Perhaps the greatest shift since the first century is the current transformation of the church from a focus on religious form and rituals to an intimate love relationship with God in Christ Jesus by the Holy Spirit. We are being changed by the Spirit of Christ within us and among us.
The followers of Jesus Christ, Yeshua Messiah are receiving a fresh "kingdom of God focus" – experiencing the kingdom of God personally and corporately, in the home, the market place, and the city.

To them God willed to make known what are the riches of the glory of this mystery among the Gentiles: which is Christ in you, the hope of glory. (Col 1:27).
But seek first the kingdom of God and His righteousness, and all these things shall be added to you. (Matthew 6:33).

For the kingdom of God is not eating and drinking, but righteousness and peace and joy in the Holy Spirit. (Rom 14:17).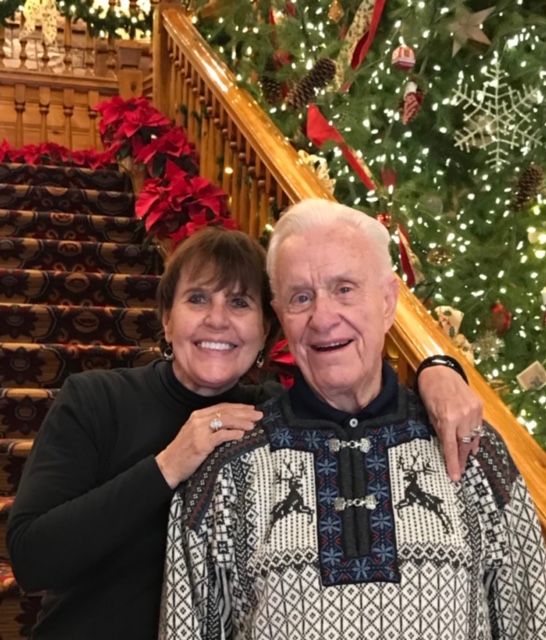 Here is a word for the coming new year … I am not generally given to the dramatic, but this morning I awakened feeling, not only mildly but wildly dramatic. It began, long before daylight with a blessed bombardment of what I call "double superlatives" from all over the Scriptures. Multiple Instances are gathering in my mind at the speed of thought with such extreme language that it begs for attention far beyond the moment. The air around me is filled with these statements from Scripture with each demanding to be considered:
read more
OpenHeaven.com
Digest
A weekly email free publication of News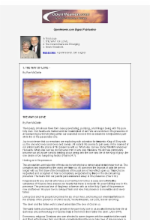 & Views of what God is doing worldwide and Kingdom Prophetic Articles written and selected to give you the heart of what God is doing and saying.
Subscribe to
OpenHeaven.com Digest
Click Here
RECENT KINGDOM PROPHETIC ARTICLES
By Ron McGatlin and OTHERS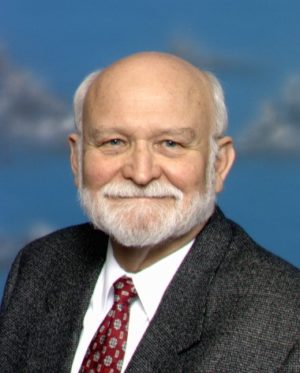 The sense surrounded me that the Lord is bringing deep strengthening back to His people, physically, emotionally and spiritually in ways that will demonstrate His power and His goodness like never before.
read more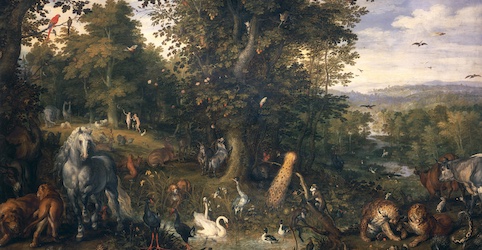 The false hope of the imminent "Rapture" provides an escape route for the faint-hearted, robbing the church of her kingdom mandate to change the world. As Spurgeon once declared, "Far be it driven!"
read more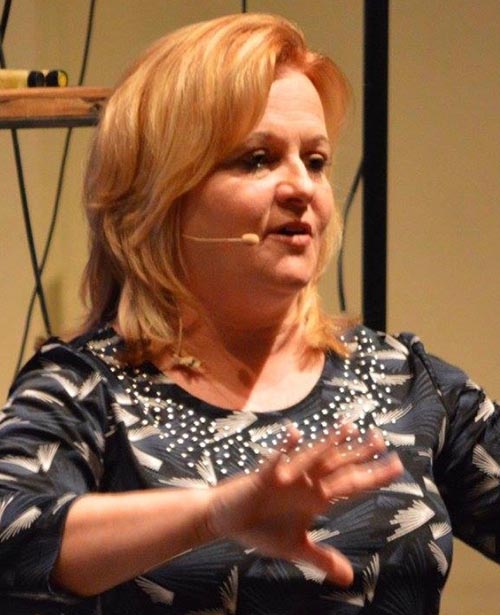 In the dream, the door to that room was wide open to me until I went back to get my bags. The meaning behind this is that we cannot take last year's baggage into this new, higher place in God. We cannot take our disappointments or our perceived unanswered prayers into this new place. There is no room for it. And we cannot look back…we must simply arise and go higher in God.
read more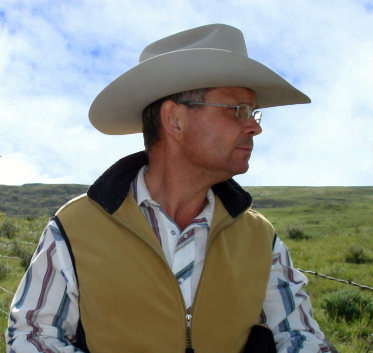 A tempest is stirring in the second heaven that is the Breath of the Beast. This is not the materialization of the Beast of Revelation but is a clear sign that the Beast has entered our sphere and is drawing close. This breath has disguised itself for a full generation as a halcyon — a seductive breeze from the south — but is now revealing itself in its true nature.
read more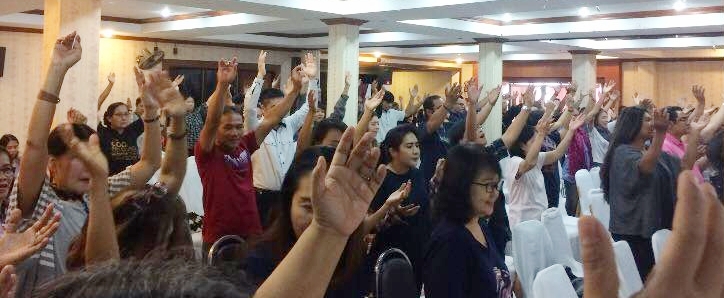 The greatest and most glorious expression of church is the soon coming Bride of Christ, New Jerusalem, kingdom age church. The major shift from the "church or man emphasis age church" to the "kingdom or God emphasis age church" is perhaps the most exciting event since Pentecost
read more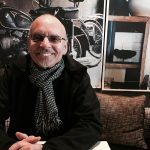 Paul's Epistle to the Romans is not merely about my personal salvation. It is, in fact, God's Manifesto for Paradise Restored. It was a declaration of God's government on earth in the face of Rome's messianic statism, of Christ as Lord over against Caesar as Lord and Saviour of the world. This messianic claim of state as god is again being made by the secular-humanism of our generation.
read more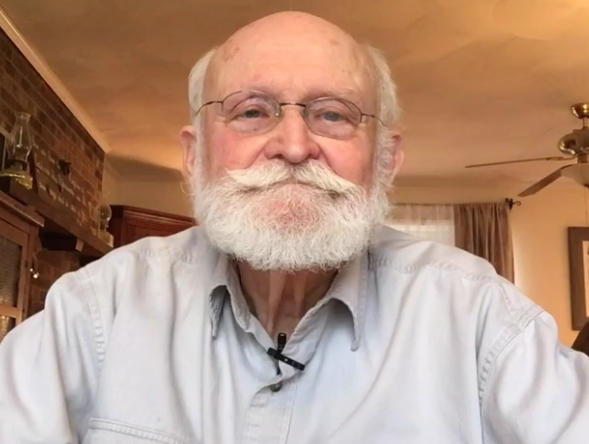 Man's erroneous attempt at the rule of "good" is clearly visible in the secular humanistic views of "political correctness," acceptance and popularity of all forms of immorality, gender disparity, abortion, and many other ideological views and practices of man-centered tolerance and acceptance of evil that are thought to be "human good."
read more
Suddenly I saw a lightning strike out of heaven that entered many lives and as I heard the cracking of the lightning hitting the ground I heard the Lord thunder "DIVINE ALIGNMENT".
read more
According to the FBI, more Somali American men and boys from this district have joined, or have attempted to join, a foreign terror organization in the last 12 years than any other community in the US.
read more
"This is the first time that a faith-based adoption provider has been willing to stand up against the state and to file a lawsuit, so this is really the first type of this kind of situation. There have been numerous adoption agencies that have shut their doors because of the mandates that have come down in other states, but this is the first we're aware of an adoption provider taking on the state." -ADF attorney Jeana Holluck
read more
The Israeli spacecraft contains a "time capsule" loaded with digital files including a Bible, children's drawings, Israeli songs, memories of a Holocaust survivor and the blue-and-white Israeli flag.
read more
Ever had a dream die? Or a loved one? Perhaps you struggle with why bad things sometimes happen to good people. Maybe you enjoy romance, brotherly bonds, or football. If so, this film Run The Race should appeal to you.
read more
Transformation Omaha is bringing marketplace leaders and ministry leaders together to make a difference in the lives of those in our city. We are already blessed to have numerous mayors, police chiefs, local and state politicians and many business leaders sharing in an interest in what we are currently working on and proposing.
read more
News, worldwide, UK, Europe, Prayer Alert
read more
Paul Cain's Passing Announcement on His Facebook Page: PAUL CAIN RAN THE RACE AND FINISHED WELL!
ON 12 FEBRUARY 2019, OUR PRECIOUS FRIEND BROTHER PAUL CAIN WENT TO BE WITH THE LORD JESUS CHRIST.
Paul Cain: "A Resurgence of the Fear of the Lord is Coming!" You are going to see some things that will leave some of you without words for days!
read more
"The sexual abuse of the vulnerable is satanic at its very root, and, just as in the beginning of the cosmic story, the tools the devil and those who carry out such horrors use are twisted versions of the very words of God. How can these predators be back in churches, sometimes just moving down the street to another congregation, to prey again? Often, they do so by appealing to some perverted concept of God's grace." -Russell Moore
read more
Over 1,000 Credentialed Scientists Publicly Sign "Dissent from Darwinism" Statement. David Klinghoffer, a Discovery Institute Senior Fellow, said that the signers "have all risked their careers or reputations in signing" the statement.
read more
"When someone uses hateful and offensive tropes and words against people of any faith, I will not be silent. Congresswoman Omar's statements are deeply hurtful to Jews, including myself. Implying that Americans support Israel because of money alone is offensive enough. But to go a step further and retweet someone declaring their pain at her sentiment is simply unacceptable." -NY Democratic Congressman, Max Rose
read more