Kingdom Springing Forth
Kingdom of God Spring on Earth as it is In Heaven

Garden of Eden Restored from Heaven
On Earth As It Is In Heaven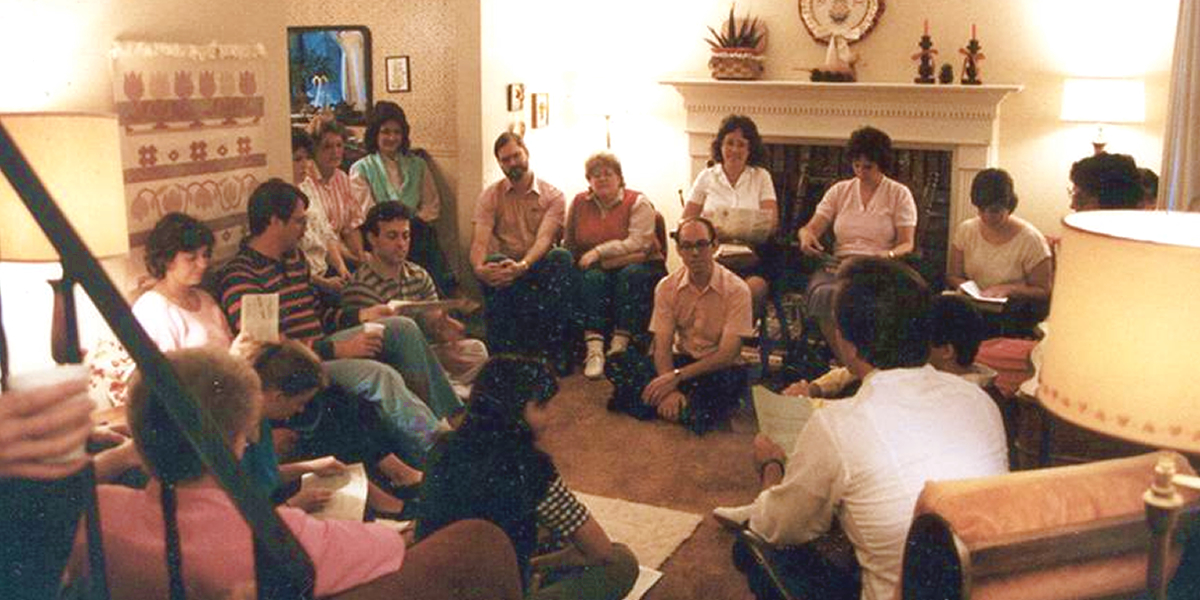 In The Home and The Worship Gathering

Worshiping in His Presence Changes Us
Kingdom Glory
A New Morning of His Glory is Dawning

CfaN Christ for all Nations – https://cfan.org/
Ministry of Reinhard Bonnke and Daniel Kolenda
.
Kingdom Transformation – From Religion To Relationship

In God's presence we are changed by His love.
To them God willed to make known what are the riches of the glory of this mystery among the Gentiles: which is Christ in you, the hope of glory. (Colossians  1:27).
But seek first the kingdom of God and His righteousness, and all these things shall be added to you. (Matthew 6:33).

For the kingdom of God is not eating and drinking, but righteousness and peace and joy in the Holy Spirit. (Romans 14:17).
OpenHeaven.com
Digest
A weekly email free publication of News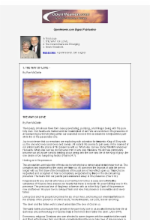 & Views of what God is doing worldwide and Kingdom Prophetic Articles written and selected to give you the heart of what God is doing and saying.
Subscribe to
OpenHeaven.com Digest
Click Here
RECENT KINGDOM PROPHETIC ARTICLES
By Ron McGatlin and OTHERS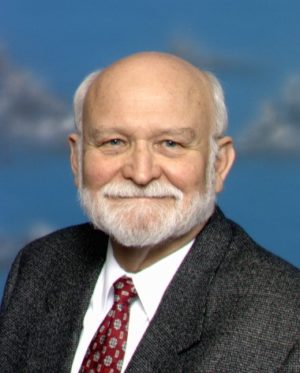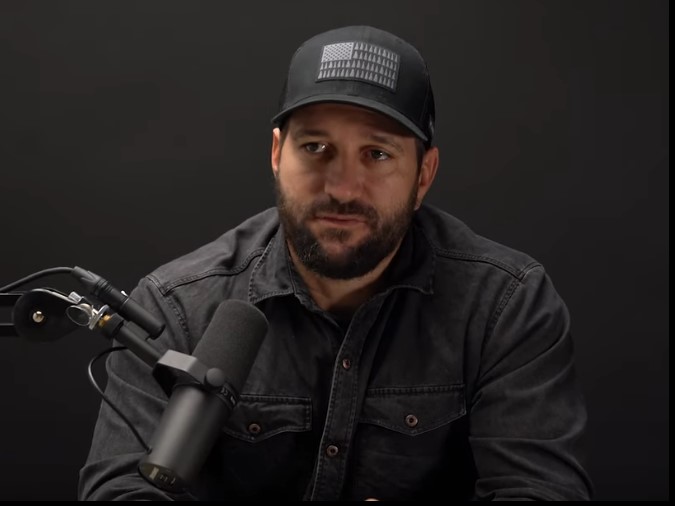 Shawn Ercoli, COO of Iris Global, shares a powerful testimony of how one local man and his family came to find Jesus after cyclone Kenneth devastated his village and then extremist violence made them flee. We are grateful for your prayers and support as we continue bringing the practical love of Jesus to communities in need, especially now as another cyclone has barreled through central Mozambique.
read more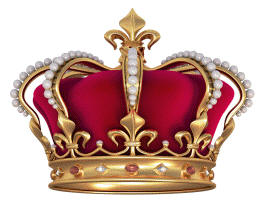 THE RULE OF SPIRIT GOD IN MANKIND BY CHRIST JESUS THROUGH THE HOLY SPIRIT IS THE KINGDOM OF GOD ON EARTH.
read more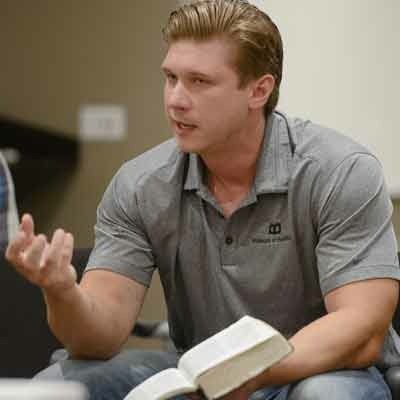 https://youtu.be/NG9C4pDW78k https://youtu.be/kmPeQ6Yms3k For much more of the reality of the kingdom of God, Please take advantage of the free provisions in the Books & Videos tab on OpenHeaven.com 
read more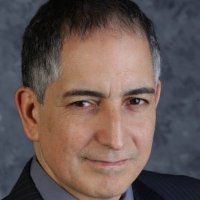 https://youtu.be/MaEtjSqrSRI This is one of the most precise and accurately scriptural overview presentations of the real kingdom of God that I have every viewed. If you desire some clarification of the biblical reality of the kingdom of God in your life and the world...
read more
*Kingdom Growth Guides - *Overcoming Life On A Small Planet - *The Seventh Millennium - *The Basileia Letters Volumes 1&2 - *I Saw The Smithton Outpouring - *End of This Age - *A Modern-Day Parable - *Kingdom Business Transformation - *Kingdom Basics, God's...
read more
Jesus began His ministry with these words: "…The time is fulfilled, and the kingdom of God is at hand: repent you, and believe the Gospel." Mark 1:15 His next words were to two fishermen, while they were working at their trade. "And Jesus said to them, Come you after...
read more
Can there be a truly spiritual organic church with Christ Jesus as Head in the framework of Apostolic Networks? To answer this we will need a cohesive understanding of the definition of the terms. Words mean different things to different people, and in this time of...
read more
In the 90's, I spent over a year alone in my log cabin in the piney woods area of East Texas. The Lord was with me in a very personal way and was my only constant companion. About sunrise most mornings I walked the short distance from my cabin to what I called my...
read more
The goal of the ministry of the church. The primary goal is not a bigger group, more activities or better services, it is not even benevolent acts, nor greater prosperity, and not even more and better evangelism, neither is it healing or emotional healing and...
read more
The greatest and most glorious expression of church is the soon coming Bride of Christ, New Jerusalem, kingdom age church. The major shift from the "church or man emphasis age church" to the "kingdom or God emphasis age church" is perhaps the most exciting event since...
read more
"Your kingdom come. Your will be done on earth as it is in heaven." Mtt 6:10 The Scriptures promise a golden era of human history. An era when the kingdom comes to earth - when all men will live in peace and justice. Despite the marring of sin, man (male and female),...
read more
We have entered the time of transition to the kingdom of God. God is sending forth His sons empowered from heaven to establish His kingdom on earth as it is in heaven. Many are having supernatural encounters with God today! - Encounters for empowerment to establish...
read more
Nightly raids claim more than a dozen lives in the Democratic Republic of the Congo (DRC). On Monday, Italian diplomats and World Food Program workers were killed during an attack on a UN convoy. It's the latest in a disturbing upward trend. Armed groups have killed more than a thousand civilians in eastern DR Congo since late 2019. "In 2021, we've seen mass attacks by these Muslims,"
read more
NEWS-PRAYER NEWS: PRAISE REPORTS, BRITISH ISLES, EUROPE, WORLDWIDE
read more
"Thousands gathered from over 10 states to fill Veterans Park with a NEW SOUND! There is an AWAKENING in America!!! God showed up! Salvations, healing and freedom!"
read more
Beware the So-Called 'Equality Act' Expected to Advance in Congress This Week: 'It Treats People of Faith as Second-Class Citizens. Under the bill, Christian beliefs are unlawful. Churches could be prevented from requiring employees to abide by their Biblical beliefs about marriage and differences between men and women.
read more
Sudan (MNN) — The latest bloodshed in Darfur, Sudan killed at least 470 people and forced tens of thousands to flee. More people were displaced in the first month of 2021 than all of last year, according to the UN.
read more
Mozambique (MNN) — The Islamic State has taken a firm grip on territory in Mozambique, far from its original strongholds in Syria. Even though the militant group is losing territory in most other places, they have killed and kidnapped thousands in the East African country since 2017. Read more here.
read more
NASA's Explorer 'Perseverance' Lands on Mars: a Step Toward a Human Mission [Interview] With this particular mission, scientists expect to be able to hear sounds on Mars for the first time. "It's really cool. In addition to other instruments, we'll also have two microphones onboard. So, we'll be able to hear a lot of the sounds that are happening during landing. I'm really fascinated to hear that, as well as the ambient noise that happens on mars, you know the wind." -Eric Lanson, NASA
read more
. South Sudan (MNN) — The world's youngest nation turns ten this year. The South Sudanese know nothing but instability and war; more than 80-percent of the population lives in poverty. Thanks to local believers, thousands of villagers now have hope for tomorrow....
read more
Dr. Richard Bartlett is a solid Christian who says God led him to find an effective treatment strategy to defeat Covid-19.
read more