Kingdom Springing Forth
Kingdom of God Spring on Earth as it is In Heaven

Garden of Eden Restored from Heaven
On Earth As It Is In Heaven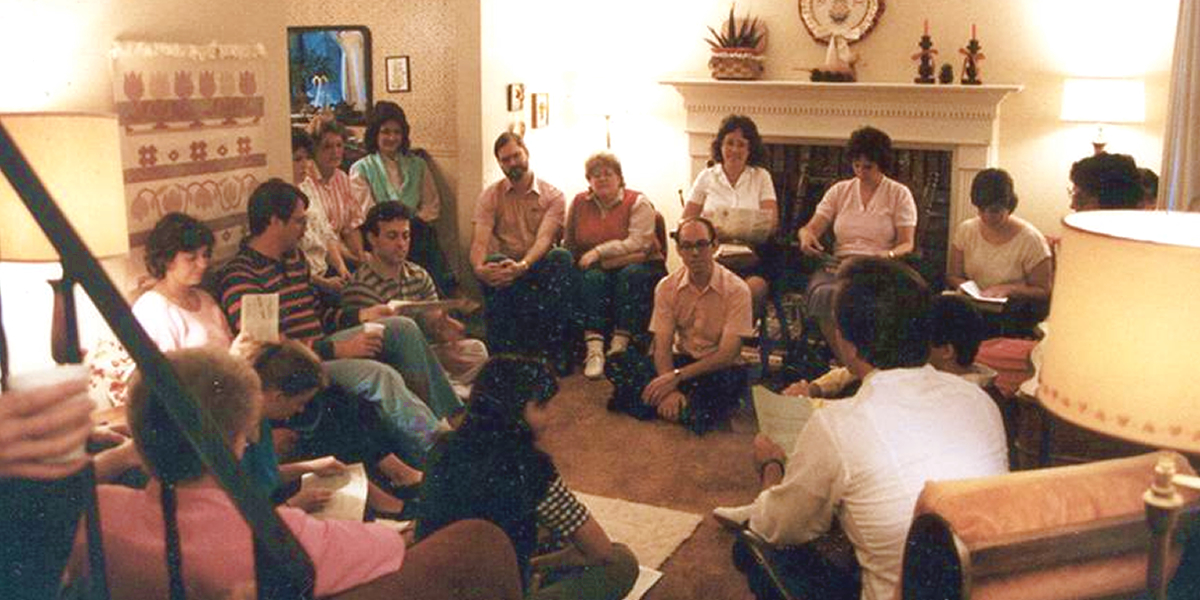 In The Home and The Worship Gathering

Worshiping in His Presence Changes Us
Kingdom Glory
A New Morning of His Glory is Dawning

CfaN Christ for all Nations – https://cfan.org/
Ministry of Reinhard Bonnke and Daniel Kolenda
.
Kingdom Transformation – From Religion To Relationship

In God's presence we are changed by His love.
Perhaps the greatest shift since the first century is the current transformation of the church from a focus on religious form and rituals to an intimate love relationship with God in Christ Jesus by the Holy Spirit. We are being changed by the Spirit of Christ within us and among us.
The followers of Jesus Christ, Yeshua Messiah are receiving a fresh "kingdom of God focus" – experiencing the kingdom of God personally and corporately, in the home, the market place, and the city.

To them God willed to make known what are the riches of the glory of this mystery among the Gentiles: which is Christ in you, the hope of glory. (Col 1:27).
But seek first the kingdom of God and His righteousness, and all these things shall be added to you. (Matthew 6:33).

For the kingdom of God is not eating and drinking, but righteousness and peace and joy in the Holy Spirit. (Rom 14:17).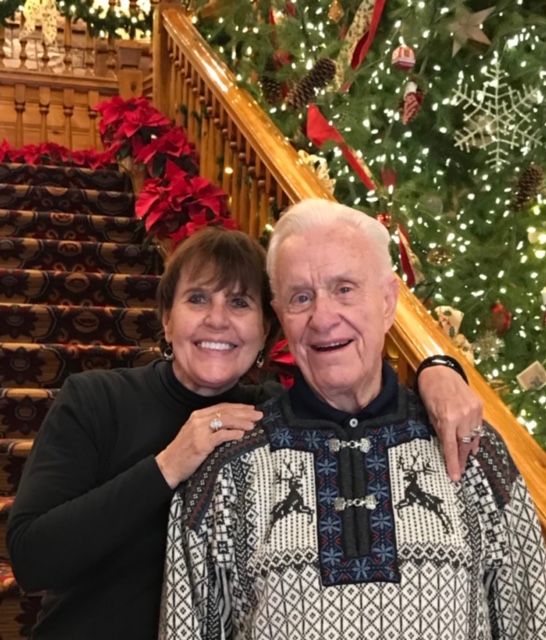 Here is a word for the coming new year … I am not generally given to the dramatic, but this morning I awakened feeling, not only mildly but wildly dramatic. It began, long before daylight with a blessed bombardment of what I call "double superlatives" from all over the Scriptures. Multiple Instances are gathering in my mind at the speed of thought with such extreme language that it begs for attention far beyond the moment. The air around me is filled with these statements from Scripture with each demanding to be considered:
read more
OpenHeaven.com
Digest
A weekly email free publication of News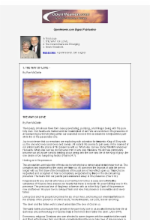 & Views of what God is doing worldwide and Kingdom Prophetic Articles written and selected to give you the heart of what God is doing and saying.
Subscribe to
OpenHeaven.com Digest
Click Here
RECENT KINGDOM PROPHETIC ARTICLES
By Ron McGatlin and OTHERS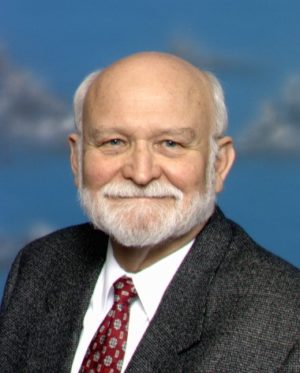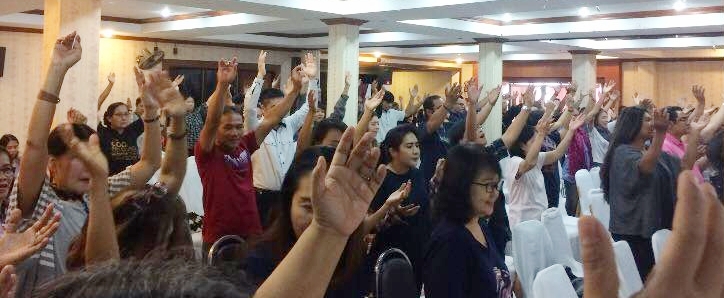 The greatest and most glorious expression of church is the soon coming Bride of Christ, New Jerusalem, kingdom age church. The major shift from the "church or man emphasis age church" to the "kingdom or God emphasis age church" is perhaps the most exciting event since Pentecost
read more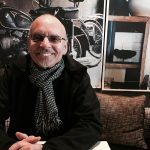 Paul's Epistle to the Romans is not merely about my personal salvation. It is, in fact, God's Manifesto for Paradise Restored. It was a declaration of God's government on earth in the face of Rome's messianic statism, of Christ as Lord over against Caesar as Lord and Saviour of the world. This messianic claim of state as god is again being made by the secular-humanism of our generation.
read more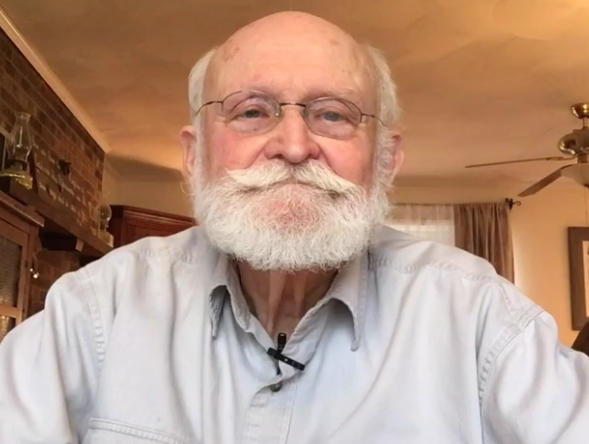 Man's erroneous attempt at the rule of "good" is clearly visible in the secular humanistic views of "political correctness," acceptance and popularity of all forms of immorality, gender disparity, abortion, and many other ideological views and practices of man-centered tolerance and acceptance of evil that are thought to be "human good."
read more
Suddenly I saw a lightning strike out of heaven that entered many lives and as I heard the cracking of the lightning hitting the ground I heard the Lord thunder "DIVINE ALIGNMENT".
read more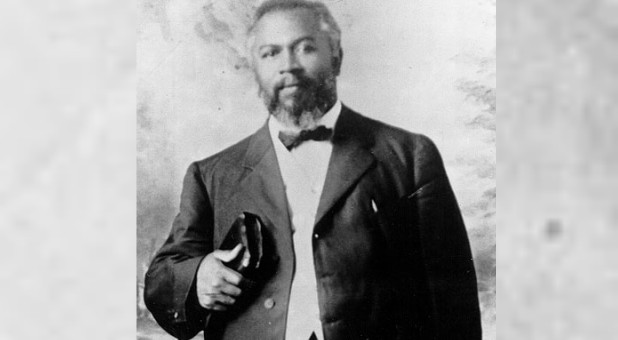 God used a Southern black preacher, reared under Jim Crow and with little formal education, to ignite a revival that has reshaped the face of Christianity around the world. The Azusa Street Revival (1906-09) ignited a world-wide movement that Harvard professor, Dr. Harvey Cox, says is still "reshaping religion in the 21st century."
read more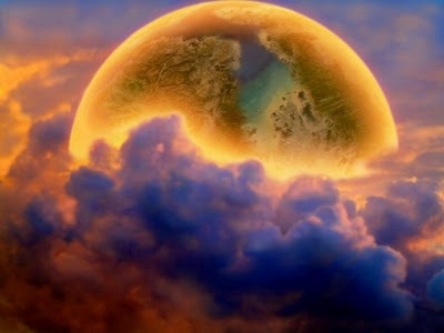 Man's erroneous attempt at the rule of "good" is clearly visible in the secular humanistic views of "political correctness," acceptance and popularity of all forms of immorality, gender disparity, abortion, and many other ideological views and practices of man-centered tolerance and acceptance of evil that are thought to be "human good."
read more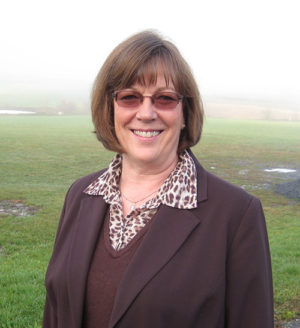 As we yield to the Holy Spirit, spiritual warfare is accomplished not only through our times of worship, prayers, or declarations, but also as we act contrary to the prevailing spirit. Today, a spirit of offense is predominant, impacting every level of society. We can weaken that stronghold as we choose not to carry offense in our own hearts, but instead reach out to understand, then allow compassion, forgiveness, and love to work in and through us.
read more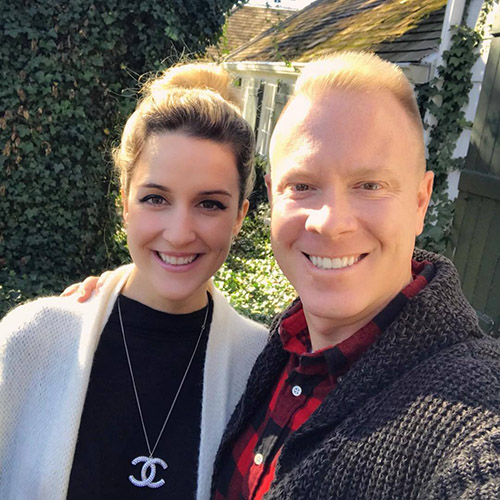 A Time of Accelerated Breakthrough and a Season of Suddenlies – 2019 is going to be a time of accelerated breakthrough! I decree over you, today, that there is going to be breakthrough upon breakthrough upon breakthrough, in Jesus' name. It will be a time of acceleration. Things are going to move faster and faster.
read more
News, worldwide, UK, Europe, Prayer Alert
read more
Paul Cain's Passing Announcement on His Facebook Page: PAUL CAIN RAN THE RACE AND FINISHED WELL!
ON 12 FEBRUARY 2019, OUR PRECIOUS FRIEND BROTHER PAUL CAIN WENT TO BE WITH THE LORD JESUS CHRIST.
Paul Cain: "A Resurgence of the Fear of the Lord is Coming!" You are going to see some things that will leave some of you without words for days!
read more
"The sexual abuse of the vulnerable is satanic at its very root, and, just as in the beginning of the cosmic story, the tools the devil and those who carry out such horrors use are twisted versions of the very words of God. How can these predators be back in churches, sometimes just moving down the street to another congregation, to prey again? Often, they do so by appealing to some perverted concept of God's grace." -Russell Moore
read more
Over 1,000 Credentialed Scientists Publicly Sign "Dissent from Darwinism" Statement. David Klinghoffer, a Discovery Institute Senior Fellow, said that the signers "have all risked their careers or reputations in signing" the statement.
read more
"When someone uses hateful and offensive tropes and words against people of any faith, I will not be silent. Congresswoman Omar's statements are deeply hurtful to Jews, including myself. Implying that Americans support Israel because of money alone is offensive enough. But to go a step further and retweet someone declaring their pain at her sentiment is simply unacceptable." -NY Democratic Congressman, Max Rose
read more
An MS Patient for 15 Years, and Finally on Hospice, Her Condition Was 'Completely Hopeless', UNTIL She Heard the Voice of Jesus. As she listened, she said she heard a male voice coming from the corner of the room—a voice she now believes was the voice of her Lord and Savior, Jesus Christ.
read more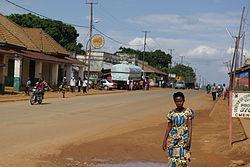 More than 9 people were killed by ADF/NALU last night Thursday at
about 5 kms from where we are living. Many people were also kidnapped and they robbed also goods in houses.
read more
We believe that this is the first outpouring along the Highway 99 corridor that Mario saw in a dream God gave him about California nearly 6 years ago. We are obeying the Holy Spirit by following highway 99 south to Los Angeles, touching many major cities along the way. Click here to read more about the dream. https://mariomurilloministries.wordpress.com/2019/01/15/a-dream-over-california/
read more
Nigeria (MNN) – Boko Haram attacks have significantly worsened in Northern Nigeria over the last three weeks. The United Nations said that over 30,000 people fled to Cameroon amid fears of renewed attacks by militants, following last week's assault.
read more
How Revival in Northern Ireland Has Joined the Flames of Revival on US West Coast via Redding, Anaheim Vineyard. When a prophesied mighty wind blows into a coffee shop in Northern Ireland and causes a skeptic to immediately give his life to Christ, you know something big is brewing.
read more