Kingdom Springing Forth
Kingdom of God Spring on Earth as it is In Heaven

Garden of Eden Restored from Heaven
On Earth As It Is In Heaven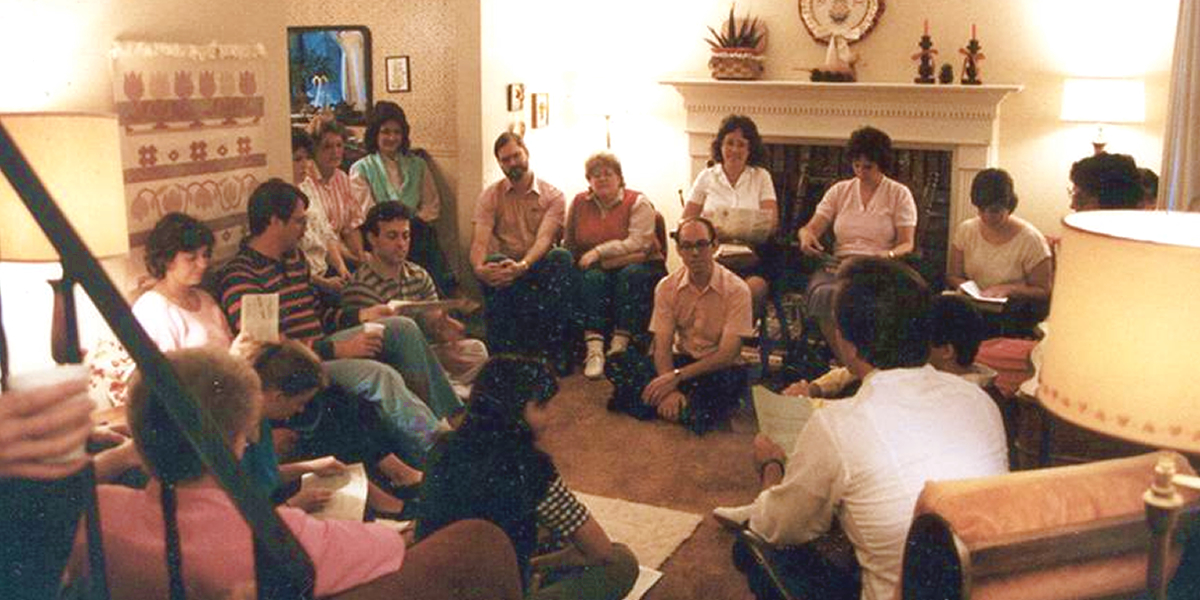 In The Home and The Worship Gathering

Worshiping in His Presence Changes Us
Kingdom Glory
A New Morning of His Glory is Dawning

CfaN Christ for all Nations – https://cfan.org/
Ministry of Reinhard Bonnke and Daniel Kolenda
.
Kingdom Transformation – From Religion To Relationship

In God's presence we are changed by His love.
Perhaps the greatest shift since the first century is the current transformation of the church from a focus on religious form and rituals to an intimate love relationship with God in Christ Jesus by the Holy Spirit. We are being changed by the Spirit of Christ within us and among us.
The followers of Jesus Christ, Yeshua Messiah are receiving a fresh "kingdom of God focus" – experiencing the kingdom of God personally and corporately, in the home, the market place, and the city.

To them God willed to make known what are the riches of the glory of this mystery among the Gentiles: which is Christ in you, the hope of glory. (Col 1:27).
But seek first the kingdom of God and His righteousness, and all these things shall be added to you. (Matthew 6:33).

For the kingdom of God is not eating and drinking, but righteousness and peace and joy in the Holy Spirit. (Rom 14:17).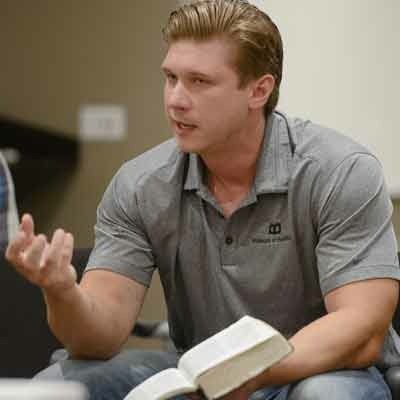 https://youtu.be/NG9C4pDW78k https://youtu.be/kmPeQ6Yms3k For much more of the reality of the kingdom of God, Please take advantage of the free provisions in the Books & Videos tab on OpenHeaven.com 
read more
OpenHeaven.com
Digest
A weekly email free publication of News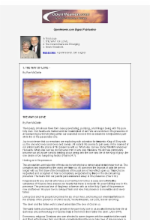 & Views of what God is doing worldwide and Kingdom Prophetic Articles written and selected to give you the heart of what God is doing and saying.
Subscribe to
OpenHeaven.com Digest
Click Here
RECENT KINGDOM PROPHETIC ARTICLES
By Ron McGatlin and OTHERS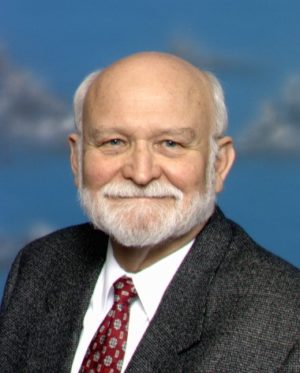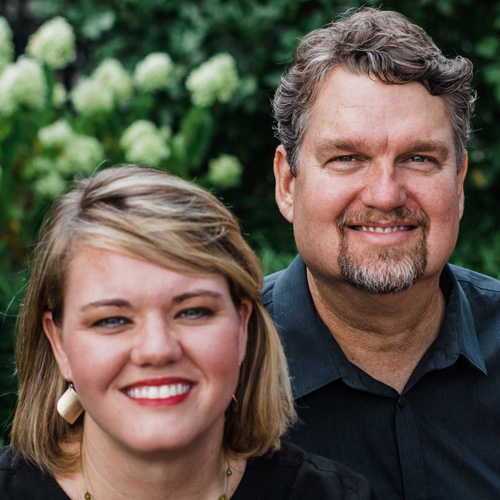 God wants to open up the well of our spirits so that we can experience the fullness of His Spirit from the inside out. This begins with us connecting with Him, discovering intimacy, and allowing His Spirit to make intercession through us.
read more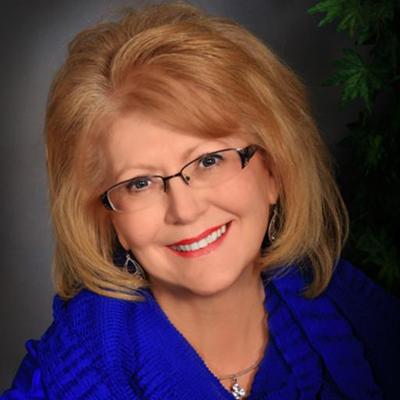 What does it mean to look up? Look up, seek God, seek His forgiveness, seek His guidance, and seek His hand. Let Him lead you from the past into His presence. His presence washes over us like a fresh, spring rain, soothing our weary soul, reviving our spirit, and infusing us with hope. His hope, His strength, and His love can lead us from a life of despair to delighting in Him.
read more
In twenty-first-century America, Jezebel is not a person. But it's as if the spirit of Jezebel is alive again today. The influence of the same demonic force is being felt in the massive increase of pornography and sexual temptation, the militant spirit of abortion, the rise of radical feminism, and most importantly, in the attempt to silence prophetic voices. Just as Jezebel clashed with strong men almost three thousand years ago, the demonic spirit of Jezebel is powerful in America, and it is going after the church.
read more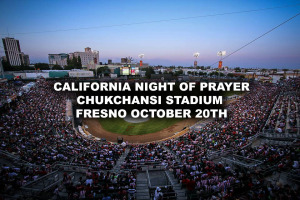 I SEE by mariomurilloministries A miracle is coming to the Central Valley of California. That is an astonishing thing for anyone to say, for several reasons. Not long ago, five cities in the Central Valley made the list of the Top Ten Worst Cities in America. Why I...
read more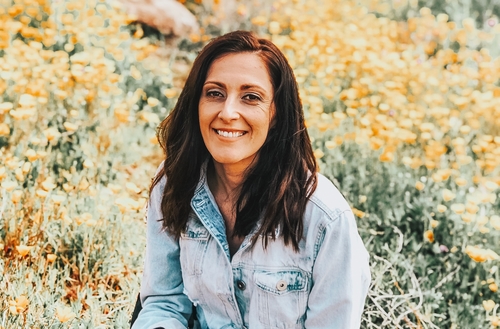 For quite some time now, I have been sensing in my spirit a significant season of transition that many across the Body of Christ are finding themselves in at this present moment. I have often mentioned this transition in months past, however, I felt the Holy Spirit impress it upon my heart to release courage and encouragement to those who are feeling dazed, wearied and confused in the middle of this almighty "crossing over."
read more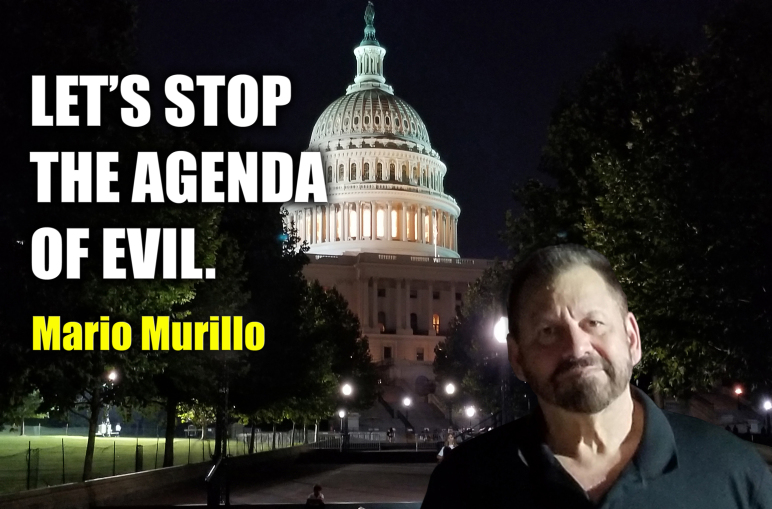 As I was standing in front of the U. S. Capital Building, it suddenly hit me: The Body of Christ is to have a mighty influence on America.  From the get-go, our founding fathers realized that morality and love of truth would breathe life into the Constitution.  They...
read more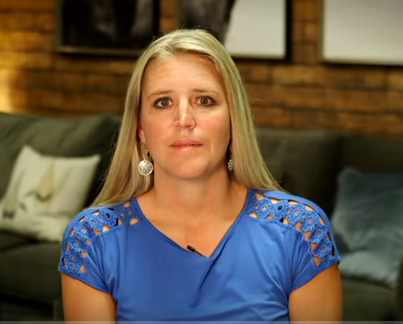 WhiteDove Ministries – In this blog Amy shares a revelatory experience with a word from the Lord about divine kingship and the mandate to come up higher.
read more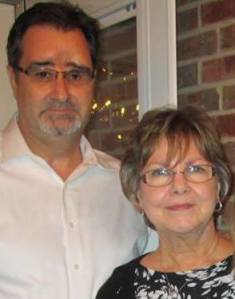 Moving From A Revival Mentality… by FATHERS HEART HOUSTON I have not spoken into what has been a hot topic lately on FB, and I'm sure this may have been touched on somewhat about those just seeking after signs and Wonders and miracles without any concern for purity...
read more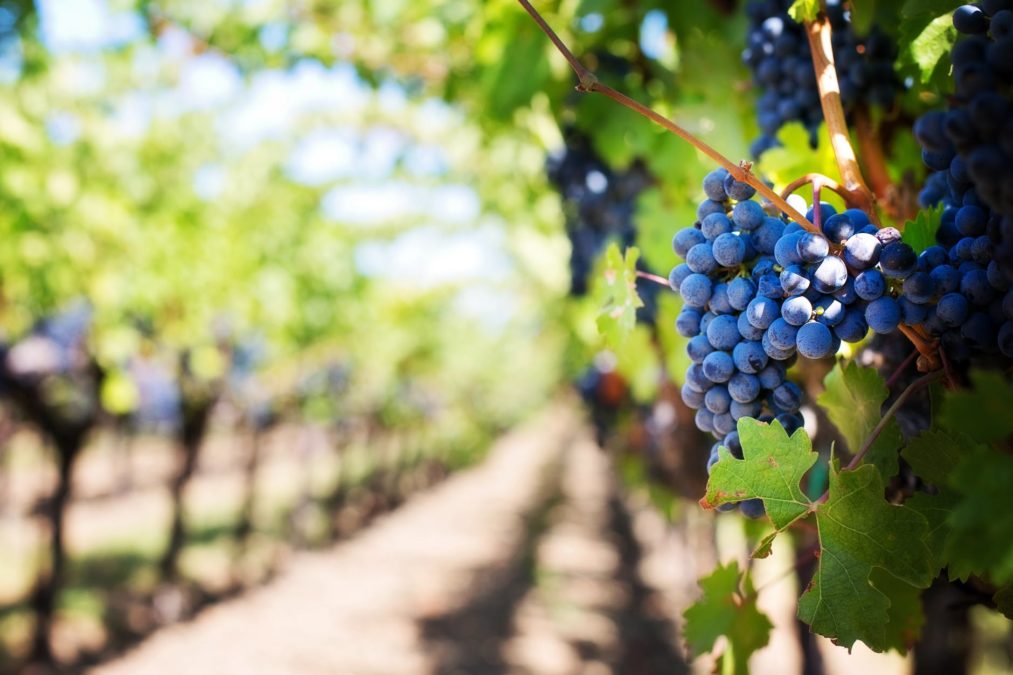 God's family plan is the life pattern of order for all governance on earth. The kingdom of God quality of life is only achieved by aligning with God's created family order. Deviation from God's patterns and ways leads to hard and difficult life of many troubles. Only by the indwelling life of Christ in us by the Holy Spirit filling us with His love can we live in the perfect kingdom plan of God.
read more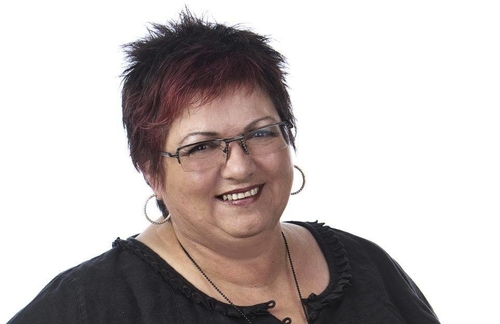 For the past few years I've carried a prophetic word inside me that has built up over time, and I believe now is time to release it. That word is what follows in this article. God is calling the Church back to being a family, not an institution, a ministry or a business, but a family – His family!
read more
"…In July, Planned Parenthood and I parted ways over philosophical differences about the direction and future of the organization. The board exercised its right to terminate my employment without cause, which requires them to pay severance and cover my family's health insurance. Now, they refuse to honor my employment contract unless I agree to a gag clause. To be clear: I will never sign a gag clause that takes away my voice as a public health expert. I will never compromise my integrity and commitment to the patients I serve…" -Dr. Leana Wen via Twitter
read more
"Personnel were directed to an area of the property where 2,246 medically preserved fetal remains were located. The Will County Coroner's Office took possession of the remains." -Will County Sheriff's office statement
read more
If confirmed by further studies, this will be the only exoplanet known to have both water in its atmosphere and temperatures that could sustain liquid water on a rocky surface.
read more
Prayer Alert News: UK, Europe, and Worldwide
read more
"The Saudi Arabia of 18 years ago. The Saudi Arabia out of which Osama Bin Laden came, Al-Qaeda and the radical theology of violent jihad. That Saudi Arabia doesn't exist anymore. They have made sweeping changes that most Americans, most Christians aren't aware of." -Joel Rosenberg
read more
"We're denying Daesh the ability to hide on Qanus Island," Maj. Gen. Eric Hill, the commander of the coalition's special operations forces, said in the statement, referring to the group by its Arabic acronym. "We're setting the conditions for our partner forces to continue bringing stability to the region."
read more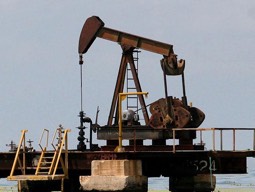 'Load Me up with Bibles': Oil Boom Becomes Ministry Boon in US Heartland - "There are times ... people will come and say 'you know I need Christ' and then there're others that say 'load me up with Bibles 'cause I know lots of people that need these Bibles," he said....
read more
"Many people have been led to believe by a lot of very clever programs and advertising from plastic surgeons and whatnot that you can actually change a man into a woman or a girl into a boy or anything like that. You cannot. Essentially all you can do is you can modify people's bodies both with medicines as well as with surgery to make them appear to be the other sex, but they will never be the other sex." -Dr. Patrick Lappert
read more
The 8-year-old boy didn't realize that telling his Muslim relatives how much he enjoyed a church choir would cause them to attack his family.
read more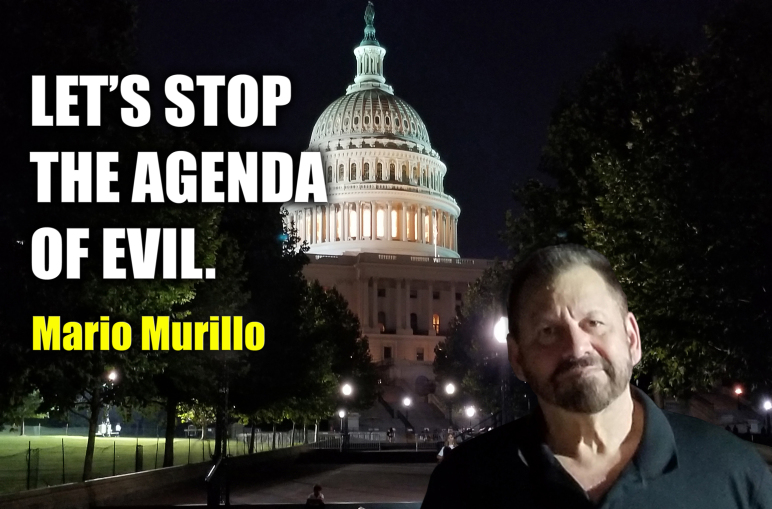 As I was standing in front of the U. S. Capital Building, it suddenly hit me: The Body of Christ is to have a mighty influence on America.  From the get-go, our founding fathers realized that morality and love of truth would breathe life into the Constitution.  They...
read more