Kingdom Springing Forth
Kingdom of God Spring on Earth as it is In Heaven

Garden of Eden Restored from Heaven
On Earth As It Is In Heaven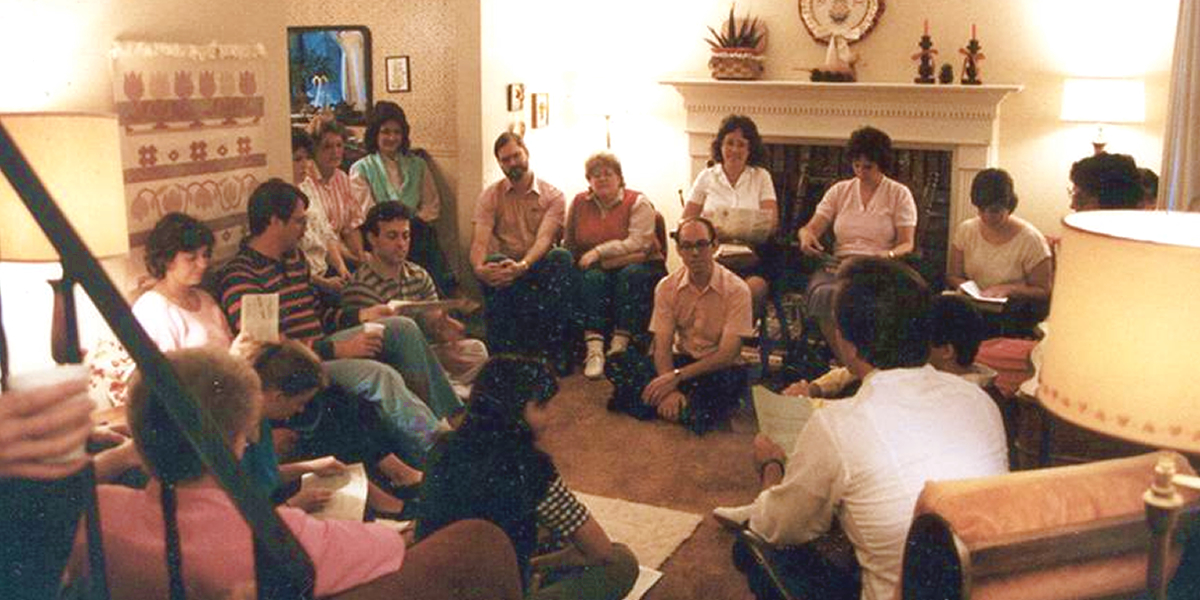 In The Home and The Worship Gathering

Worshiping in His Presence Changes Us
Kingdom Glory
A New Morning of His Glory is Dawning

CfaN Christ for all Nations – https://cfan.org/
Ministry of Reinhard Bonnke and Daniel Kolenda
.
Kingdom Transformation – From Religion To Relationship

In God's presence we are changed by His love.
Perhaps the greatest shift since the first century is the current transformation of the church from a focus on religious form and rituals to an intimate love relationship with God in Christ Jesus by the Holy Spirit. We are being changed by the Spirit of Christ within us and among us.
The followers of Jesus Christ, Yeshua Messiah are receiving a fresh "kingdom of God focus" – experiencing the kingdom of God personally and corporately, in the home, the market place, and the city.

To them God willed to make known what are the riches of the glory of this mystery among the Gentiles: which is Christ in you, the hope of glory. (Col 1:27).
But seek first the kingdom of God and His righteousness, and all these things shall be added to you. (Matthew 6:33).

For the kingdom of God is not eating and drinking, but righteousness and peace and joy in the Holy Spirit. (Rom 14:17).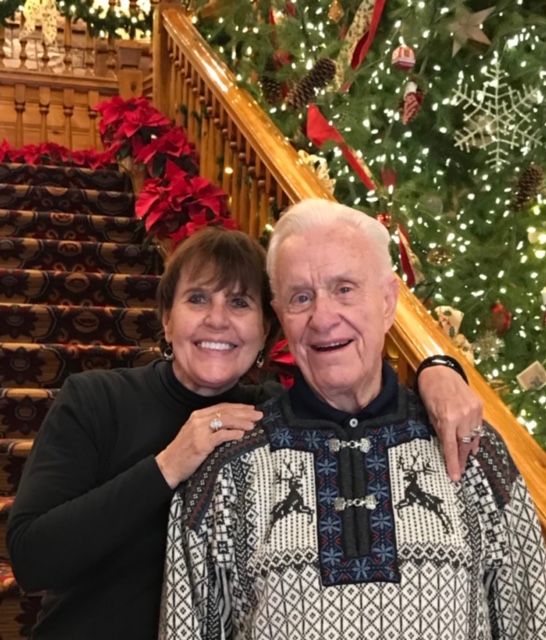 Here is a word for the coming new year … I am not generally given to the dramatic, but this morning I awakened feeling, not only mildly but wildly dramatic. It began, long before daylight with a blessed bombardment of what I call "double superlatives" from all over the Scriptures. Multiple Instances are gathering in my mind at the speed of thought with such extreme language that it begs for attention far beyond the moment. The air around me is filled with these statements from Scripture with each demanding to be considered:
read more
OpenHeaven.com
Digest
A weekly email free publication of News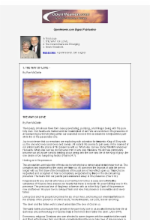 & Views of what God is doing worldwide and Kingdom Prophetic Articles written and selected to give you the heart of what God is doing and saying.
Subscribe to
OpenHeaven.com Digest
Click Here
RECENT KINGDOM PROPHETIC ARTICLES
By Ron McGatlin and OTHERS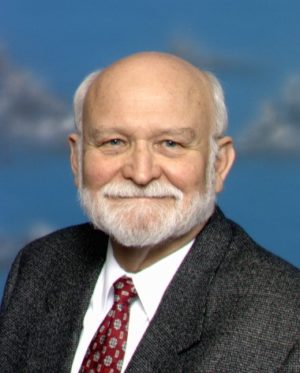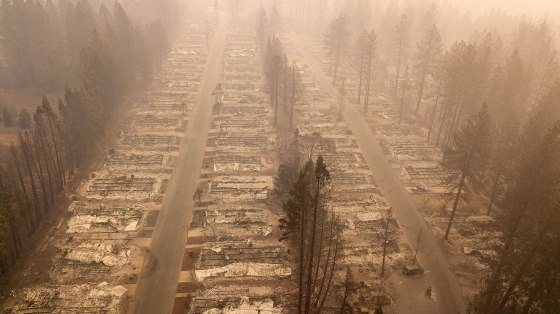 The Camp Fire—the wildfire that wiped out Paradise, California. 19,000 buildings were destroyed including nearly 12,000 homes. But this couple prayed as the fire roared toward their home. The flames stopped right at their property line.
read more

We, a people living in this day, are living in a time for greatness in God. This time in which we live is one where certain events are taking place that will shock the entire world, including and especially those among the religious arena. These events are God ordained, things which He has purposed beforehand.
read more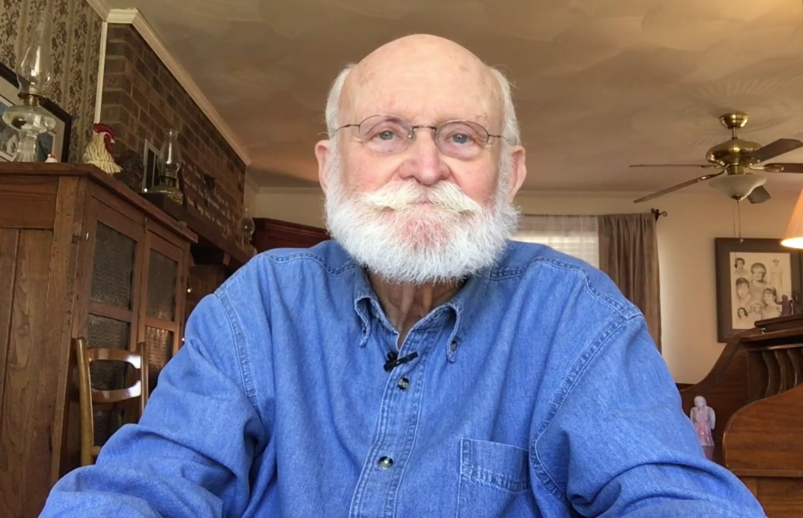 The greatest hope reality of all time in the history of man on Planet Earth is now opening up to God's chosen people. Our finite human minds cannot grasp the magnitude of Spirit reality taking place now on earth. The roaring fire of God, the source of all creation in Christ Jesus, Yeshua Messiah is now come near to earth. A full invasion of the roaring fire of God's love is imminent as the throne of heaven is made manifest by His Holy Bride on earth.
read more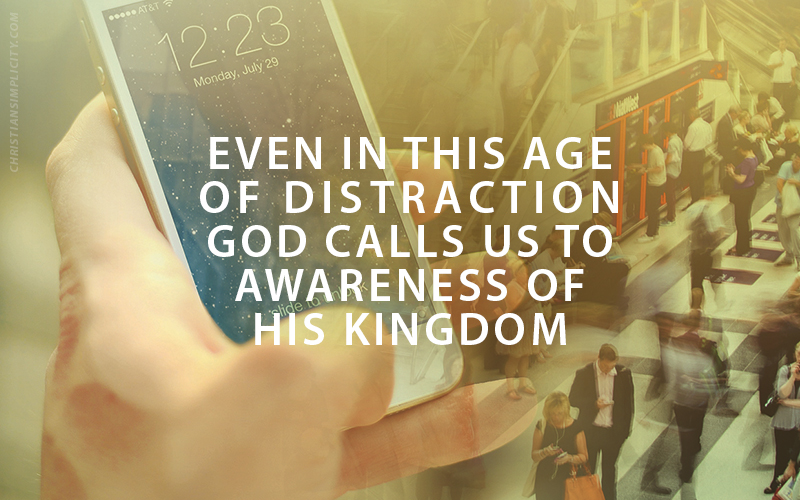 As I come to the final years of my lifetime on earth and reflect on the marvelous works of God in moving my life and many others from a distant dark place to the glorious light of His kingdom reality, I am drawn to pour out without reservation to seek to finish my part in this adventure of life.
read more
They are saying what we should be saying. Millions have seen their videos. They are credited for starting a revolution of thought in North America. Here's the rub: they are stealing our thunder. They are putting preachers to shame. They are Jordan Peterson and Ben Shapiro.
read more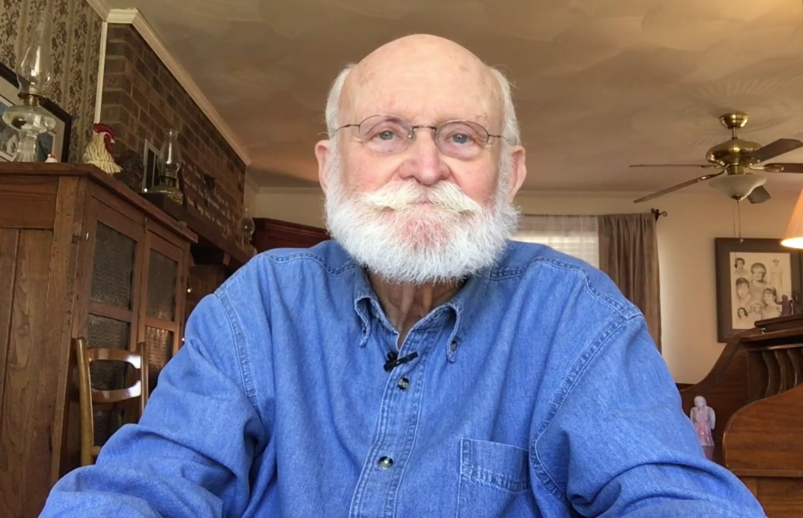 You may be one of God's people who have mostly ignored or carefully avoided personal connection with the previous Pentecostal and Charismatic moves of the Spirit of God in past decades. In light of the kingdom of God age emerging on earth, you may be wondering at some point if there may be more to the gifts and workings of the Holy Spirit than you were taught by your church system.
read more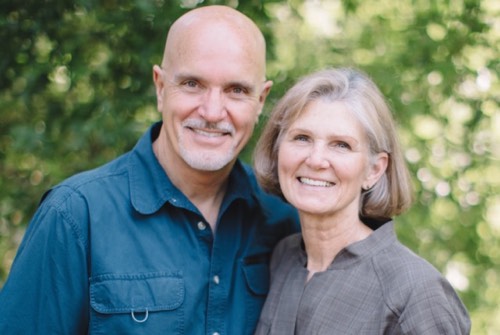 A great confusion of the enemy and his message is beginning to take place. In the coming days, bizarre and insane-sounding agendas will be exposed and dismantled in the public square. This confusion will…
read more
At this hour, a cloud of something very special hangs or the Marysville and Yuba City areas. Quite simply people are getting born again here night and day. A radiating conviction and draw of the Holy Spirit is felt generally…that means it is not limited to one location or to one time. We are moving to the Colusa Casino Stadium.
read more
A group of 500 Nigerian Muslim-background Christians, who gathered together for safety after a string of Boko Haram attacks, were later attacked again by the Islamist militant group. Most escaped, apart from 76 men, women and children who were taken captive, according to a Barnabas Fund contact.
read more
The History Channel has made its reputation with a wide range of shows delving into the past. This season, when we commemorate the death and resurrection of Jesus Christ, the channel retells His story with a four-part series. What can we expect from Jesus: His Life? Stay tuned and I'll give you my take.
read more
If colleges and universities do not follow the new procedure, they can lose certain federal funding.
read more
News, UK, Ireland, Europe, Worldwide, Prayer News, Praise Repprts
read more
It was impossible to miss the mass shootings in New Zealand at two Christchurch mosques that killed 50 people on March 15. Funerals began Wednesday as families began burying the first of those 50 victims. Round-the-clock media coverage of this attack prompted questions about the lack of coverage of similar attacks on houses of worship, particularly those on Christians.
read more
The news out of Nigeria is getting progressively worse as it is being reported that more than 300 people were killed in at least seven predominantly Christian villages across Nigeria in February and March this year, according to multiple sources that monitor persecution of Christians.
read more
Brazilian President Jair Bolsonaro came to America to tell President Donald Trump he not only admires him but is also a friend of the United States. "It is time to overcome old resistances and explore the very best potential between Brazil and the United States. After all, it is fair to say that today, Brazil does have a president who is not anti-American," Bolsonaro said during a press conference in the Rose Garden Tuesday.
read more
Heidi Baker's Iris Ministries Pleads for Help Battling "Insane Human Suffering" after Cyclone Hits Malawi "People are absolutely desperate. Over a thousand people have lost their lives. There are bodies floating in the water. We sent a team before this cyclone hit from Iris Relief. They are on the ground … being the hands and the feet and the heart of the Lord right now in this crisis." -Heidi Baker
read more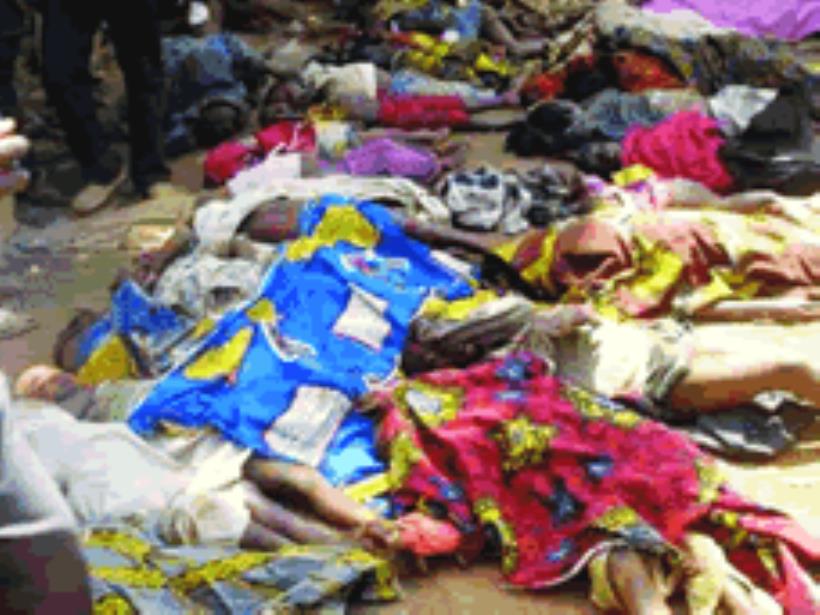 Boko Haram, whose name is loosely translated as, "Western education is a sin," has fought for more than nine years in Nigeria, killing tens of thousands of people and displacing more than 2 million.
read more
WASHINGTON – More than a dozen Evangelical Christian leaders met with Brazilian President Jair Bolsonaro Tuesday for an intimate conversation on his nation's future.
The group made up of pastors, CEOS and community leaders prayed over Bolsonaro and expressed their common goal of upholding traditional values.
read more