Kingdom Springing Forth
Kingdom of God Spring on Earth as it is In Heaven

Garden of Eden Restored from Heaven
On Earth As It Is In Heaven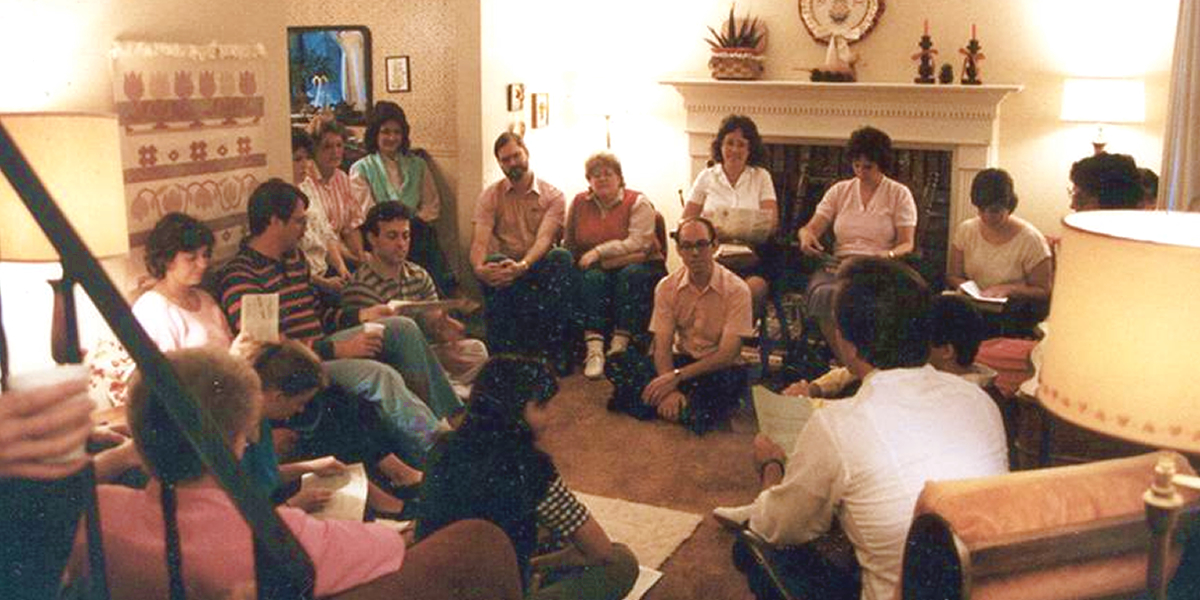 In The Home and The Worship Gathering

Worshiping in His Presence Changes Us
Kingdom Glory
A New Morning of His Glory is Dawning

CfaN Christ for all Nations – https://cfan.org/
Ministry of Reinhard Bonnke and Daniel Kolenda
.
Kingdom Transformation – From Religion To Relationship

In God's presence we are changed by His love.
Perhaps the greatest shift since the first century is the current transformation of the church from a focus on religious form and rituals to an intimate love relationship with God in Christ Jesus by the Holy Spirit. We are being changed by the Spirit of Christ within us and among us.
The followers of Jesus Christ, Yeshua Messiah are receiving a fresh "kingdom of God focus" – experiencing the kingdom of God personally and corporately, in the home, the market place, and the city.

To them God willed to make known what are the riches of the glory of this mystery among the Gentiles: which is Christ in you, the hope of glory. (Col 1:27).
But seek first the kingdom of God and His righteousness, and all these things shall be added to you. (Matthew 6:33).

For the kingdom of God is not eating and drinking, but righteousness and peace and joy in the Holy Spirit. (Rom 14:17).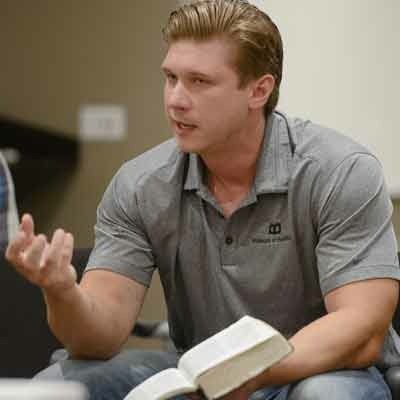 https://youtu.be/NG9C4pDW78k https://youtu.be/kmPeQ6Yms3k For much more of the reality of the kingdom of God, Please take advantage of the free provisions in the Books & Videos tab on OpenHeaven.com 
read more
OpenHeaven.com
Digest
A weekly email free publication of News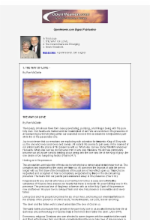 & Views of what God is doing worldwide and Kingdom Prophetic Articles written and selected to give you the heart of what God is doing and saying.
Subscribe to
OpenHeaven.com Digest
Click Here
RECENT KINGDOM PROPHETIC ARTICLES
By Ron McGatlin and OTHERS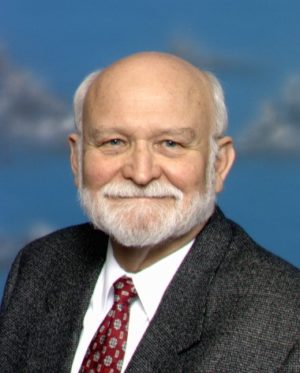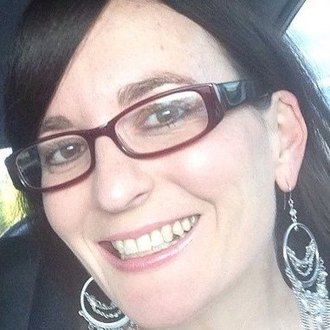 I had a vision and I saw DISCONNECTS in families/relationships. I watched as Jesus stepped into the vision and those DISCONNECTS through the power of His Spirit became RECONNECTS. The beautiful thing was, there was not only a RECONNECTING taking place again, but the CONNECTION went deeper than before. I watched this taking place and my heart bubbled up with awe and joy
read more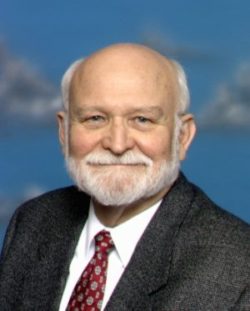 God has no bad plans for you. Every day is a day in which God loves you and me – a day to experience His love and commune with Him in the Spirit – a day to be overcome in His presence and melt into one with Him in fervent love – a day to sit at His feet and absorb the wisdom and peace of His words.
read more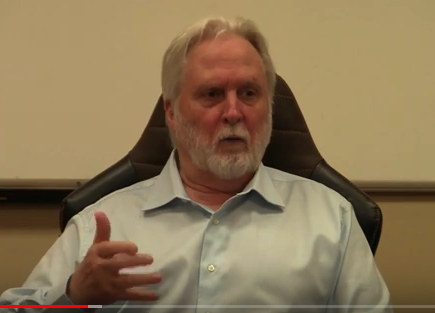 As with everyone, I have faced ups and downs in both personal and professional aspects of life. I've learned that all I have when a crisis has ended is 'my conduct' during it. Crisis reveals my true character. My failures have provided an exposure of me to me, and occasionally others. Crisis, whether failure or some other intense situation, reveals character, or lack of. Crisis does not necessarily make or break, but it surely does 'reveal' us to ourselves. Crisis survived builds character (James 1:2-4).
read more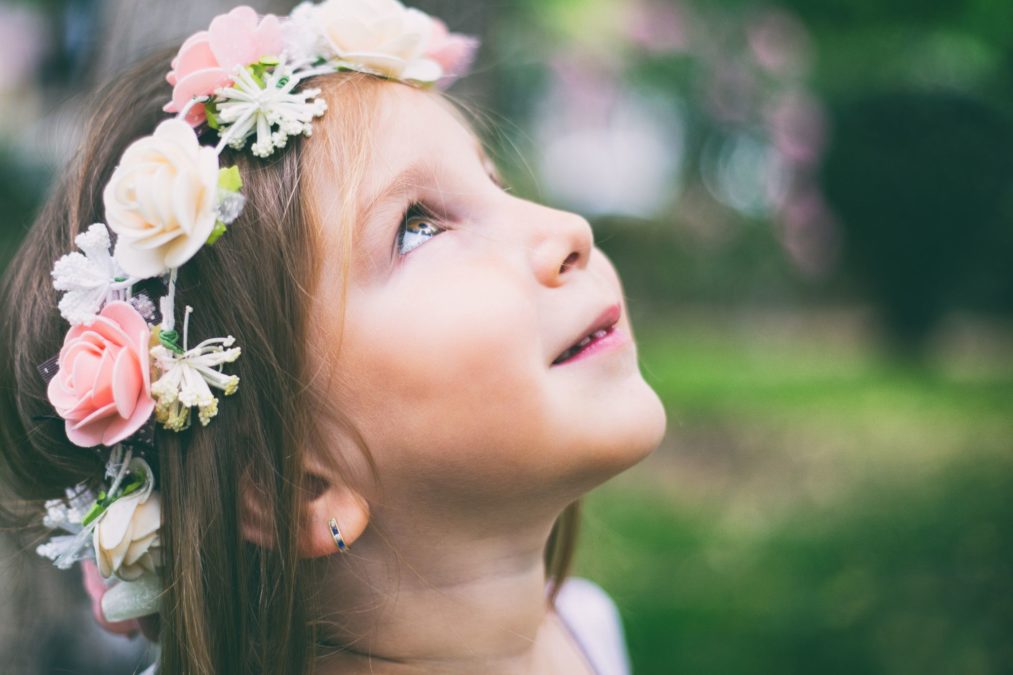 I had finished reading Anna Rountree's amazing book The Priestly Bride, and I was recounting different things that Anna had seen in the heavenly realms to some young children. All young ones love to hear about heaven. And, especially about their own angels that are assigned to watch over them.
read more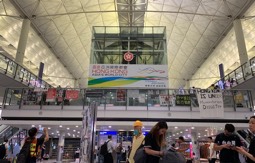 Intercessor Cindy Jacobs Shares This URGENT Call to Prayer for Hong Kong. The Spirit of God is speaking that His Church must arise and shine at this moment not in protests but in never ending prayers. It is Isaiah 60! "Arise, shine, for your light has come, and the glory of the Lord rises upon you. See, darkness covers the earth and thick darkness is over the peoples, but the Lord rises upon you and His glory appears over you." -Isaiah 60:1-2 NIV
read more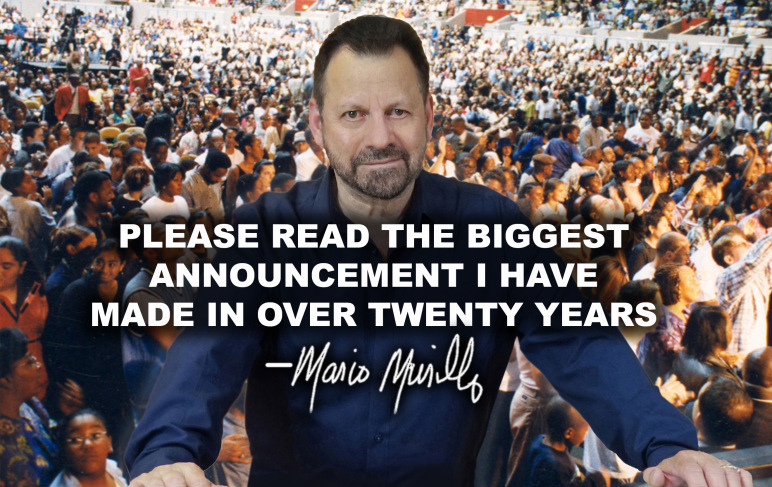 At last, I can tell you. The Holy Spirit has pushed back the veil further than I have ever seen it before. I have had an amazing encounter with Jesus. It began when this verse exploded in my soul: Psalm 103:7 "He made known His ways to Moses, His acts to the children of Israel."
read more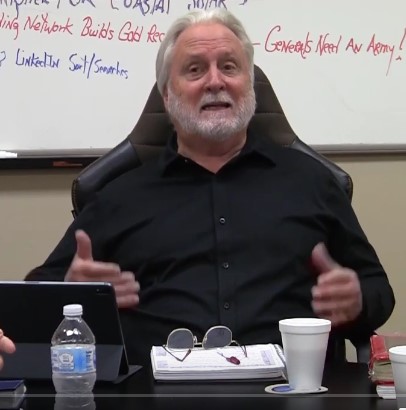 Kingdom Marketplace Ambassadors
Published on Aug 11, 2019
Hello Everyone! Mr.Clay Sikes delivers a must hear message about how to find and understanding what your purpose is.
read more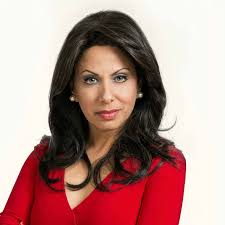 The real experience of Islamic take over of Lebanon exposing the pattern for planned Islamic takeover of America and the world. A true and honest wake up call for God's people in America to arise.
read more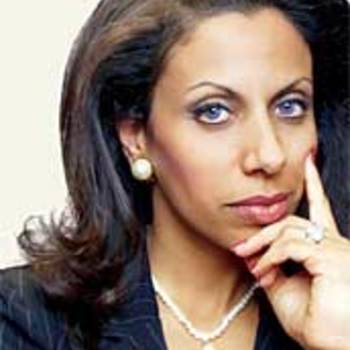 Spoken in 2016 – The facts that Americans must wake up to, and do what we can to stop the takeover and turn America to her true God the source of the greatness of America.
read more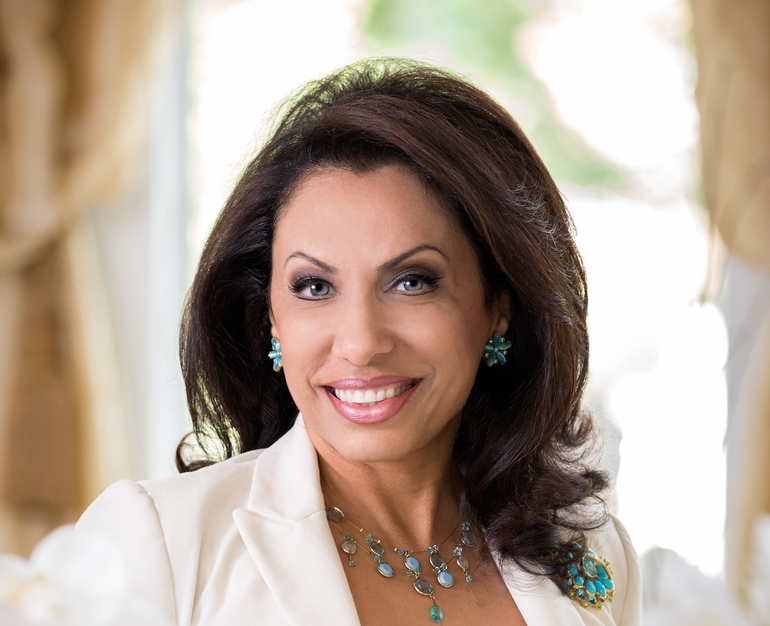 A Strong Voice and Call to Action to Save America – Brigitte Gabriel – Act For America —– Previous Video: "RELIGION OF PEACE"  THE PLAN TO DESTROY AMERICA FROM WITHIN
read more
NEWS Worldwide UK Europe Prayer News
read more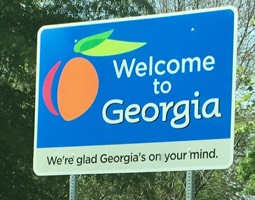 Sate of Georgia Declares 'Killing a Living Child is Not Healthcare' "Healthcare" is traditionally defined as the treatment of physical or mental illness or injury, to prolong life and restore or maximize an individual's physical or mental well-being. Abortion, by contrast, is the intentional killing of one individual (the child) for the perceived benefit of another individual (his or her mother).
read more
…One after another, these parents told me the protests are all about their children. These are people who know what freedom means, and see it as a vital legacy for the next generation…
read more
"The early Christians stepped out in faith and boldness, under heavy persecution, to radically shift the culture despite the unjust laws. They didn't wait for politicians or judges. They changed the culture by going out into the culture. We need to be courageous once again." -Sarah Quale
read more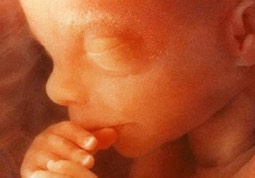 Thousands of Pro-Life Australians Show Up at Massive Rally to Protest Bill to Decriminalize Abortion. All the Australian states have different abortion laws. New South Wales is currently the only state in which abortion is still considered a crime.
read more
"God brings peace to hearts and lives if we ask. If high school kids see this sign as they go to school, if they could get into the habit of praying for their problems, it could help them get through the day. God is all-powerful. Why not bring Him into the situation?" -Jane Jorgenson, St. Mark's Lutheran Church in Blythewood, SC
read more
More Pulse Club Massacre Survivors Who Abandoned Gay Lifestyle after Shooting Come Forward: 'Thank You, Jesus. Since making the decision to follow Jesus, both Ruiz and Colon have started a ministry called Fearless Identity, specifically designed to reach those in the LGBTQ community.
read more
NEWS, Worldwide, UK, Europe, Prayer News
read more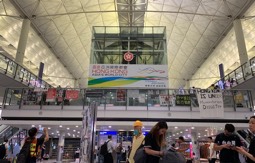 Intercessor Cindy Jacobs Shares This URGENT Call to Prayer for Hong Kong. The Spirit of God is speaking that His Church must arise and shine at this moment not in protests but in never ending prayers. It is Isaiah 60! "Arise, shine, for your light has come, and the glory of the Lord rises upon you. See, darkness covers the earth and thick darkness is over the peoples, but the Lord rises upon you and His glory appears over you." -Isaiah 60:1-2 NIV
read more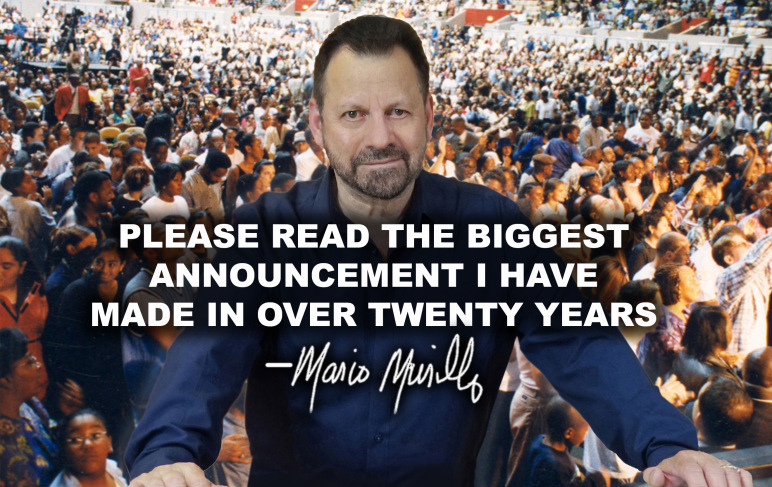 At last, I can tell you. The Holy Spirit has pushed back the veil further than I have ever seen it before. I have had an amazing encounter with Jesus. It began when this verse exploded in my soul: Psalm 103:7 "He made known His ways to Moses, His acts to the children of Israel."
read more