Kingdom Springing Forth
Kingdom of God Spring on Earth as it is In Heaven

Garden of Eden Restored from Heaven
On Earth As It Is In Heaven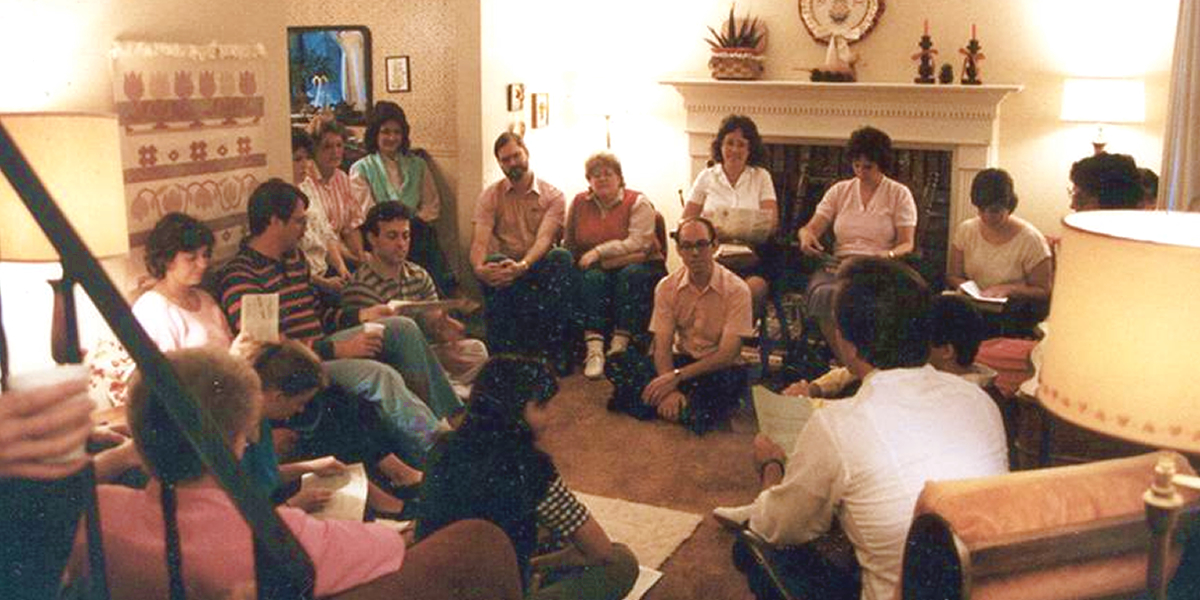 In The Home and The Worship Gathering

Worshiping in His Presence Changes Us
Kingdom Glory
A New Morning of His Glory is Dawning

CfaN Christ for all Nations – https://cfan.org/
Ministry of Reinhard Bonnke and Daniel Kolenda
.
Kingdom Transformation – From Religion To Relationship

In God's presence we are changed by His love.
Perhaps the greatest shift since the first century is the current transformation of the church from a focus on religious form and rituals to an intimate love relationship with God in Christ Jesus by the Holy Spirit. We are being changed by the Spirit of Christ within us and among us.
The followers of Jesus Christ, Yeshua Messiah are receiving a fresh "kingdom of God focus" – experiencing the kingdom of God personally and corporately, in the home, the market place, and the city.

To them God willed to make known what are the riches of the glory of this mystery among the Gentiles: which is Christ in you, the hope of glory. (Col 1:27).
But seek first the kingdom of God and His righteousness, and all these things shall be added to you. (Matthew 6:33).

For the kingdom of God is not eating and drinking, but righteousness and peace and joy in the Holy Spirit. (Rom 14:17).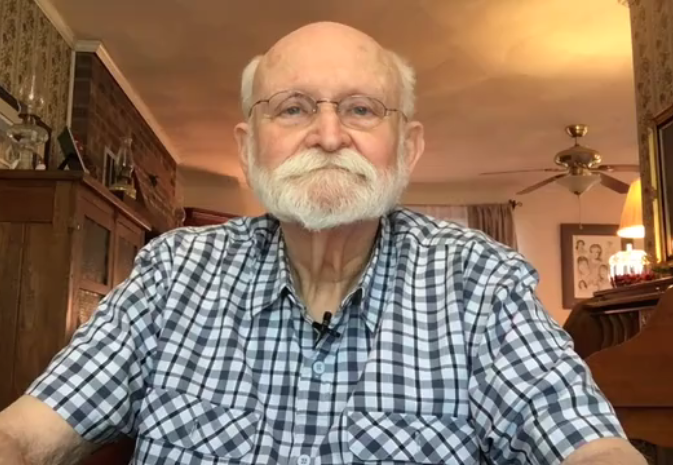 Truth and Light were brothers living in a small frontier town in a newly discovered and developing land. Their parents, Love and Peace, had migrated in search of freedom to the new land from a dark oppressive nation. Their life in the wilderness world was open and free. However, it was not easy to build new life with only their own physical strength and a few basic tools.
read more
OpenHeaven.com
Digest
A weekly email free publication of News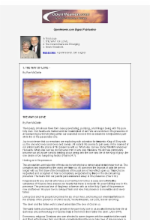 & Views of what God is doing worldwide and Kingdom Prophetic Articles written and selected to give you the heart of what God is doing and saying.
Subscribe to
OpenHeaven.com Digest
Click Here
RECENT KINGDOM PROPHETIC ARTICLES
By Ron McGatlin and OTHERS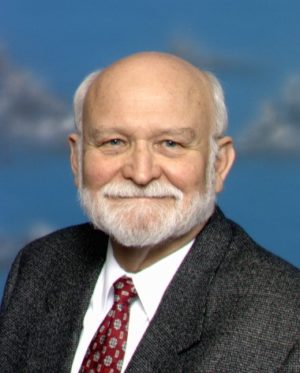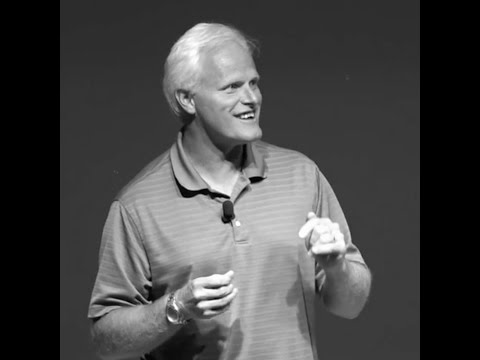 Watch This Video Awesome and very real kingdom of God Video for TODAY in this...
read more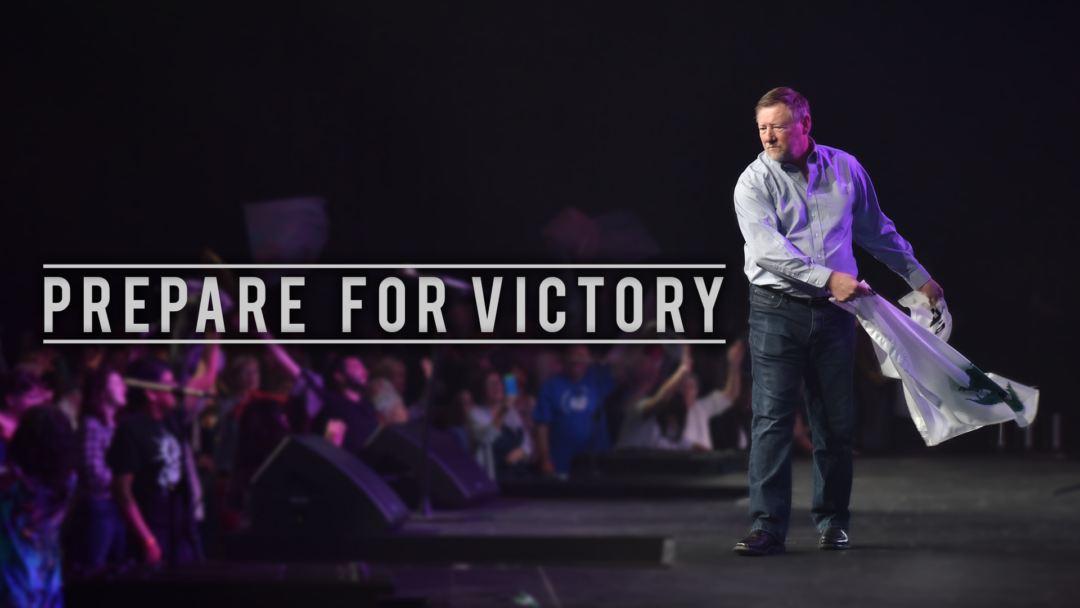 2017-2018 will go down in history as "turning point years" for America – the confrontation and interruption—under the leadership of President Trump—of the left's mad dash to globalism, secularism, and amoralism; halting the suicidal weakening of our military; the determination of millions of Americans to recapture our roots and our destiny; and the beginning of shifting control of America from government back to the people—starting with the courts, have all made this season pivotal.
read more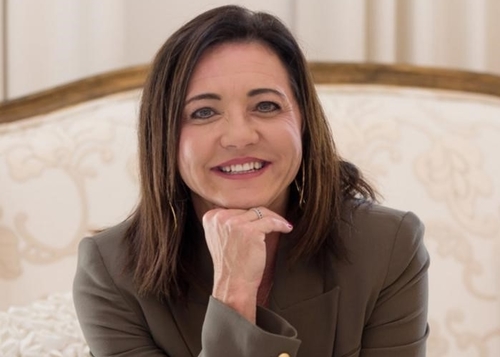 Ordinary workdays will be moments of complete transformation. In offices and cubicles, many will be filled with the Holy Spirit as if it were a church building. There will be no walls in God's Kingdom. Women will see the calling in their lives, will take their places as marketplace ministers, and begin to have meetings to gather their co-workers to bond with them and lift them up.
read more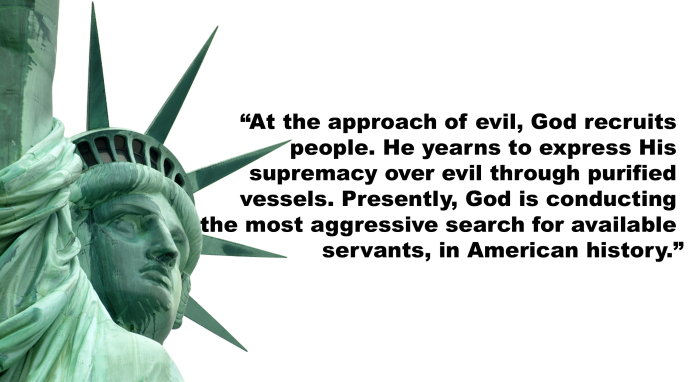 Many Christians and Pastors are in deep turmoil. God has begun a deep work in them that has made them strangers without a country. They don't know where they fit. But they do know that they are done with business as usual. Let me ask you, is a deep work of God in you ruining you?
read more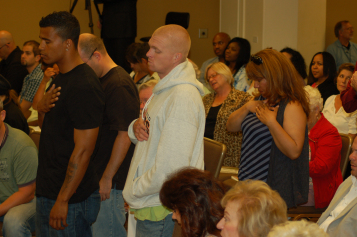 It is clear that a new breed of weapon is about to emerge. They are the wounded healers. Who are these people? Well, they do not have every hair in place or a clean record. They are not the sanitized, prissy version of the Body of Christ. They have messed up and then gotten back up. Trampled and left for dead, God restored them! They have no image to protect or ego to wound. They are the most dangerous people that Satan will ever face!
read more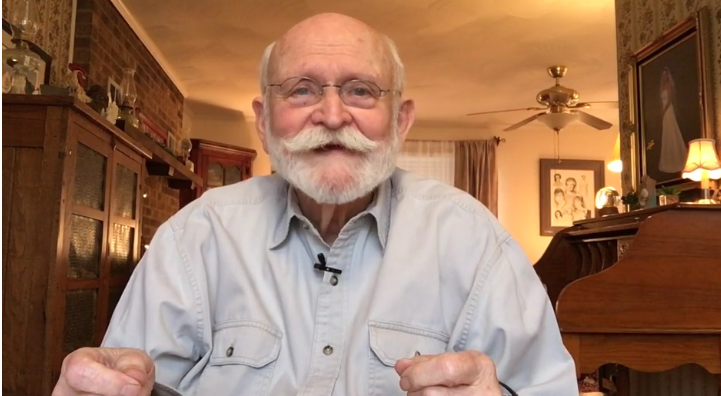 World transformation is first a new mindset in the people of the world. Renewed minds transform the people, Transformed people bring transformation to the world. Welcome to the generation of KINGDOM REDEMPTION.
read more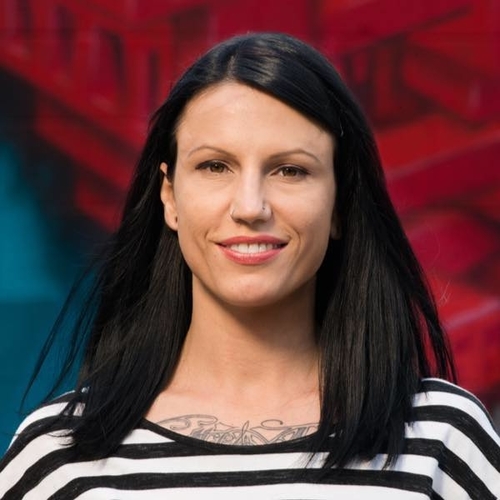 I prophesy that the river that flows from God's throne is being released over the nation of Australia. As this river pours forth from the supernatural realm, many healings and miracles will take place. Australia will rise in preeminence and grow in influence amongst the nations of the earth. This move of God will keep growing in momentum.
read more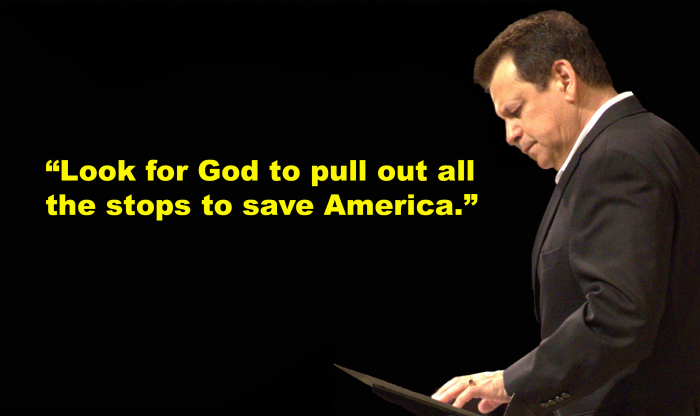 God came to the inescapable decision that revival must come now or the nation is lost. He will pour out wrath…but He will also pour out His Spirit. Hallelujah! Look for despised little churches—faithfully preaching the Word of God—to become centers of Glory, miracles and mass conversions. Look for nobodies to come on the scene like a righteous tornado and roar repentance with such power that their voice will echo in the penthouses of power.
read more
eparate tags with commas
News
Prayer Alert News
UK
Europe
Worldwide
praise reports
British Isles
Ireland
Prince Charles
Brexit
cyber security
Hmelessness
Christmas
assisted dying
climate change
famiy
china persecution
Indonesia
Egypt
attacks curch wrkers
read more
Leading The Way's solar-powered Navigator audio devices are reaching young people for Christ in the world's largest Muslim nation. Founded and led by Christians, Harapan Children's Centre* is seeing a remarkable response among their pupils to these
read more
"There is nothing more cowardly and more craven then hiding behind defenseless women and children, while waging acts of war, a practice that is commonplace among the terrorist groups Hamas and Hezbollah." -Sarah Stern"There is nothing more cowardly and more craven then hiding behind defenseless women and children, while waging acts of war, a practice that is commonplace among the terrorist groups Hamas and Hezbollah." -Sarah Stern
read more
"He's an Amazing Man": High School Students Stage Walkout to Support Teacher Who Was Fired for Refusing to Call Female Student "He" -"…I think he really was going with what he believed was right and it's really unfair that he's being punished for that, especially in such a dramatic way." -Wyatt Pedersen
read more
Iran (MNN) — Iranian society is bearing the brunt of US sanctions put in place last month. According to Heart4Iran's Peter Smith, truck drivers, teachers, and shopkeepers are refusing to work until something changes.
read more
A manhunt is on for the suspect who has an extensive record in France and Germany with 25 cases against him and is considered a Muslim "extremist."
read more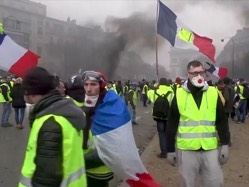 Having built a welfare state France can no longer afford, the government has to keep raising taxes to fund it.
read more
News, Praise Reports, British Ises, Ireand, WORLDWIDE, prayer alert, Christian, Kingdom of God,
read more
McConnell, Ryan, Collins, Murkowski "They had two years to defund Planned Parenthood, and they failed. It's a huge frustration. We worked so hard to elect supposedly these pro-life Republican officials, and we expected results." -Kristan Hawkins, President of Students for Life
read more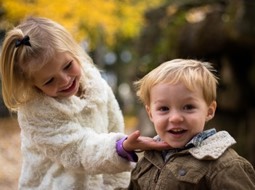 More Than 30,000 Health Professionals Laud President Trump's Efforts to Define Gender Based on Scientific Facts – "Not only is an expanded definition of sex unscientific, but it has also proven harmful." -Letter to President Trump
read more