Kingdom Springing Forth
Kingdom of God Spring on Earth as it is In Heaven

Garden of Eden Restored from Heaven
On Earth As It Is In Heaven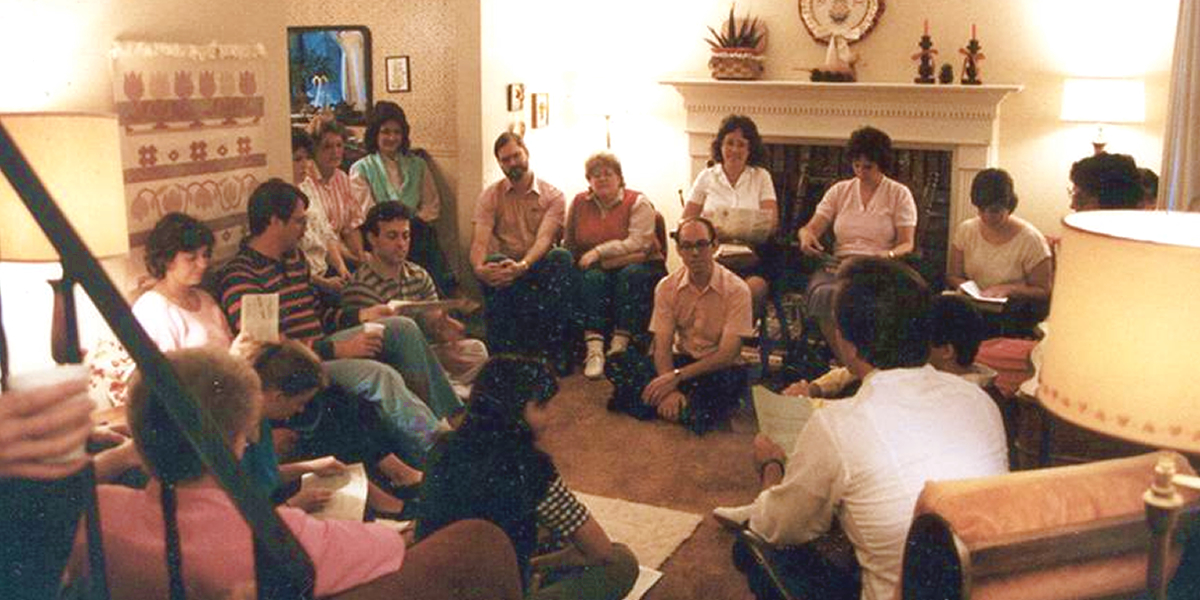 In The Home and The Worship Gathering

Worshiping in His Presence Changes Us
Kingdom Glory
A New Morning of His Glory is Dawning

CfaN Christ for all Nations – https://cfan.org/
Ministry of Reinhard Bonnke and Daniel Kolenda
Kingdom Transformation – From Religion To Relationship

In God's presence we are changed by His love.
Perhaps the greatest shift since the first century is the current transformation of the church from a focus on religious form and rituals to an intimate love relationship with God in Christ Jesus by the Holy Spirit. We are being changed by the Spirit of Christ within us and among us.
The followers of Jesus Christ, Yeshua Messiah are receiving a fresh "kingdom of God focus" – experiencing the kingdom of God personally and corporately, in the home, the market place, and the city.

To them God willed to make known what are the riches of the glory of this mystery among the Gentiles: which is Christ in you, the hope of glory. (Col 1:27).
But seek first the kingdom of God and His righteousness, and all these things shall be added to you. (Matthew 6:33).

For the kingdom of God is not eating and drinking, but righteousness and peace and joy in the Holy Spirit. (Rom 14:17).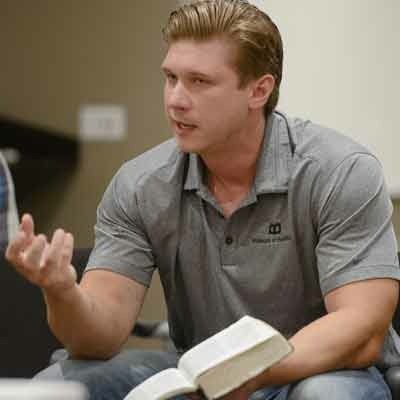 https://youtu.be/NG9C4pDW78k   https://youtu.be/kmPeQ6Yms3k For much more of the reality of the kingdom of God, Please take advantage of the free provisions in the Books & Videos tab on...
read more
OpenHeaven.com
Digest
A weekly email free publication of News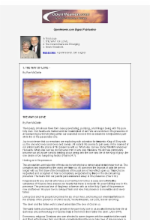 & Views of what God is doing worldwide and Kingdom Prophetic Articles written and selected to give you the heart of what God is doing and saying.
Subscribe to
OpenHeaven.com Digest
Click Here
RECENT KINGDOM PROPHETIC ARTICLES
By Ron McGatlin and OTHERS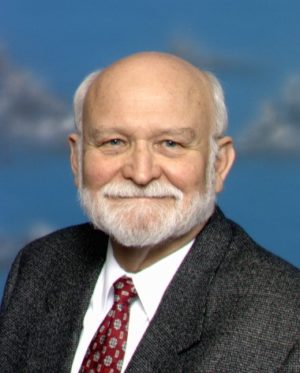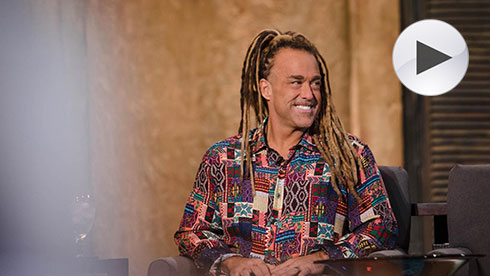 You can't know you're unstoppable unless you get in front of something that looks like it could possibly stop you and it can't because that mountain moves.
read more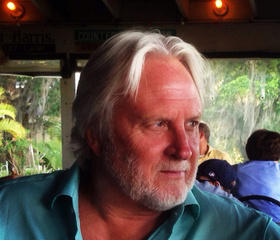 The organizations of men should never be confused with the organisms of God. These organisms are beginning to emerge as described in the Seven Mountain mandate.
read more
Many people now on earth may soon measure their personal lives as before the great fall of their past lives and the beginning of their next life on …
read more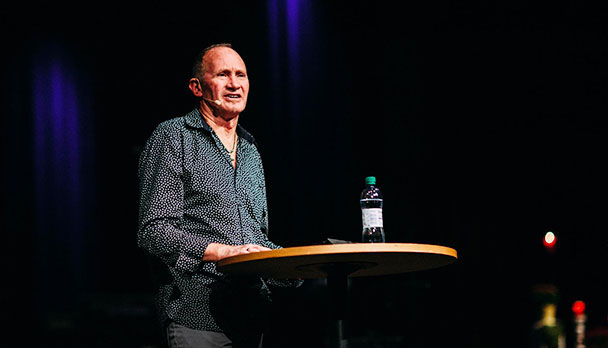 the enemy wants to prevent us from bearing greater fruit even though there may be no 'open doors' on our part.
read more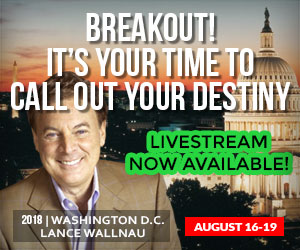 If your ready for REAL transition is a crossing over into NEW territory then I want you to join me for this year's 2018 Dream Trip in Washington DC at the Trump International Hotel! You'll discover new allies and new insights.
read more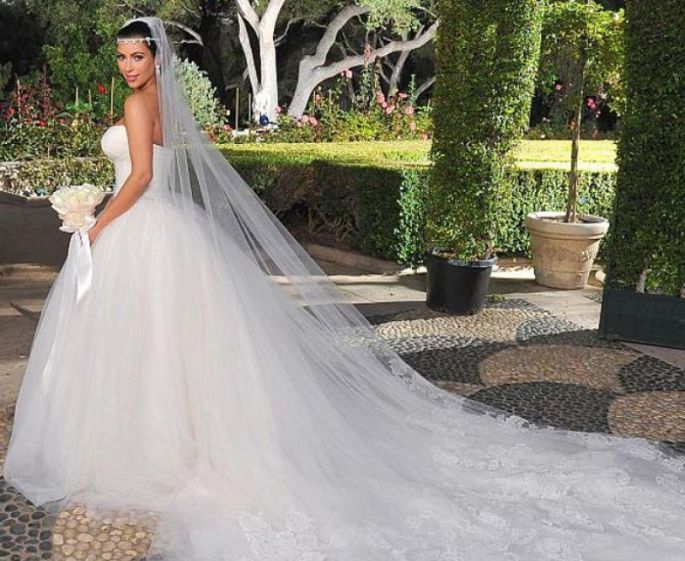 Many people now on earth may soon measure their personal lives as before the great fall of their past lives and the beginning of their next life on earth. A pivotal moment of our personal lives is before us.
read more
I have walked in "the rest" of God at times, and known its existence for years, but only recently come into an understanding that allows me to apply it dail
read more

The importance of knowing who we are according to and living in God reveals itself increasingly as we, the people of God, begin to take our place in Him
read more
Religious persecution of Christians in India has been increasing. "We continue to hear stories of Christians being arrested, being pressured," Voice of the Martyrs' Todd Nettleton says.
read more
Security, Brexit: 'no deal' WTO option, Sweden: cars torched ahead of elections, Yemen: mass funeral for boys, Turkey: Erdogan refuses to release pastor, lira plunges, taly: escapes and accusations, Manchester shootings, USA: Jesus is holding family together
read more
(Hollywood, CA) Disney is reportedly pushing the homosexual envelope yet again with an upcoming film in which it will feature for the first time an openly gay character. The move is being hailed as a "turning point" for Disney.
read more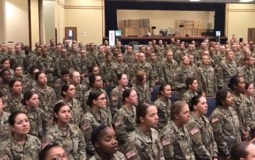 Great Move of God in Missouri as Record Number of Troops Come to Christ: 1,839 Soldiers in Six Months! "The current spiritual awakening at Fort Leonard Wood is indicative of a great move of God taking place within the Armed Services today." -Retired Major General Doug Carver
read more
The Indonesian island of Lombok has been hit with three powerful earthquakes since July 29. The first earthquake on July 29 was a 6.4 magnitude earthquake. This triggered more than 500 aftershocks, the 6.9 magnitude earthquake on August 5, and the 5.9 magnitude earthquake on August 9.
read more
On a national scale, this means limits on things like gold, currency, steel, and the automotive industry. But what does it mean on an individual level? To find out, we asked David of Heart4Iran.
read more
Bus transportation officials in the United Kingdom have decided to pull advertisements on the city's buses for Franklin Graham's planned Festival of Hope in the wake of complaints on Facebook.
read more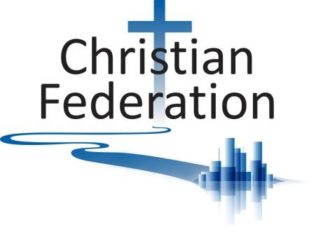 Parents have a right to decide what is best for their children. They have a right to object to their kids being taught their gender is fluid and not based on biology. [T]hey have a right to affirm their child's biological sex. We urge you to reject the proposed changes to your national platform that would seek to criminalise parents for wanting to affirm their child's biological sex.
read more
We also highlighted the heartbreaking plight of Asia Bibi, the innocent Christian mother of five sentenced to hang in Pakistan. Pakistan's archaic blasphemy laws embolden these attacks and injustices, giving Islamic extremists the false belief that they have some divine right to harass and assault—even kill—Christians without consequence. If the government won't intervene, the bloodshed will likely continue.
read more
I'll follow where the Lord takes me. As a man of faith, I believe God orders and directs my steps as Proverbs 16:9 says. Wherever He leads me is the place I will follow, to try to make the best change I can. -Ed Ford Jr.
read more