Kingdom Springing Forth
Kingdom of God Spring on Earth as it is In Heaven

Garden of Eden Restored from Heaven
On Earth As It Is In Heaven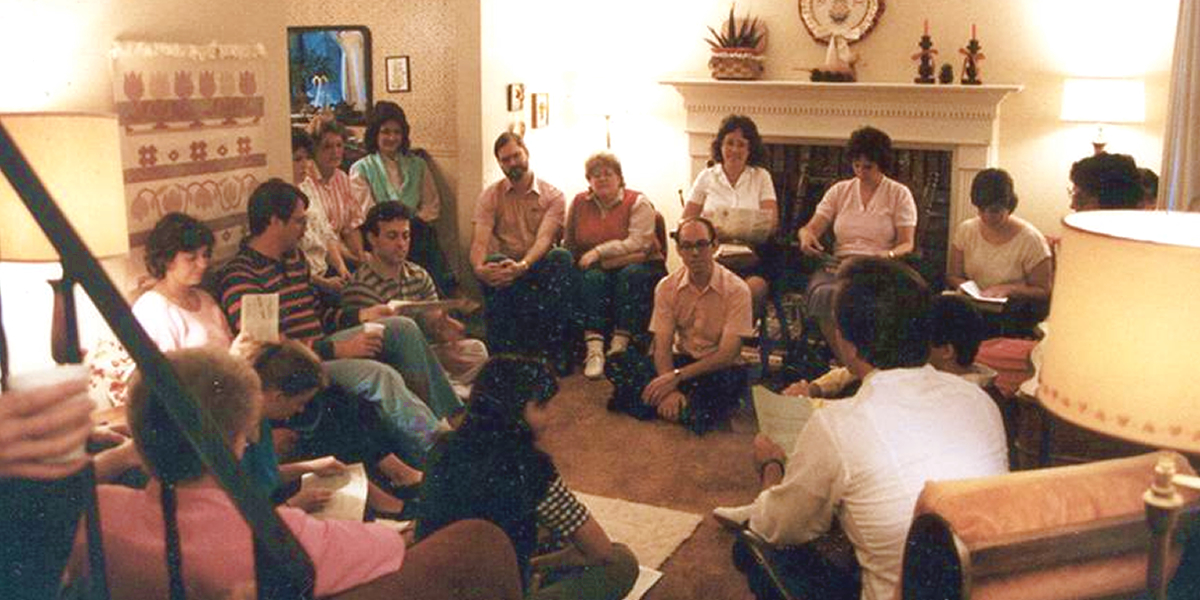 In The Home and The Worship Gathering

Worshiping in His Presence Changes Us
Kingdom Glory
A New Morning of His Glory is Dawning

CfaN Christ for all Nations – https://cfan.org/
Ministry of Reinhard Bonnke and Daniel Kolenda
.
Kingdom Transformation – From Religion To Relationship

In God's presence we are changed by His love.
Perhaps the greatest shift since the first century is the current transformation of the church from a focus on religious form and rituals to an intimate love relationship with God in Christ Jesus by the Holy Spirit. We are being changed by the Spirit of Christ within us and among us.
The followers of Jesus Christ, Yeshua Messiah are receiving a fresh "kingdom of God focus" – experiencing the kingdom of God personally and corporately, in the home, the market place, and the city.

To them God willed to make known what are the riches of the glory of this mystery among the Gentiles: which is Christ in you, the hope of glory. (Col 1:27).
But seek first the kingdom of God and His righteousness, and all these things shall be added to you. (Matthew 6:33).

For the kingdom of God is not eating and drinking, but righteousness and peace and joy in the Holy Spirit. (Rom 14:17).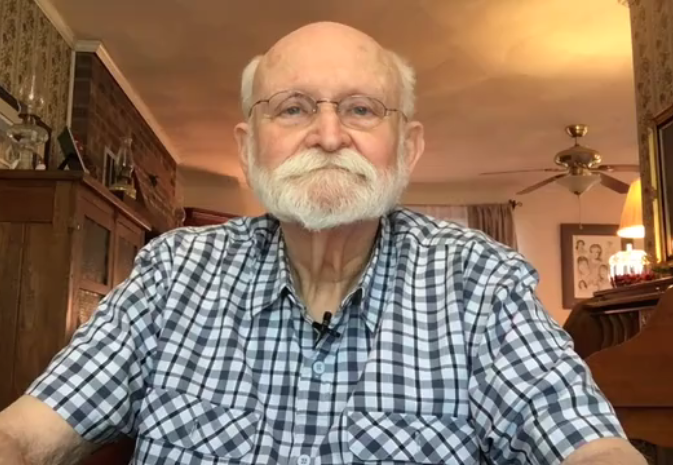 Truth and Light were brothers living in a small frontier town in a newly discovered and developing land. Their parents, Love and Peace, had migrated in search of freedom to the new land from a dark oppressive nation. Their life in the wilderness world was open and free. However, it was not easy to build new life with only their own physical strength and a few basic tools.
read more
OpenHeaven.com
Digest
A weekly email free publication of News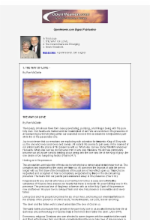 & Views of what God is doing worldwide and Kingdom Prophetic Articles written and selected to give you the heart of what God is doing and saying.
Subscribe to
OpenHeaven.com Digest
Click Here
RECENT KINGDOM PROPHETIC ARTICLES
By Ron McGatlin and OTHERS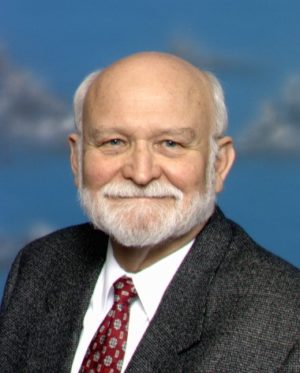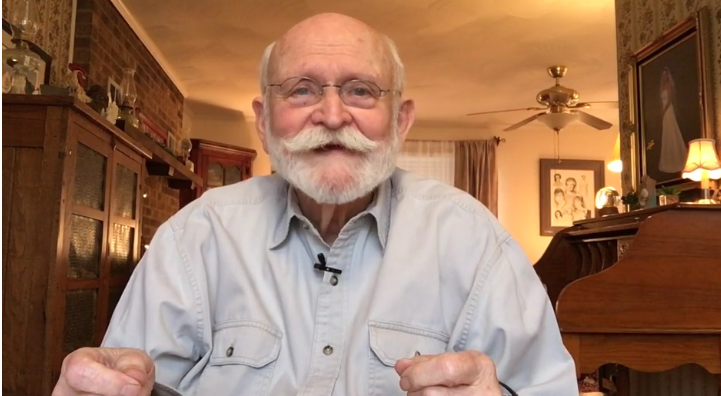 World transformation is first a new mindset in the people of the world. Renewed minds transform the people, Transformed people bring transformation to the world. Welcome to the generation of KINGDOM REDEMPTION.
read more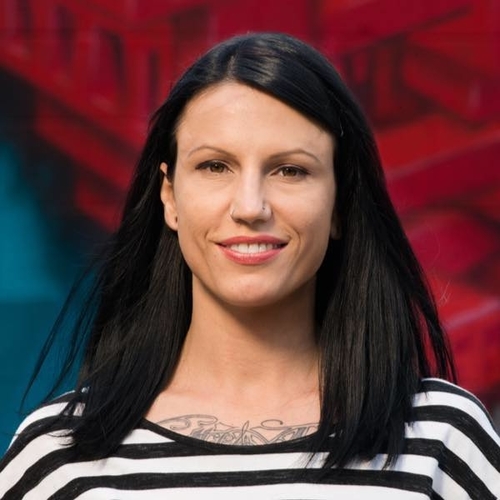 I prophesy that the river that flows from God's throne is being released over the nation of Australia. As this river pours forth from the supernatural realm, many healings and miracles will take place. Australia will rise in preeminence and grow in influence amongst the nations of the earth. This move of God will keep growing in momentum.
read more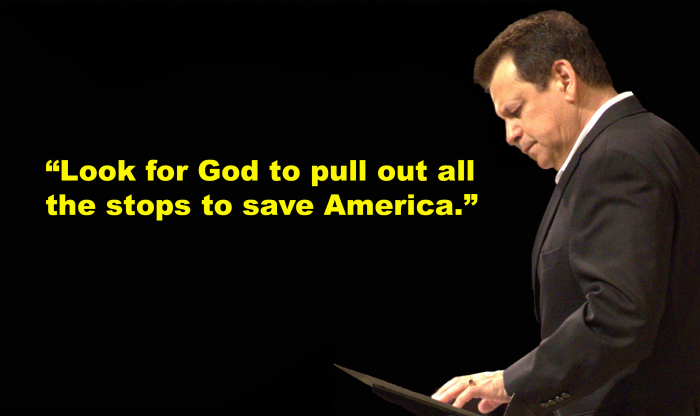 God came to the inescapable decision that revival must come now or the nation is lost. He will pour out wrath…but He will also pour out His Spirit. Hallelujah! Look for despised little churches—faithfully preaching the Word of God—to become centers of Glory, miracles and mass conversions. Look for nobodies to come on the scene like a righteous tornado and roar repentance with such power that their voice will echo in the penthouses of power.
read more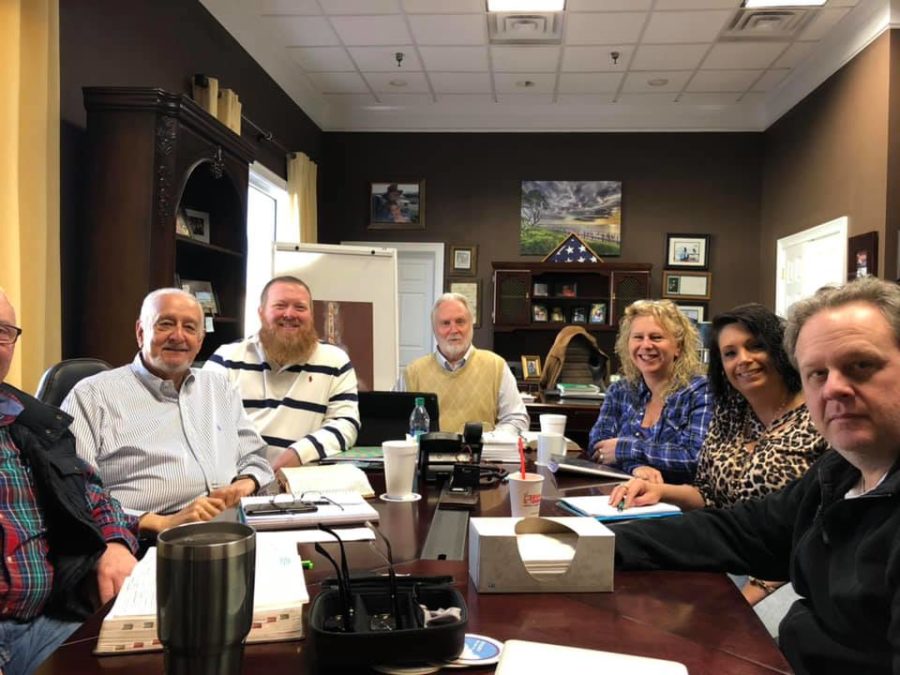 https://www.facebook.com/clay.sikes.5/videos/10218475839946348/?t=4   Watch on Facebook
read more
Australia's ruling Liberal National coalition/Party (LNP) has been driven by a ferocious internal culture war. It is a war that pits conservatives (routinely described in the media as extreme, radical, reactionary and "far-right") against progressives (routinely described in the media as moderates and centrists despite being as far left as the far left on many social issues).
read more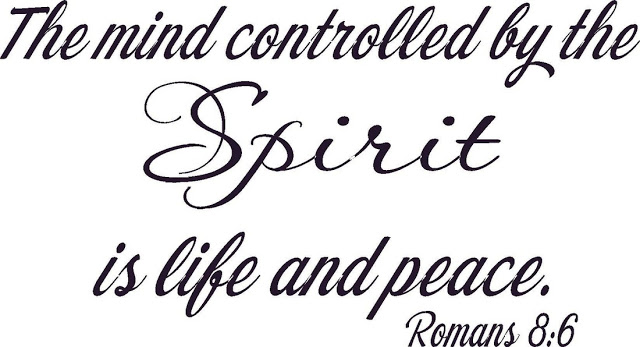 World transformation is first a new mindset in the people on earth. Renewed minds transform the people. The transformed people bring transformation to the world. A new godly mindset begins with an infusion of the Holy Spirit within that creates a new foundational atmosphere of love in the heart of a person.
read more
Friends, now is your time! Now is your time to arise and shine. For the Spirit is God is awakening and activating you into your "next steps" for His Kingdom. There is a great awakening taking place over your life where the downcast, the depressed, the discouraged, the despaired are being healed, lifted up, fortified, strengthened and activated into their destiny in ways they've never experienced before.
read more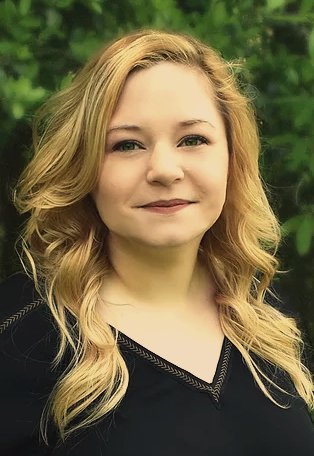 Do you ever find yourself pouring out for others – encouraging them, building them up or just being a good friend – only to have them turn on you? They're often either blaming you for something you haven't actually done or putting attitudes and opinions on you you've never felt. Perhaps they claim you think you're better than them.
read more
News, Praise Reports, British Ises, Ireand, WORLDWIDE, prayer alert, Christian, Kingdom of God,
read more
McConnell, Ryan, Collins, Murkowski "They had two years to defund Planned Parenthood, and they failed. It's a huge frustration. We worked so hard to elect supposedly these pro-life Republican officials, and we expected results." -Kristan Hawkins, President of Students for Life
read more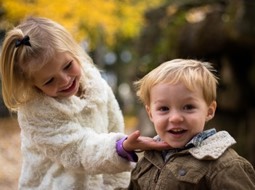 More Than 30,000 Health Professionals Laud President Trump's Efforts to Define Gender Based on Scientific Facts – "Not only is an expanded definition of sex unscientific, but it has also proven harmful." -Letter to President Trump
read more
It's a breakthrough move that barely made headlines. Members of the U.S. Congress voted unanimously last week to approve HR 390, a bill that activates support for Christians and Yazidis targeted by ISIS.
read more
"It's a privilege and honor to be used by Him. He could have chosen anybody else. I could have been one of the people that died early. But I'm still here and I'm grateful." -Rene "Level" Martinez
read more
"[My mother] always would tell me I was her light—I am the light to illuminate the darkness for all to see—and I look at it from that moment of conception, there has been that light associated with darkness." -Valerie Gatto
read more
Military is complicit in attacks on Christians in Nigeria according to Christian leaders meeting with President Muhammadu Buhari in Abuja, Nigeria this month. In an attempt to correct false narratives about violence, the church leaders delivered a sharp rebuke to the President, Morning Star News reported.
read more
Anchorage, Alaska is still "rock-and-rolling" following Friday's 7.0-magnitude earthquake. The US Geological Survey reports more than 1,000 aftershocks in the area ranging from magnitudes 2.0 to 4.0.
read more
Since Asia Bibi's acquittal, there have been various reports on her asylum status and where she may be now. Of course, the first priority is the safety of Bibi and her family. Her status is being kept tightly under wraps.
read more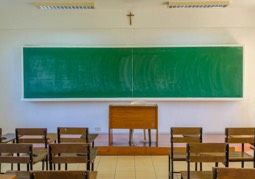 Amid what Italian media is describing as "open war" on school nativity scenes, Italy's Education Ministry has slapped back, granting approval to installing crucifixes and reinstating nativity scenes in the nation's classrooms.
read more