Kingdom Springing Forth
Kingdom of God Spring on Earth as it is In Heaven

Garden of Eden Restored from Heaven
On Earth As It Is In Heaven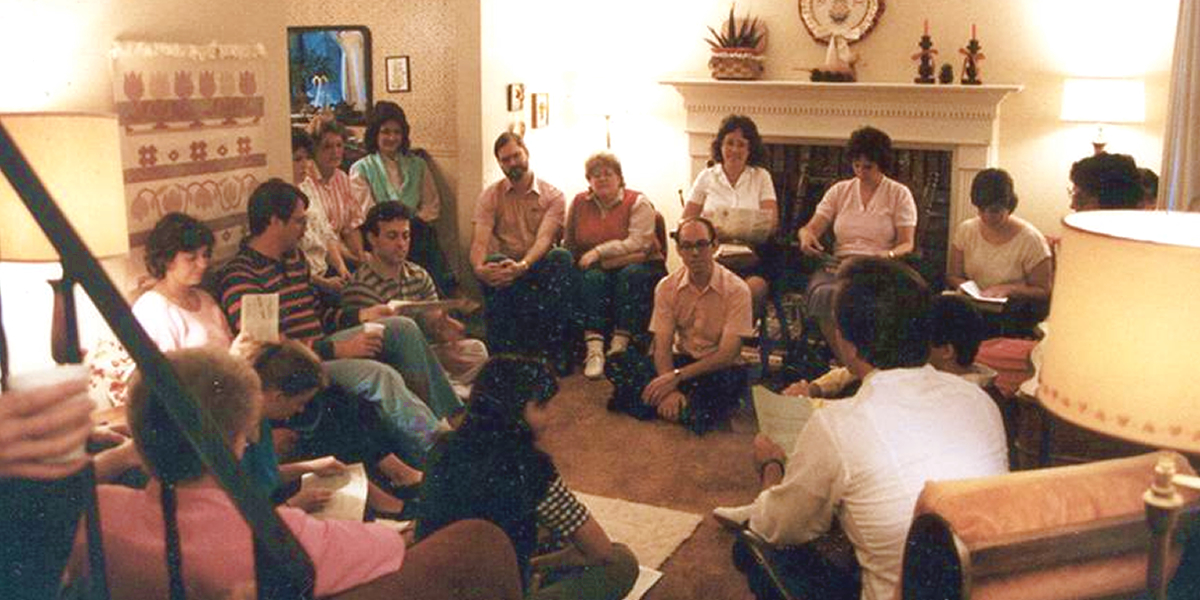 In The Home and The Worship Gathering

Worshiping in His Presence Changes Us
Kingdom Glory
A New Morning of His Glory is Dawning

CfaN Christ for all Nations – https://cfan.org/
Ministry of Reinhard Bonnke and Daniel Kolenda
.
Kingdom Transformation – From Religion To Relationship

In God's presence we are changed by His love.
To them God willed to make known what are the riches of the glory of this mystery among the Gentiles: which is Christ in you, the hope of glory. (Colossians  1:27).
But seek first the kingdom of God and His righteousness, and all these things shall be added to you. (Matthew 6:33).

For the kingdom of God is not eating and drinking, but righteousness and peace and joy in the Holy Spirit. (Romans 14:17).
OpenHeaven.com
Digest
A weekly email free publication of News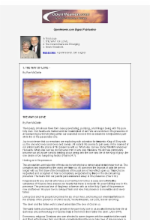 & Views of what God is doing worldwide and Kingdom Prophetic Articles written and selected to give you the heart of what God is doing and saying.
Subscribe to
OpenHeaven.com Digest
Click Here
RECENT KINGDOM PROPHETIC ARTICLES
By Ron McGatlin and OTHERS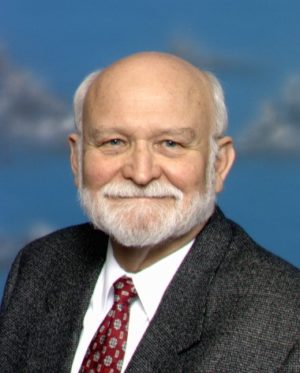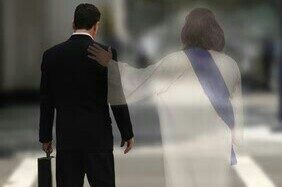 Knowing Christ by Bill Burns is a very well spoken word on the reality of Christ in you and knowing Him as Lord and constant companion. It is more than knowing about Him or knowing His word. It is a practical reality of personally abiding with Him now in this life....
read more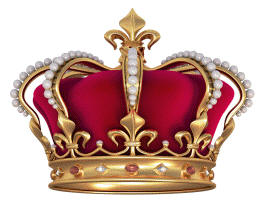 THE RULE OF SPIRIT GOD IN MANKIND BY CHRIST JESUS THROUGH THE HOLY SPIRIT IS THE KINGDOM OF GOD ON EARTH.
read more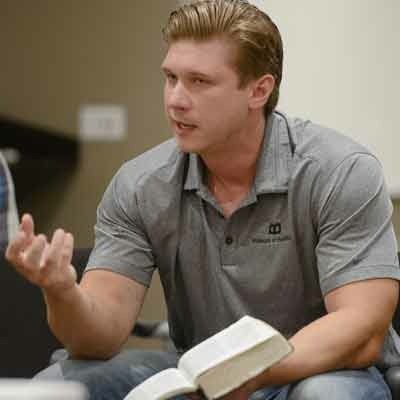 https://youtu.be/NG9C4pDW78k https://youtu.be/kmPeQ6Yms3k For much more of the reality of the kingdom of God, Please take advantage of the free provisions in the Books & Videos tab on OpenHeaven.com 
read more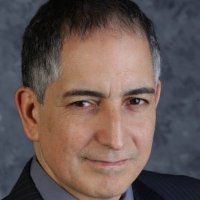 https://youtu.be/MaEtjSqrSRI This is one of the most precise and accurately scriptural overview presentations of the real kingdom of God that I have every viewed. If you desire some clarification of the biblical reality of the kingdom of God in your life and the world...
read more
*Kingdom Growth Guides - *Overcoming Life On A Small Planet - *The Seventh Millennium - *The Basileia Letters Volumes 1&2 - *I Saw The Smithton Outpouring - *End of This Age - *A Modern-Day Parable - *Kingdom Business Transformation - *Kingdom Basics, God's...
read more
Jesus began His ministry with these words: "…The time is fulfilled, and the kingdom of God is at hand: repent you, and believe the Gospel." Mark 1:15 His next words were to two fishermen, while they were working at their trade. "And Jesus said to them, Come you after...
read more
Can there be a truly spiritual organic church with Christ Jesus as Head in the framework of Apostolic Networks? To answer this we will need a cohesive understanding of the definition of the terms. Words mean different things to different people, and in this time of...
read more
In the 90's, I spent over a year alone in my log cabin in the piney woods area of East Texas. The Lord was with me in a very personal way and was my only constant companion. About sunrise most mornings I walked the short distance from my cabin to what I called my...
read more
The goal of the ministry of the church. The primary goal is not a bigger group, more activities or better services, it is not even benevolent acts, nor greater prosperity, and not even more and better evangelism, neither is it healing or emotional healing and...
read more
The greatest and most glorious expression of church is the soon coming Bride of Christ, New Jerusalem, kingdom age church. The major shift from the "church or man emphasis age church" to the "kingdom or God emphasis age church" is perhaps the most exciting event since...
read more
"Your kingdom come. Your will be done on earth as it is in heaven." Mtt 6:10 The Scriptures promise a golden era of human history. An era when the kingdom comes to earth - when all men will live in peace and justice. Despite the marring of sin, man (male and female),...
read more
We have entered the time of transition to the kingdom of God. God is sending forth His sons empowered from heaven to establish His kingdom on earth as it is in heaven. Many are having supernatural encounters with God today! - Encounters for empowerment to establish...
read more
Lebanon (MNN) — Many Christian schools in Lebanon have classes made up of mostly Muslim children. Wissam Nasrallah of LSESD says this isn't a problem.
read more
In what might be a first for Colorado and the nation, students attending a youth conference were baptized at the state Capitol in Denver, where pastors and ministry leaders placed a corrugated metal trough just below the office window of Governor Jared Polis.
read more
NEWS, PRAYER NEWS, PRAISE REPORTS, BRITISH ISLES, EUROPE, WORLDWIDE
read more
In six days of attacks after the kidnapping of more than 125 Baptist school students in Kaduna, Nigeria, terrorists have killed at least 33 area civilians and burned four churches and hundreds of nearby homes, witnesses told Christian Solidarity Worldwide (CSW).
read more
China (MNN) — What if going to college meant you had to stop going to church? That's part of the latest persecution trend in China. Todd Nettleton, the spokesman for The Voice of the Martyrs USA, says Communist officials are targeting Christian kids.
read more
'My Kids Have Just Excelled': Number of Families Homeschooling Soars; Black Households See Largest Boost" My son did great (with homeschooling), even with just two hours of schoolwork a day. I got him into piano lessons, taught him to read. I had no idea how this was going to go … I just dove in headfirst. I felt God was holding my hand." -Heather Pray of Phoenix, Maryland, said this is the best option for her 7-year-old son, Jackson, who has autism
read more
Pakistani Christian Asia Bibi, who spent nearly a decade on death row after being falsely accused of blasphemy against Islam, wants to be a voice of hope for other persecuted Christians.
read more
Nearly 30,000 men attended the 2021 Promise Keepers Men's Conference last weekend in Dallas, Texas with hundreds of churches hosting even more men online. The two-day event aimed to bring a positive message that would inspire transformation and empower men so they could return home equipped to lead their families, communities, and country. On Thursday, Promise Keepers (PK) tweeted, "God did some amazing things" and that was only the first day. 
read more
"When they understood why I was there, [the other inmates] didn't think it was right for me to be there. They would call me 'pastor,' they would open up about their own problems and want counsel, want advice. Even inmates who were hardened atheists came to appreciate where I was coming from and we developed a good friendship among those other inmates there in jail." -Pastor Tim Stephens
read more
"Burning down churches is not in solidarity with us indigenous people. As I said we do not destroy people's places of worship." -Jenn Allan-Riley, assistant Pentecostal minister at Living Waters Church
read more