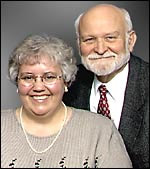 .
*****
In This Issue
1. WORLD WIDE FREEDOM – By Ron McGatlin
2. NEW ARTICLES ON OPENHEAVEN.COM
3 . NEWS HEADLINES
SUBSCRIBE OpenHeaven.com Digest
FORWARD TO A FRIEND
.
.
.
.
.
.
.
.
WORLD WIDE FREEDOM – By Ron McGatlin
What is freedom and what is not?
We the people of earth are living in the time of the most significant apocalyptic transformation of the world since the first century. The entire world and every person will be affected by the events of this transitional time on earth. Freedom is a prominent characteristic or concern involved in this worldwide change.
Please seek divine enlightenment from God as you carefully read and meditate these words of God-given wisdom allowing the input of Spirit God to reveal the deeper reality of truth that may be a shock to some of our past natural thinking.
FREEDOM
Freedom is not democracy. Democracy can be a form of mob rule. That is to say that in a democracy, the people that can get the biggest crowd of followers or voters rule the nation.
Freedom is not brought about by government over the people.
Freedom is not found in government "of the people, by the people, and for the people." Freedom does not come from the efforts of mankind (people) apart from God.
FREEDOM DOES NOT COME FROM CAPITALISM OR COMMUNISM OR ANY OTHER ISM!
Religion and/or government are not the source of freedom.
WHAT IS FREEDOM AND WHAT IS NOT?
Let me get directly to the point. True freedom in this life is not derived from natural circumstances. Freedom is an inner thing that is greater and more powerful than natural circumstances. My dictionary says in part that freedom is "a quality or state of being…."
THE ONLY SOURCE OF TRUE FREEDOM IS SPIRIT GOD.
GOD IS LOVE. FREEDOM IS THE LOVE OF GOD IN ACTION.
TRUE FREEDOM IS THE QUALITY OR STATE OF BEING FILLED WITH RIGHTEOUSNESS, PEACE, AND JOY IN THE HOLY SPIRIT OF GOD.
TRUE FREEDOM IS OUR NATURAL BEING ABIDING IN THE LOVE OF GOD BY THE SPIRIT OF CHRIST ABIDING IN OUR SPIRIT BEING.
THE ONLY GOVERNMENT THAT CAN EVER BRING FREEDOM ON EARTH IS THE KINGDOM OF GOD, KINGDOM OF HEAVEN.
THE ONLY PLACE FROM WHICH FREEDOM CAN MANIFEST INTO THE WORLD IS THE HEART (SOUL AND SPIRIT) OF HUMAN BEINGS IN WHOM SPIRIT GOD ABIDES.
MANKIND APART FROM SPIRIT GOD CAN NEVER PRODUCE OR MANIFEST TRUE FREEDOM.
THERE IS NO TRUE FREEDOM ON EARTH APART FROM THE PURE HOLY LOVE OF GOD.
THE COMPLETED WORK OF CHRIST JESUS DONE ON THE CROSS IS MANIFEST IN HUMAN BEINGS BY THE HOLY SPIRIT.
THE RESURRECTED CHRIST ABIDES BY THE HOLY SPIRIT WITHIN REDEEMED HUMAN BEINGS FOR THE PURPOSE OF BRINGING US INTO PERFECT ALIGNMENT WITH THE GREAT UNIVERSAL PLAN AND PURPOSE OF GOD.
PERFECT ALIGNMENT WITH THE GOD-CREATED UNIVERSAL PLANS BROUGHT ABOUT ON EARTH BY THE SPIRIT GOD WITHIN US IS THE ONLY SOURCE OF TRUE AND TOTAL FREEDOM.
Misalignment with the universal laws or plan of God always produces bondage or restraint and lack of freedom.
That, my friends, is why the devil is still here. He is allowed to be here to inflict pain and bondage to torment mankind with afflictions. His goal from his perspective is to destroy and kill the people of God as much as he is allowed. However, when the works of his darkness get bad enough, they become the negative factor that can cause us to desire the light and consider turning to the way and the light of God.
RIGHTEOUSNESS, PEACE, AND JOY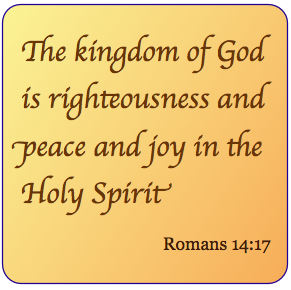 The kingdom (ruler-dominion) of God is first righteousness and then peace and joy brought into us and subsequently into the world by God's LOVE in us. Righteousness, peace, and joy flow from love.
Righteousness is perfect alignment, by the power of love, with God's universal divine order of creation.
Peace is the fruit or result of righteousness at rest.
Joy is peace activated or excited.
Christ in us by the Holy Spirit is our only source of true love and subsequently righteousness, peace, and joy that is true FREEDOM.
THE GLORY OF GOD
Christ Jesus abiding in His Body on earth produces the glory of God upon the earth. Christ in His people, His Body, is the great hidden mystery of the hope (positive expectation) of the glory of God on earth.
"The mystery which has been hidden from ages and from generations, but now has been revealed to His saints. 27 To them God willed to make known what are the riches of the glory of this mystery among the Gentiles: which is Christ in you, the hope of glory." Colossians 1:26-27.
PERSECUTION
Persecution has a part in the glory of God coming forth on earth. (1 Peter 4:14) (Matthew 5:10).
Until believers wake up fully to the reality of Christ being in them in this world now by the Holy Spirit, persecution from the defeated devil will continue to dissuade and hinder those in whom Spirit Christ is not yet fully formed by the Holy Spirit. (Galatians 4:19).
THE CUNNING DECEPTION
Perhaps the most devious of all religious lies that the devil posing as light has perpetrated is the belief that the kingdom of God on earth cannot be available to this world now. The erroneous interpretation implanted by powers of darkness is that Christ must bodily return again to earth to establish the kingdom of God. This false interpretation robs the world of the kingdom of God now and for as long as people believe it.
The manifesting work of Christ Jesus now alive on earth in the true Body of Christ "ekklesia" is for the establishment of the kingdom of God on earth.
Christ Jesus must become fully manifest in His Body of many members on earth to rid the earth of the false rule of Satan and establish the rule of the kingdom of God on earth as it is in heaven. (John chapters 14, 15, 16, 17) (1 Corinthians 12:12-27).
The one great event to rid the earth of the devil and establish the kingdom of God is the COMING FORTH or PUBLIC AWAKENING to Christ from within His Body exploding out into the world like a bolt of lightning that is seen worldwide.
This is the coming or manifestation of Christ that we must see, in order for the devil, that has been defeated since the cross, to no longer be allowed or needed on earth to steal, kill and destroy.
This is the way of love bringing the world into perfect order of righteousness, peace, and joy in the Holy Spirit of God in Christ ruling and reigning on earth in the kingdom of heaven on earth as it is in heaven.
VISION JUST NOW
I just now in this moment saw a new basket in the spirit. It was surprisingly small compared to a number of others of the past that were floating away. The one smaller basket replaced all the other larger baskets. I knew within that this new smaller basket was more significant and much more powerful than those from before.
I asked what is this? Is it church or government? He replied yes, implying it was all that and more, "It is the natural part of the heavenly rule on earth."
I understand from this vision that man's part is much smaller now. It contains much less gifting, ministry, warring, and every area of the natural part of the manifesting of the kingdom: fewer words and actions but much more effectiveness, much more taking place on the Spirit or heavenly side than the natural side, much less buildings, programs, teachings, organizing, but much more accomplished by the Spirit, much less governance and trying hard to make things right and much more of Spirit governing the world, even less dependency on praying, fasting, and saying many words, but much more just knowing, seeing, and watching Spirit God working from heaven on earth.
There is even less prophecy and prayers of many words and loud voices. But much more simply coming to pass by the Spirit. Even that spoken in a whisper is empowered by heaven and carried out by angels and supernatural events of God. Gifts are less needed as God works by the Spirit of Christ within our Spirit Beings releasing the purposes of God.
THE NEW AND BETTER WAY
In the new kingdom way of love, power, and wisdom through oneness with God in us by the Spirit, our struggle is over.
Being as one with God in love causes believing in Him to simply be there in us. All that we need to do in order to do the works of God is BELIEVE.
It is Christ in us who believes and all things are possible. Perfect love produces perfect obedience to Father God in Christ and Christ in us by the Holy Spirit.
"I have been crucified with Christ; it is no longer I who live, but Christ lives in me; and the life which I now live in the flesh I live by faith of the Son of God, who loved me and gave Himself for me." Galatians 2:20.
THE KINGDOM OF GOD IS NOW INCREASING ON EARTH
This is the government of the kingdom of God of which there is no end to its increase.
For unto us a Child is born,
Unto us a Son is given;
And the government will be upon His shoulder.
And His name will be called
Wonderful, Counselor, Mighty God,
Everlasting Father, Prince of Peace.
7 Of the increase of His government and peace
There will be no end,
Upon the throne of David and over His kingdom,
To order it and establish it with judgment and justice
From that time forward, even forever.
The zeal of the Lord of hosts will perform this.
Isaiah 9:6-7.
LOVE NEVER FAILS AND HIS KINGDOM NEVER ENDS!
Ron McGatlin
openheaven.com
basileia@earthlink.net
---
2. NEW ARTICLES ON OPENHEAVEN.COM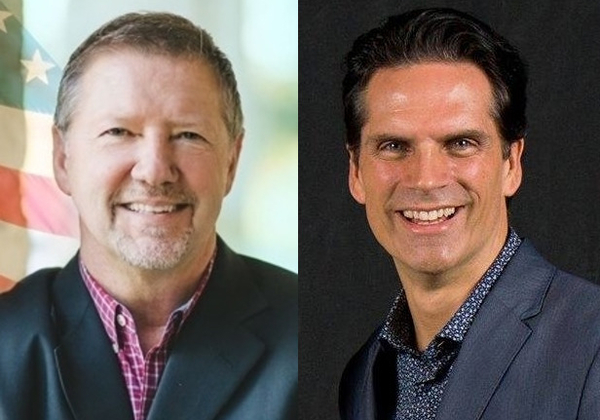 I spoke to you yesterday about God's cleansing coming to America. The exposure has begun and will continue; millions of Americans are now seeing the incredibly deep and broad level of corruption in our government. Both parties. Other segments of our nation are also being exposed as dishonest – media, education, business, insurrectionist movements, and more. Money (to satisfy lusts) and power (to satisfy egos or implement or control societal change) are the primary motives.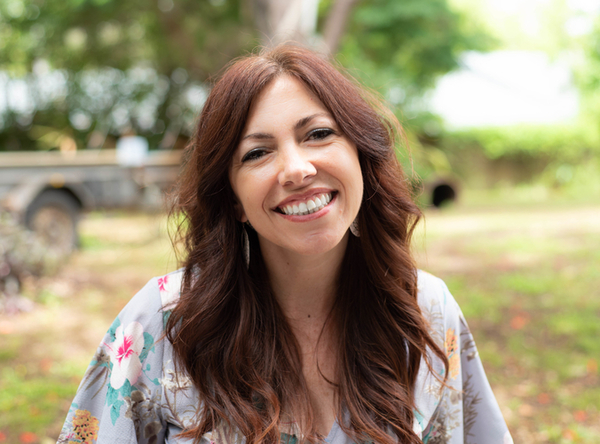 In the middle of 2020, I had a very significant dream that has carried me through the rest of the year. There is a part of this dream that I believe carries a significant weapon for 2021. That weapon, I believe, is JOY. The Battle Between Two Mountains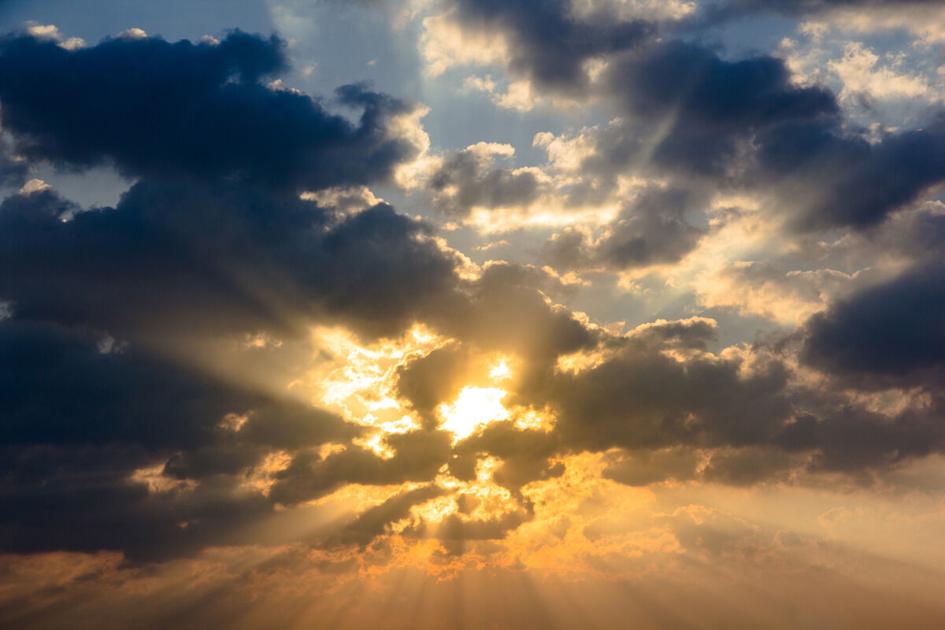 These are tumultuous times filled with unrest and multi divisions of our Country and the pandemic. ..  It feels almost as though someone or some thing opened "Pandora's box" on the American people (such as powers or principalities of darkness .. various spirits of satan's army  maybe??? ) .. We are seeing some startling and sad moments ..  Pandemonium  as well as Pandemic..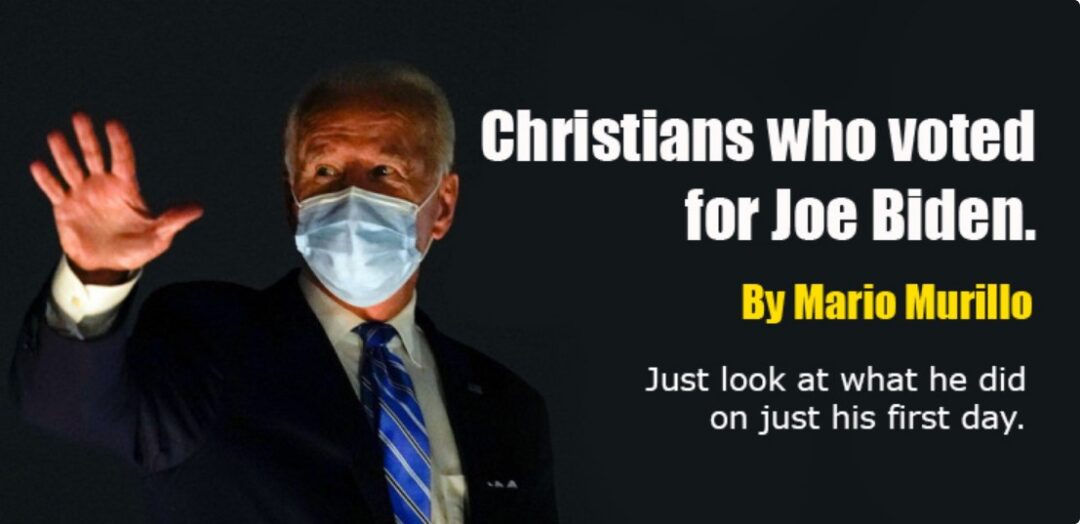 Killing the Keystone Pipeline – Mass abortion – Environmental madness: In his first day in office, he rejoined the World Health Organization and The Paris Agreement, both of which further solidified China's power over Americans and unleashed the environmentalists on our economy.
COVID-19 wiping out Native elders, languages, and history Jan 26, 2021 USA (MNN) — COVID-19 is killing elders in Native America, along with their tribal languages and history. Many Native elders are keepers of the tribal languages, passing them on to the next generation when they can. They are also often the only ones who know their…Migrants turned away in Guatemala Jan 26, 2021 Guatemala (MNN) — Guatemalan troops halted a large caravan with thousands of migrants as they moved through the country last week. The majority have been sent back into Honduras, while others have fanned out across Guatemala.The United States, Mexico, and Guatemala…
DRC: More than 100 people killed in Islamic extremist attacks Jan 26, 2021
Witney, England (ANS) – In the past month, at least 100 people have been killed by an Islamic extremist group in a series of attacks in the east of Democratic Republic of Congo (DRC), according to a report by Open Doors. A large number of those killed were Christians….
Former Border Patrol Head: Biden Administration Made America Less Safe Within Hours Jan 25, 2021
(Sandra Sebastian/AP Photo) US News Former U.S. Customs and Border Protection Commissioner Mark Morgan accused the Biden administration of making the United States less safe within hours of President Joe Biden being sworn in last week. "With the stroke of a pen,…
Biden Hires Man Who Identifies As Woman to Manage America's Health Jan 22, 2021
…If confirmed by the Senate, Levine would be the first openly transgender federal official. Adam Eliyahu Berkowitz : Jan 22, 2021  Israel365News.com [Israel365News.com] As Biden selects his staff, it becomes clear that his choices are based on gender, race, or a…
'The End of Girls' and Women's Sports as We Know Them': Divisive Biden Executive Order Pushes Trans Agenda Jan 22, 2021
"It doesn't take a crystal ball to know how Biden administration officials will interpret and apply these policies: men who identify as women must be allowed in women-only spaces, boys who identify as girls must be allowed to compete in the girls'…