Kingdom/Apostolic transformation is changing the church. The kingdom of God lifestyle is coming forth in intimacy and strong loving communion with Father God through Christ Jesus by the Holy Spirit.
---
AUDIO VIDEO MESSAGES by Kriston Couchey
Audio Messages

The KIngdom In You - Part 1
The Kingdom In You - Part 2
The Kingdom In You - Part 3

KRISTON'S VIDEO BLOG
THE KINGDOM AND THE GOVERNMENT OF MEN
THE JUDGMENT AND WRATH OF GOD .
DIVINE GOVERNMENT OF GOD - Part 2 Divine Authority
THE NEW JERUSALEM

THE COMING OF THE KINGDOM .

GOD'S ANSWER TO THE WORLD'S PROBLEMS
---
AUDIO TEACHINGS by Byron Wiebold

The Christ Anointing
Four Sessions: The Christ Anointing Introduction - Incarnation - Baptism - Consecration

Developing A Reformational Mentality
Six Sessions: Reformation Precedes Revival - The Lifestyle of Repentance - The Origin of the Seed - The Governmental Nature of the Seed - KINGDOM - The Church of Reformation

The Kingship Anointing
Three Sessions: Session One - Session Two - Listen to Session Three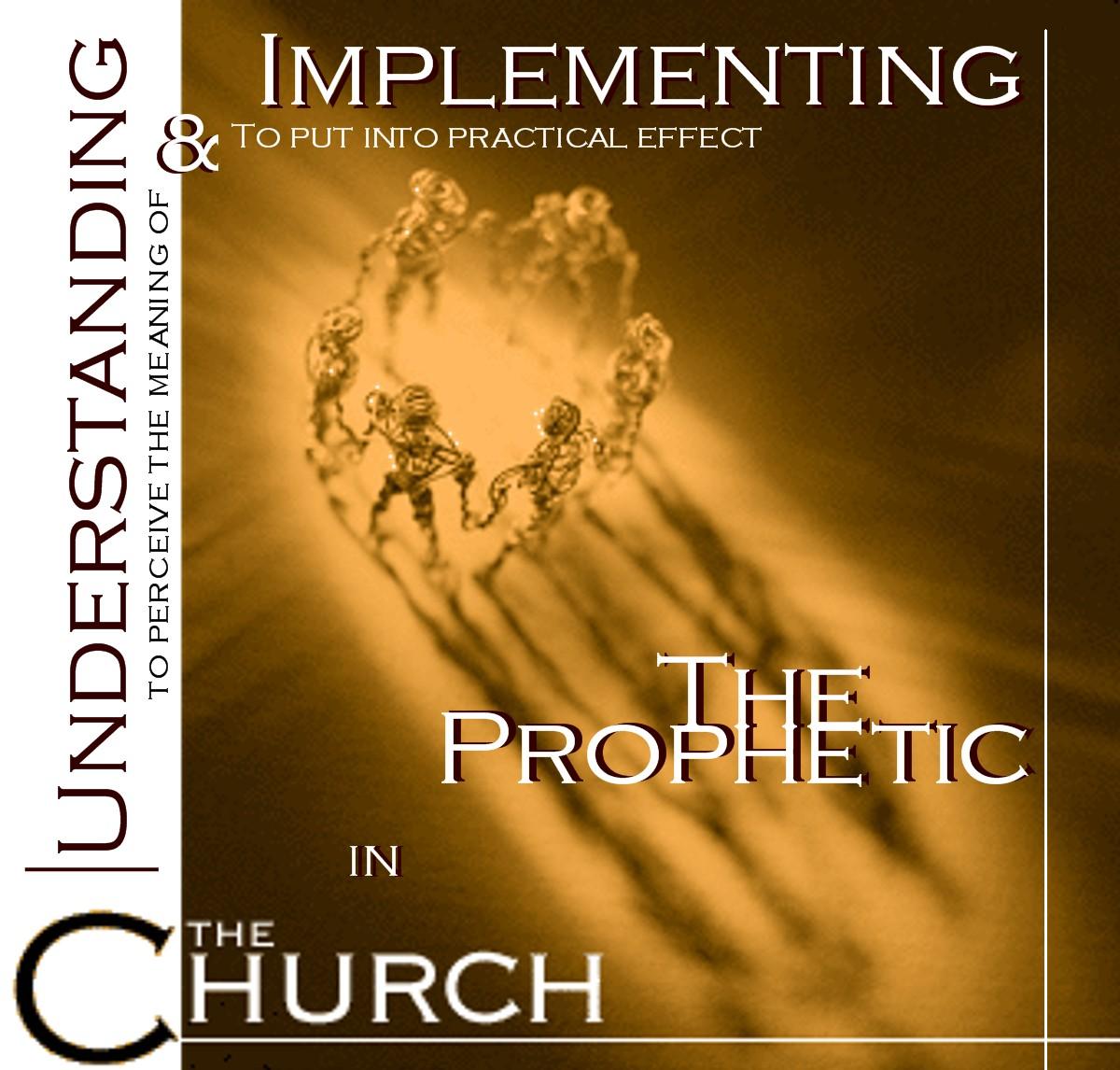 Understanding and Implementing The Prophetic Session 1
Majesty of the Prophetic Transition Session 2
Realizing the Transition Session 3
This is a very timley prophetic teaching from a kingdom perspective. Well worth the time to hear it again and again. mp3
---
Roland & Heidi Baker - Iris ministries


Dozens of VIDEO and AUDIO Messages By Heidi & Rolland Baker
NEWS From Rolland & Heidi - Pictures

Rolland & Heidi Baker's - Iris Ministries Adminstration Site
---
VIDEOS by Wolfgang Simson
Starfish Vision by Wolfgang Simson
Its Reformation Time! God is bringing His house in order to see his purposes fulfilled.
VIDEO Series - Starfish Video Class (Highly Recommended)
---
Perry Marahall's - Coffeehouse Theology
"7 Great Lies of Organized Religion" Audio - The Live, Uncut Version
Perry Marshall's talk at Willow Creek, June 2, 2006
Download
"Top ten reasons to [NOT] be a Christian" Audio
Download

Much More> CoffeeHouse Theology


---
Miracles in Sweden - Street Video
Torben Søndergaard
---
Listen to thousands of historical classic revival sermons. - And Much More!

SERMON INDEX